Nestled into the rocks on a rugged coastline, the Watersmeet Hotel & Restaurant has a long and colourful history serving the community of North Devon. Standing as a testament to a bygone era for locals and patrons alike, the Edwardian hotel still holds a sense of remote tranquillity despite recent development in the area and is truly a sight to behold.
We've been collaborating with the Watersmeet Hotel & Restaurant since 2021. Working with the hotel's close-knit team, Priority Pixels designed a new website for the Watersmeet with an improved sitemap and fully integrated booking system that combined reservations for the hotel's rooms, restaurant and bistro.
Priority Pixels continues to work with the team at the Watersmeet Hotel & Restaurant with ongoing web hosting support and maintenance. We carry out a regular schedule of maintenance and security updates, resulting in 100% uptime for the new website since it went live in early 2022.
Visit Website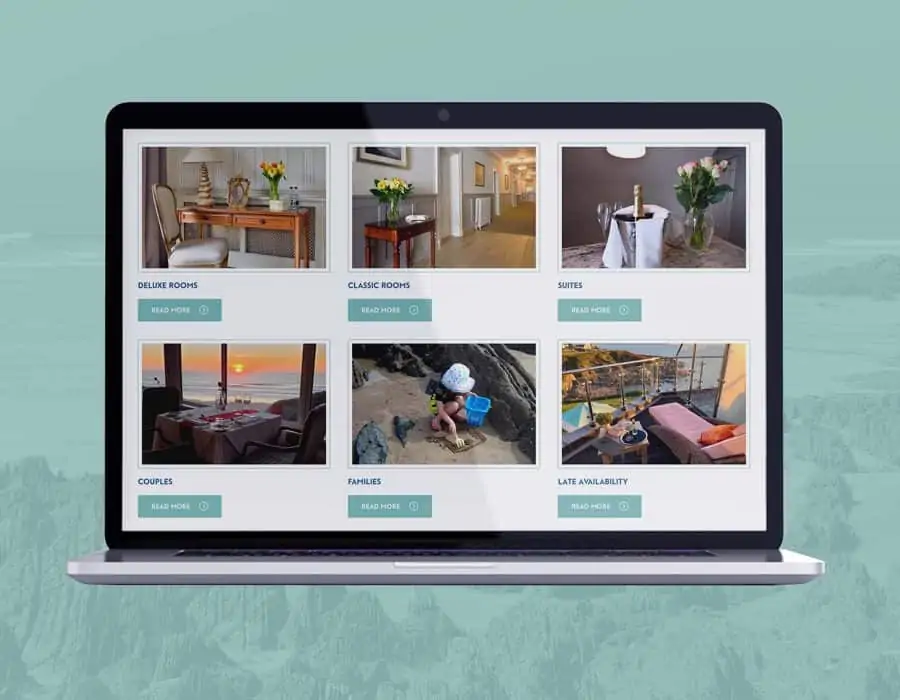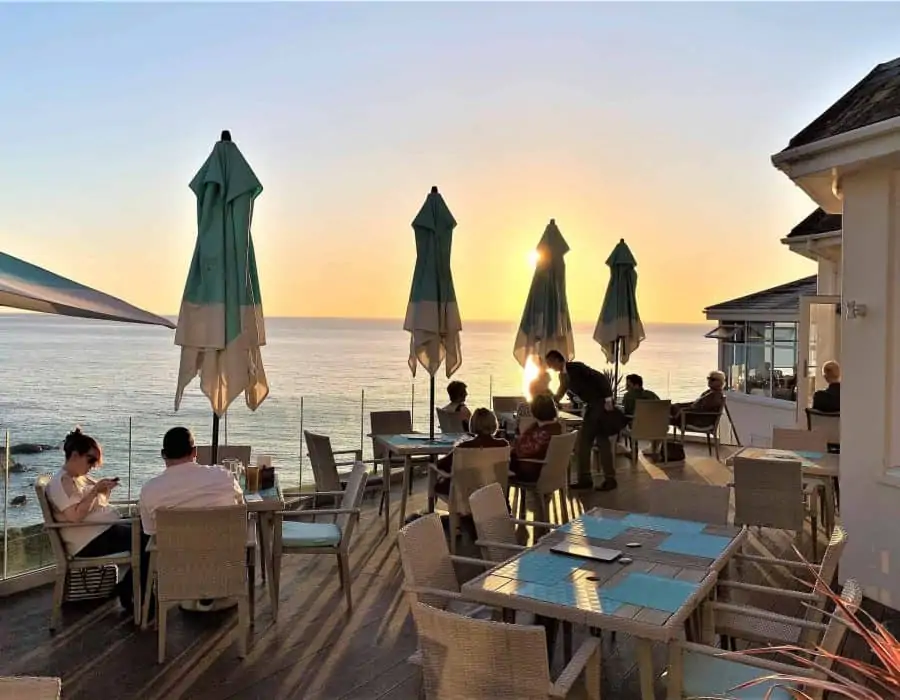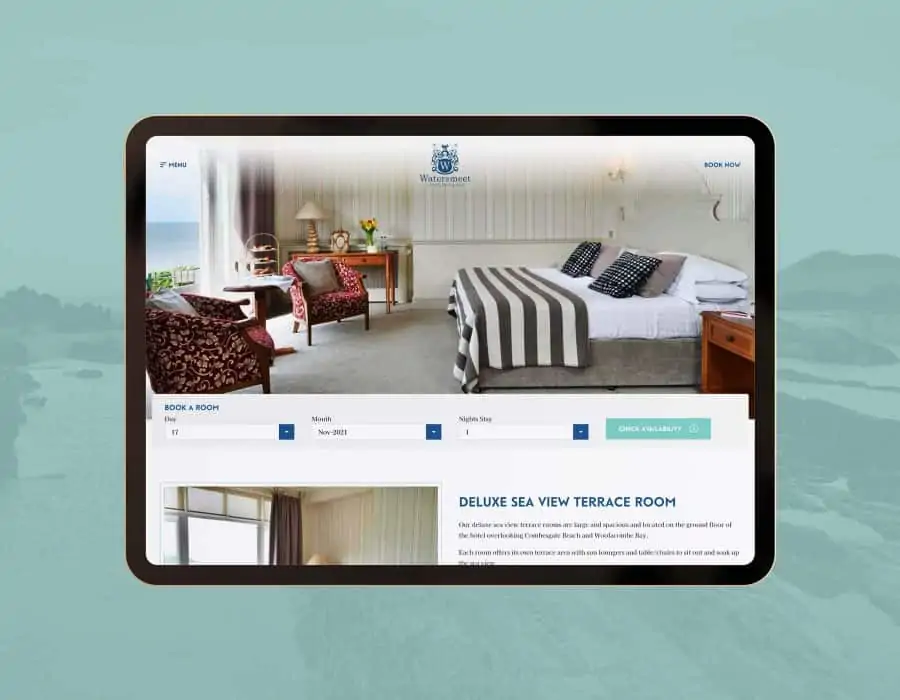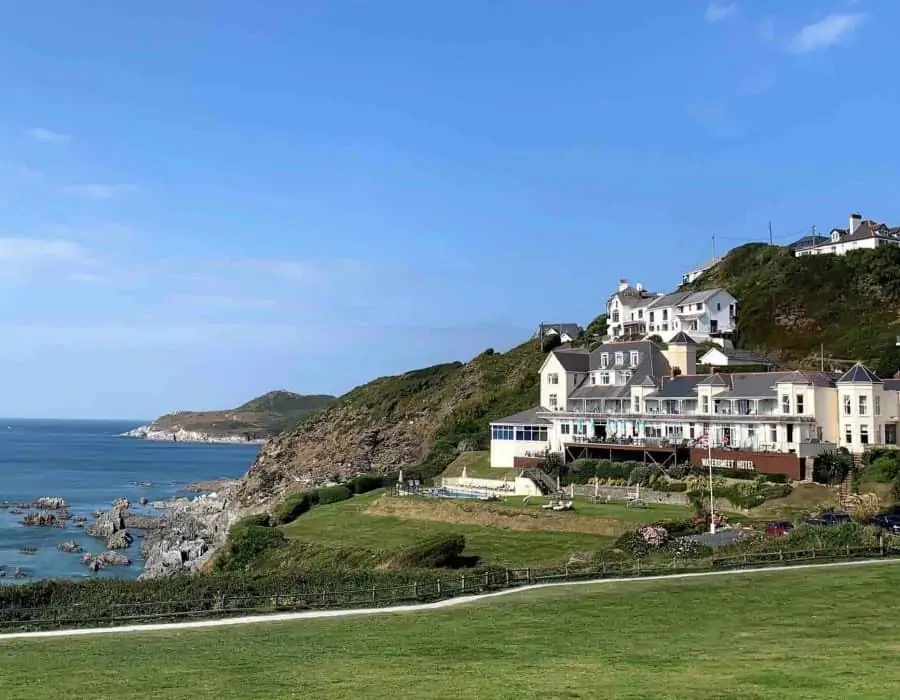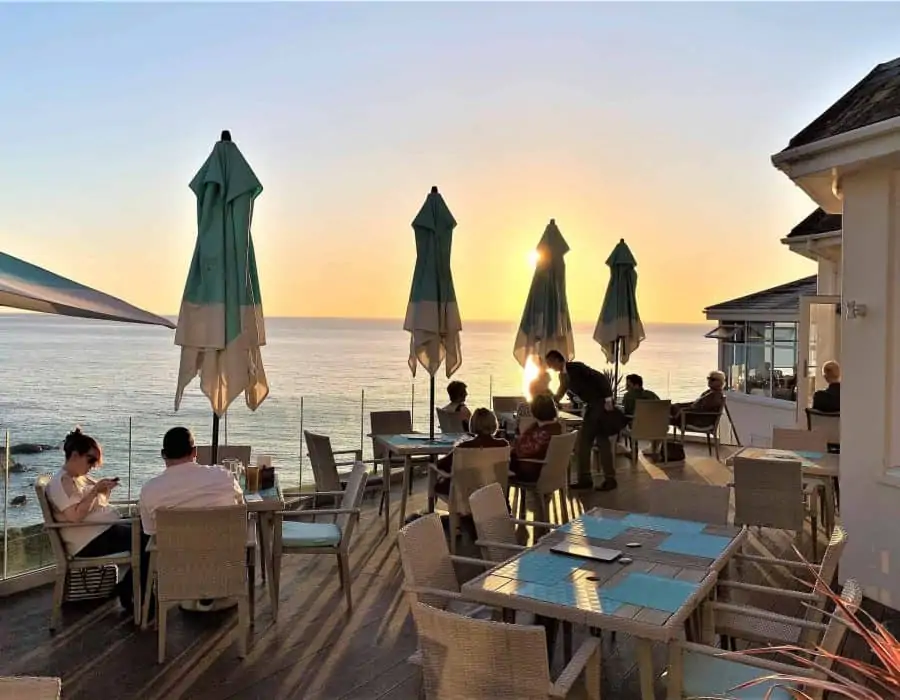 We're ready to help you
We know how daunting the digital world can be; whatever your project, no matter how big or small, we're here to help. Book a call or drop us an email and we can discuss your exact requirements.
Start your project