Petroc College is a specialist institute offering further and higher education opportunities. With three campuses situated throughout Mid and North Devon, Petroc College prides itself on providing higher education for all students, regardless of age or ability, and offers a diverse array of academic courses and vocational training.
Since partnering with Petroc College, Priority Pixels have worked closely with the college's executive team on several different digital marketing projects, including the copywriting for their most recent prospectus.
Priority Pixels also collaborated with Petroc College to design digital brochures for the Innovation for Youth and Community Project, or the IYC Project. Our graphic design team created a total of seven interactive digital brochures that visualise each of the strands within the project.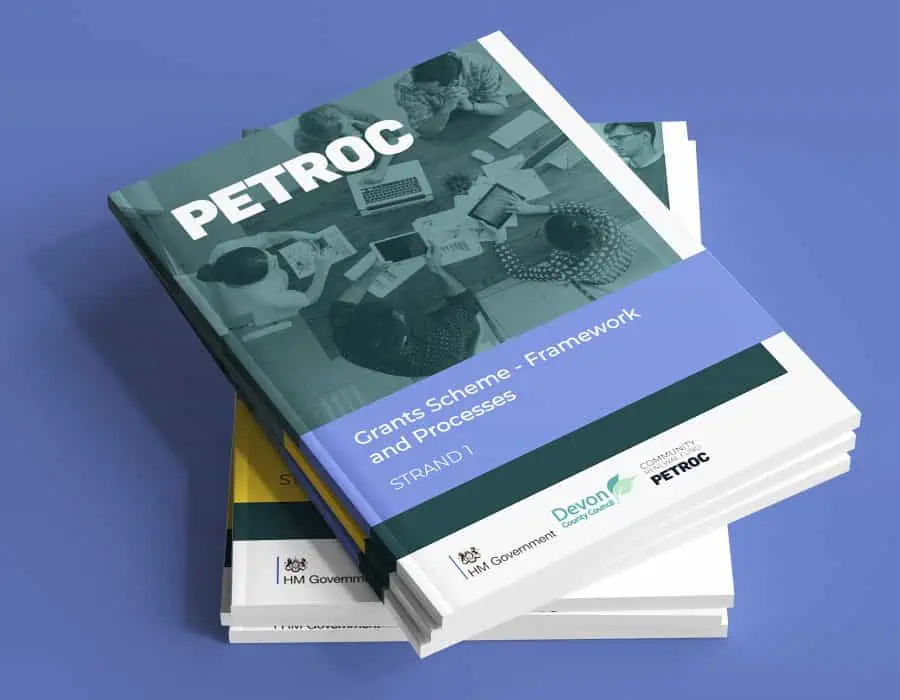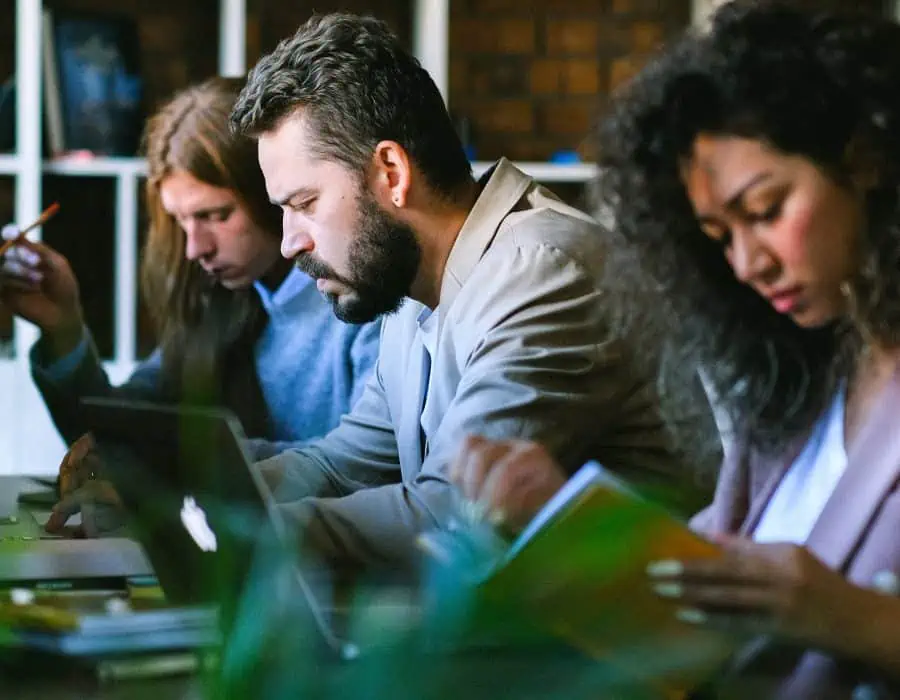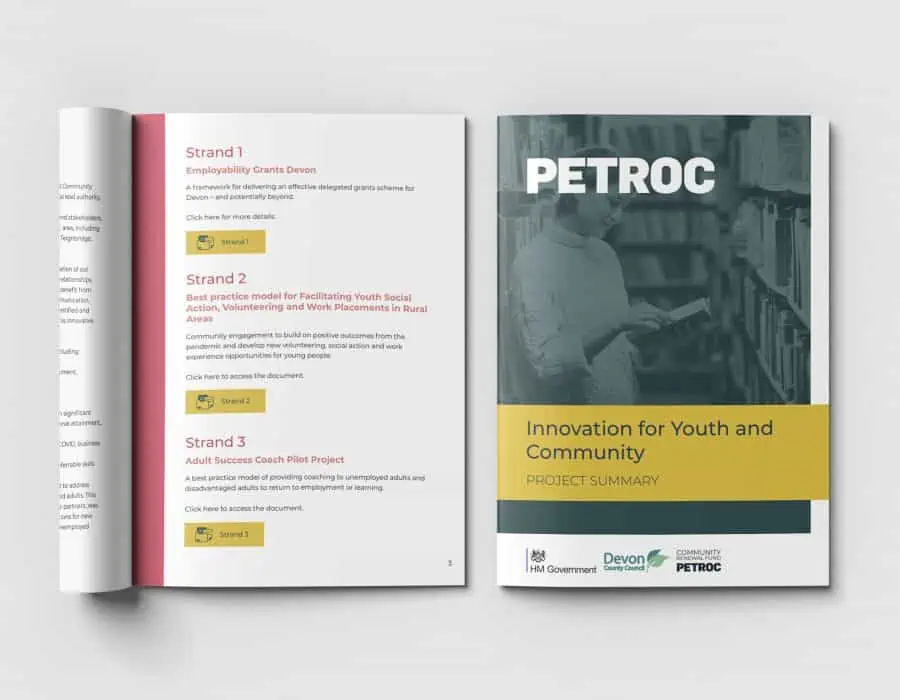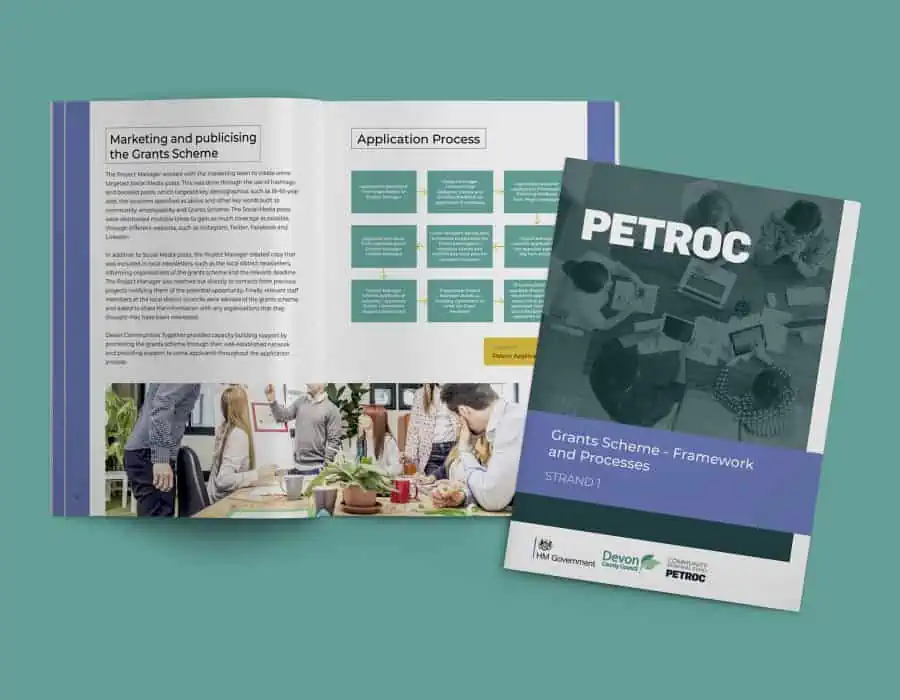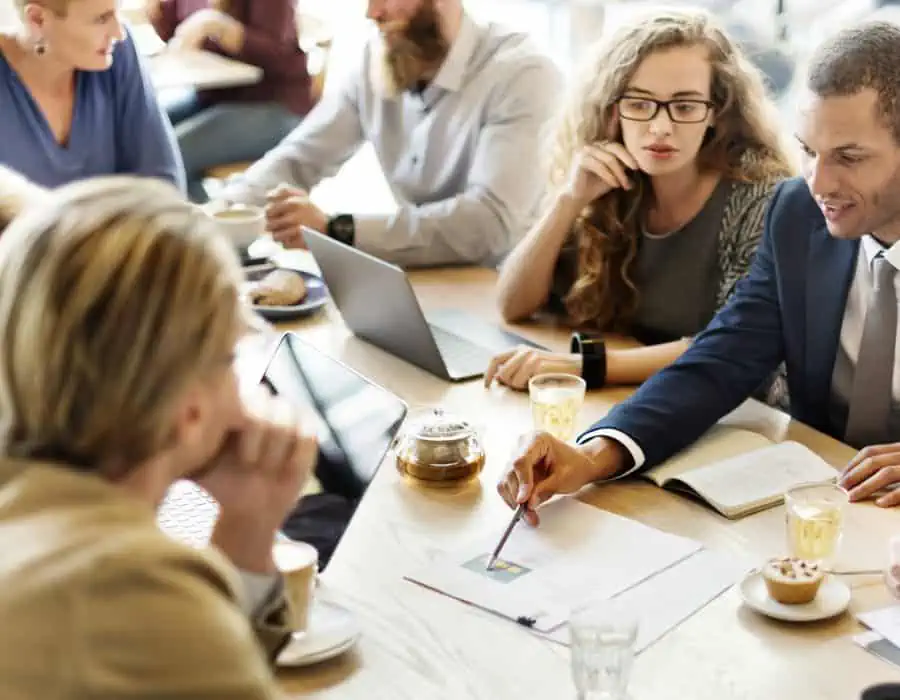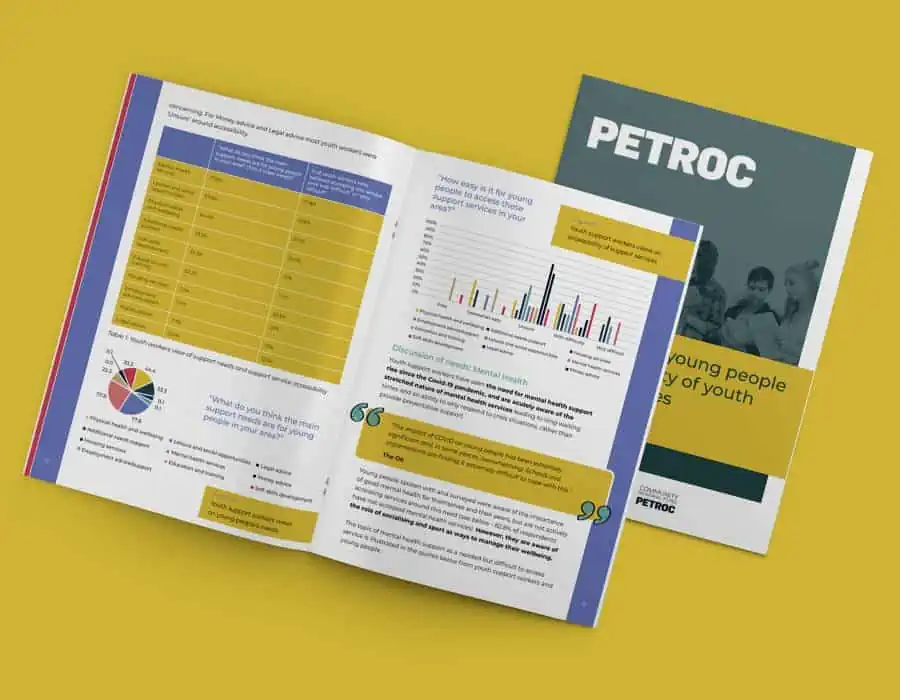 We're ready to help you
We know how daunting the digital world can be; whatever your project, no matter how big or small, we're here to help. Book a call or drop us an email and we can discuss your exact requirements.
Start your project