V.Group is the leading independent provider of global maritime support services based in 30 countries with a force of over 44,000 active seafarers. Covering catering, crew, technical services and ship and crew management, their onboard and offshore colleagues have support from an onshore team of over 3,000 employees.
Priority Pixels have been working with V.Group since 2018. In that time we have designed and developed websites for V.Group, SeaTec, Oceanic, Global Marine Travel, Marcas, International tanker Manager (ITM) and ShipSure brands. We have provided graphic design support for brochures, event stands and other marketing materials. Priority Pixels also manages the ongoing SEO strategy for several of the group's larger brands.
We work closely with V.Group's internal IT team ensuring a robust infrastructure has been put in place for the group websites as well as ensuring all parties have full visibility of the group's online assets. A regular schedule of maintenance and security activity is carried out and reported back on a monthly basis. Priority Pixel's expert knowledge of web servers and maintenance has resulted in 100% uptime for all of the brand websites since 2018.
Priority Pixels continues to collaborate with V.Group and has recently assisted with rolling out a rebrand across all of the group websites.
Visit Website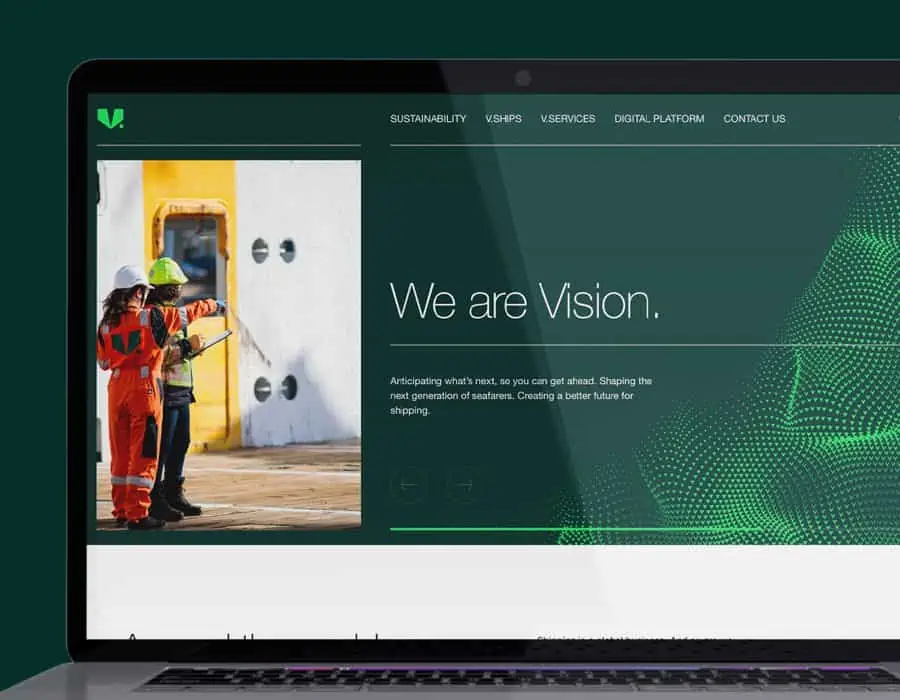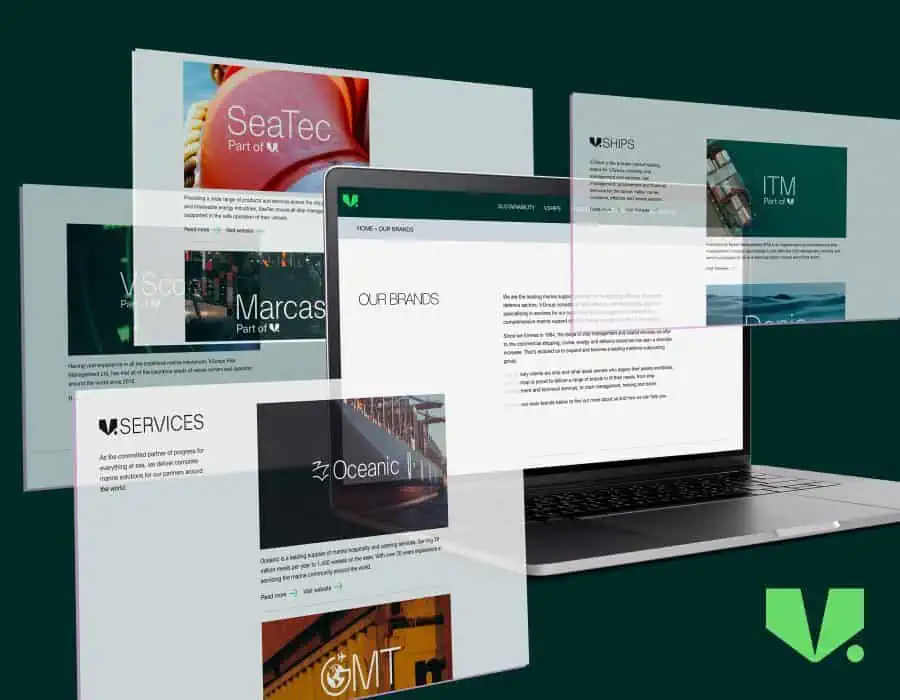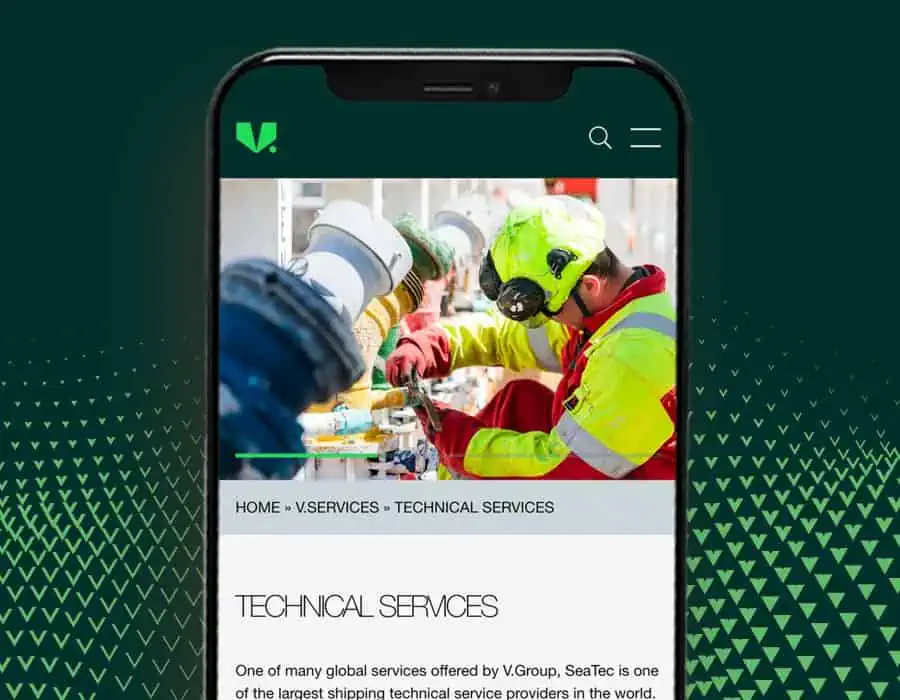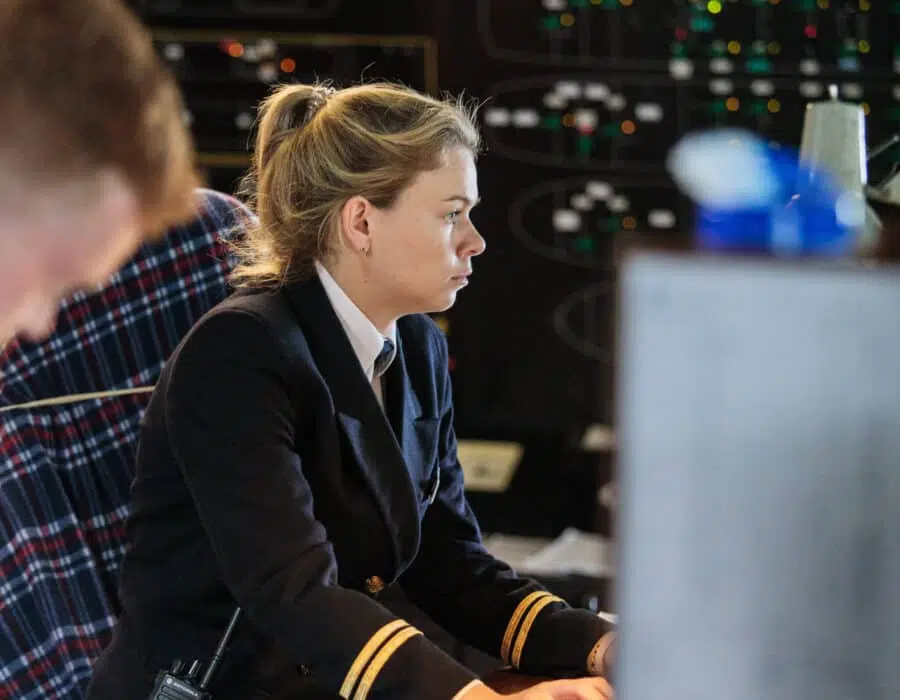 We're ready to help you
We know how daunting the digital world can be; whatever your project, no matter how big or small, we're here to help. Book a call or drop us an email and we can discuss your exact requirements.
Start your project