Health Connections Mendip (HCM) is an innovative service that is increasingly cited nationally and internationally as a successful and effective model of community development and social prescribing. Based in the Somerset district of Mendip, the initiative offers a range of services, including community development, peer support, a website directory, EMIS patient record system, social prescribing, one-to-one support and Community Connector training to enable people living in Mendip to improve personal and community resilience.
The model has been such a success that it has been featured on mainstream media including the BBC, ITV News and The Guardian. Thanks to this high level of coverage, interest has spread globally with medical professionals from as far afield as the US and Australia contacting Frome Medical Practice and Priority Pixels to ask for assistance in setting up similar directory services in their own countries.
Priority Pixels have been working with the NHS since 2016 helping to support the Health Connections Mendip service. We have helped roll out the directory to a number of service areas in that time including Wellbeing South Somerset, Arc Bucks PCN and more recently Phoenix Health PCN.
We are currently in the process of overhauling the HCM website so that the directory and resource centre will be more closely integrated. A new WordPress framework is being created with a focus on accessibility to ensure the directory of services and resources is available to a wide an audience as possible.
Visit Website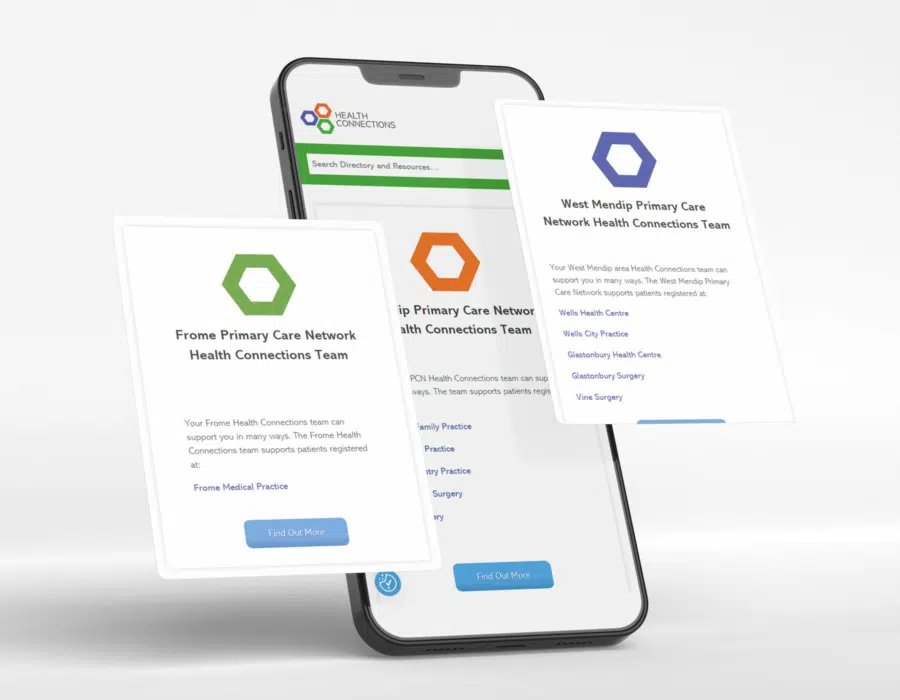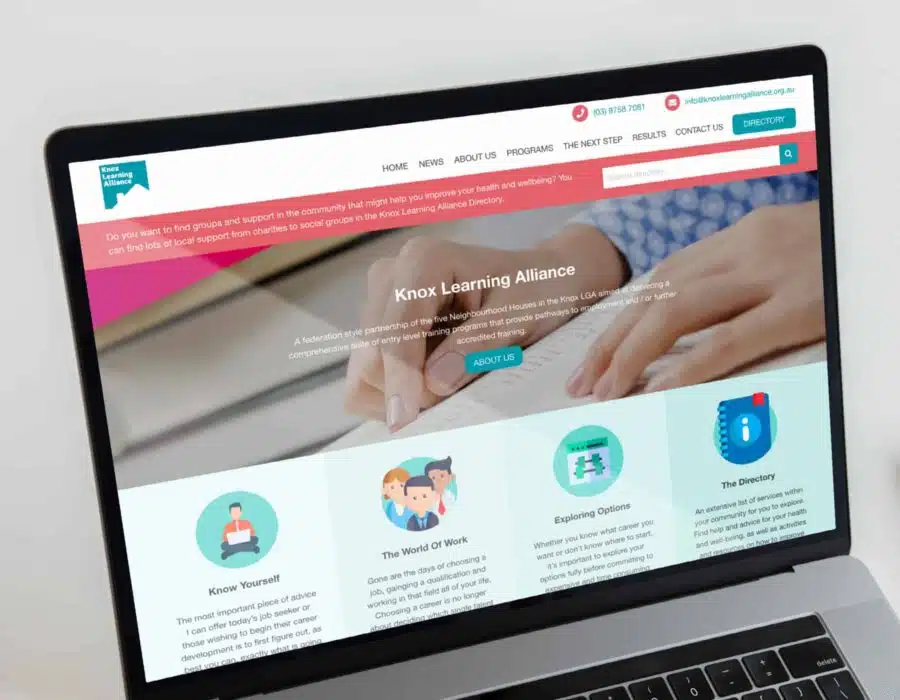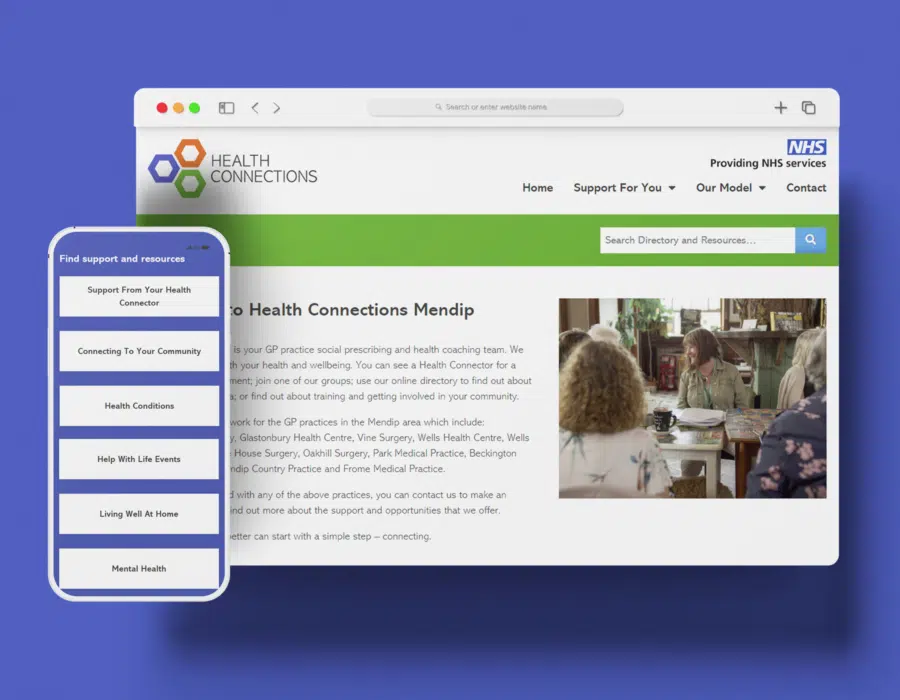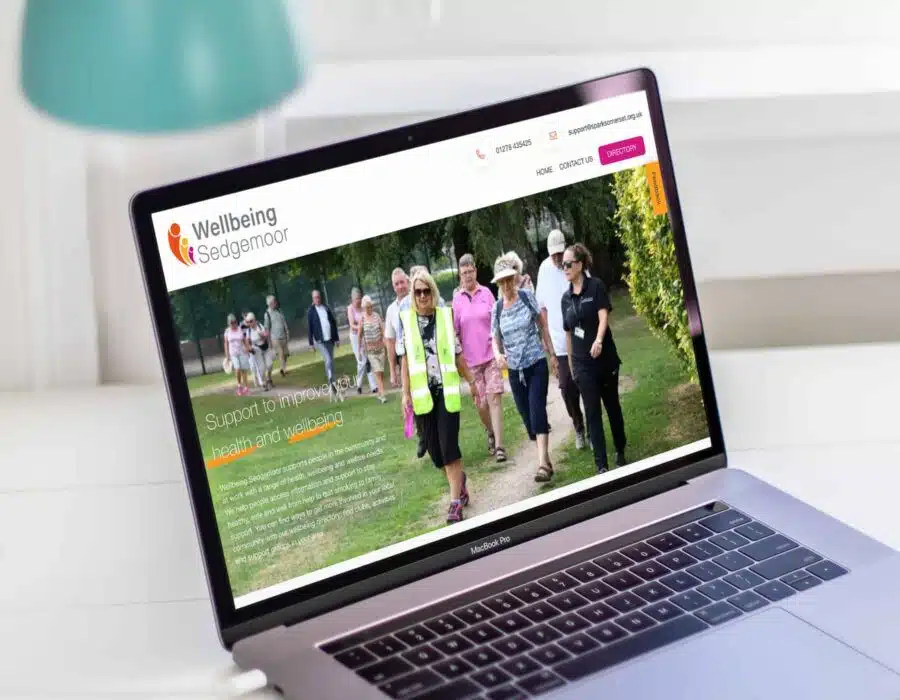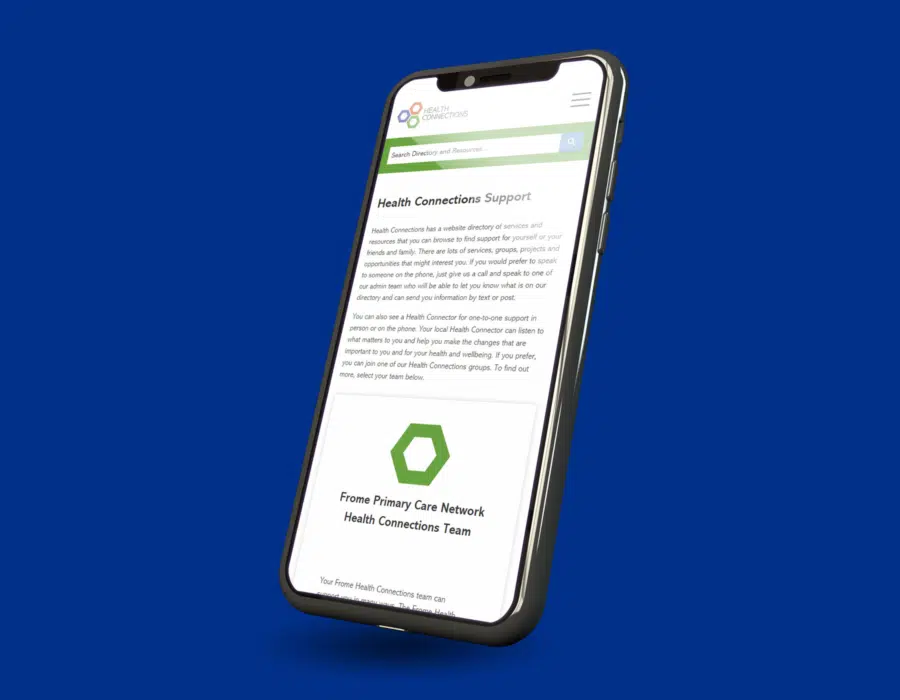 We're ready to help you
We know how daunting the digital world can be; whatever your project, no matter how big or small, we're here to help. Book a call or drop us an email and we can discuss your exact requirements.
Start your project