A winning combination of entrepreneurial spirit and teamwork has seen Acronyms grow into one of the leading IT support company's in the South West. Committed to delivering cost-effective, jargon-free IT solutions to their clients, the team at Acronyms are a knowledgeable cohort of experienced technicians, engineers and specialists, offering bespoke IT solutions to businesses of all shapes and sizes.
Priority Pixels have worked closely with Acronyms' in-house marketing team since 2021. In that time, we've completed a thorough SEO audit and rolled out a new strategy designed to drive traffic and boost lead generation through their website.
As part of our ongoing SEO strategy, we provide regular keyword-rich blog posts, along with supporting copy for other pages on the website. The copy focuses on IT support, which forms the basis of all the services provided by Acronyms. Progress is reported back to the client regularly, with monthly reports and meetings.
Our work with Acronyms so far has resulted in a higher ranking on search engines, more traffic, more leads and an improved domain authority score. We continue to collaborate with Acronyms with ongoing digital marketing support – we also have a number of exciting projects in the pipeline for the coming year.
Visit Website
Priority Pixels have worked on our SEO for some time now, and we've been very impressed with their efforts. They've helped our SEO improve across the board, and have done so in a professional, simple to understand and effective manner. They're fairly priced, easy to work with and we'd therefore strongly recommend working with them.
Frazer Lloyd-Davies
Acronyms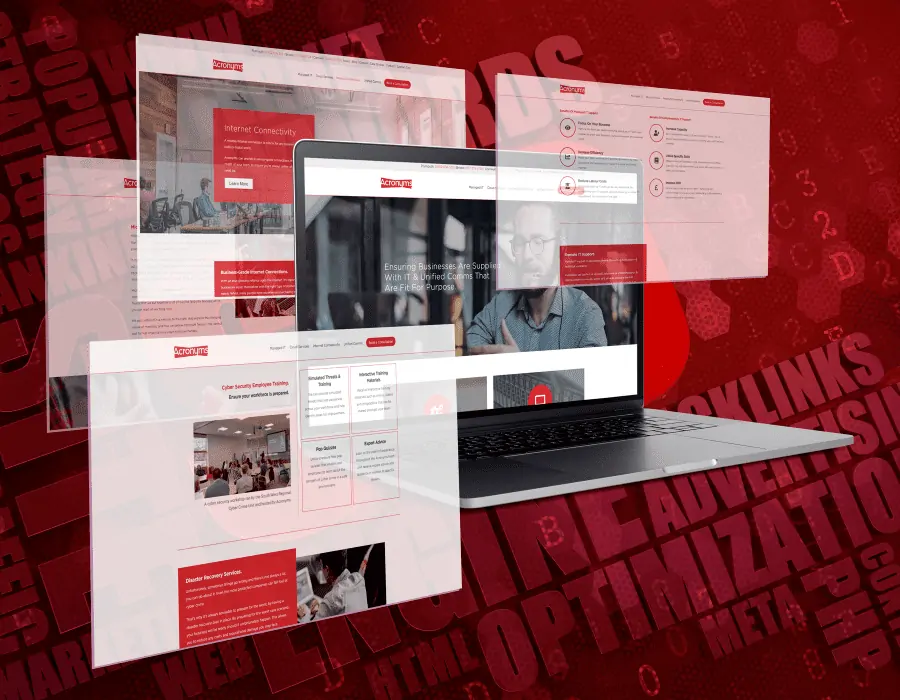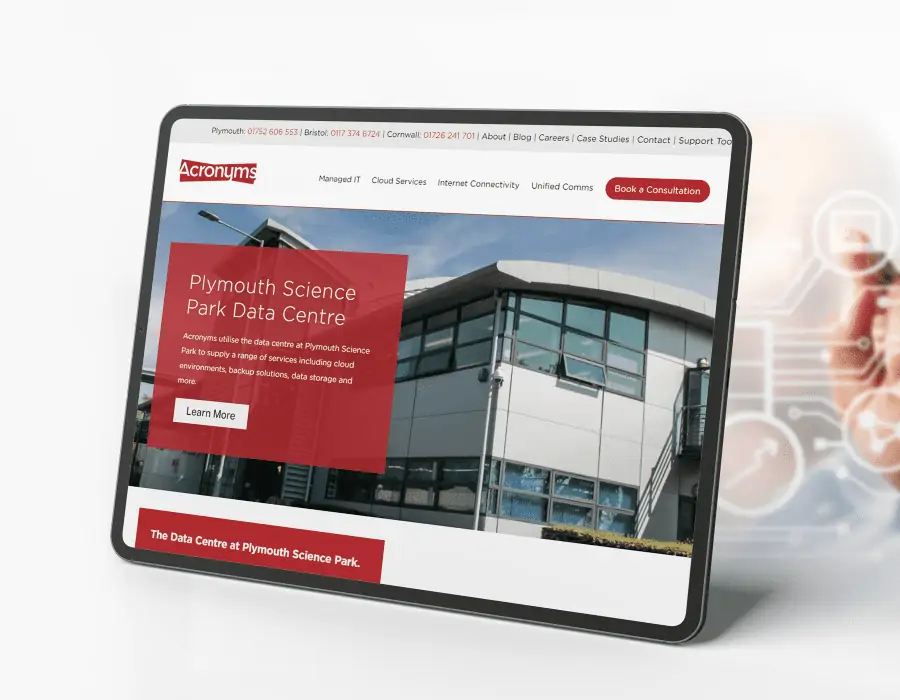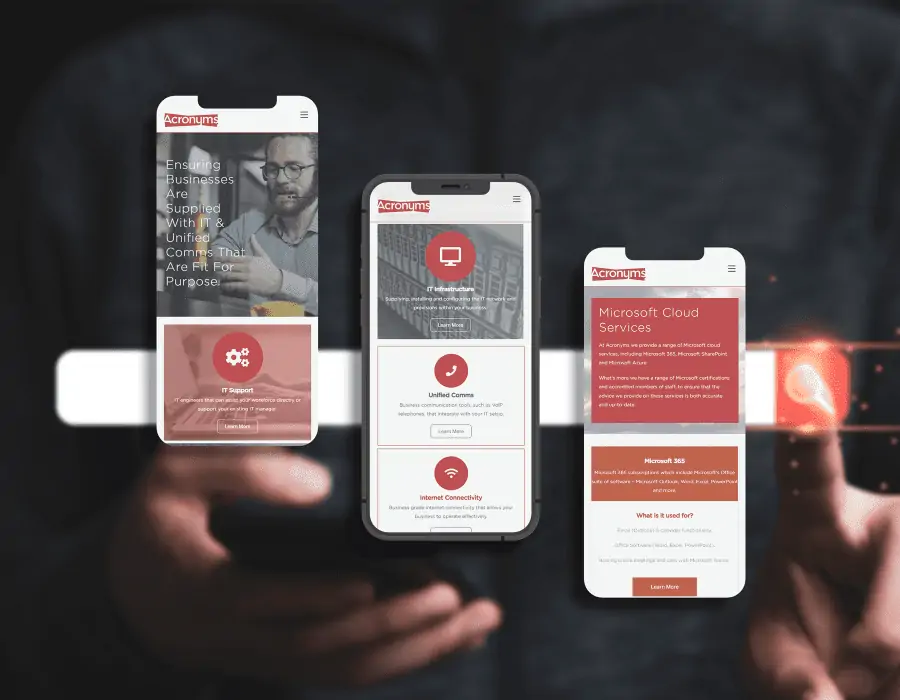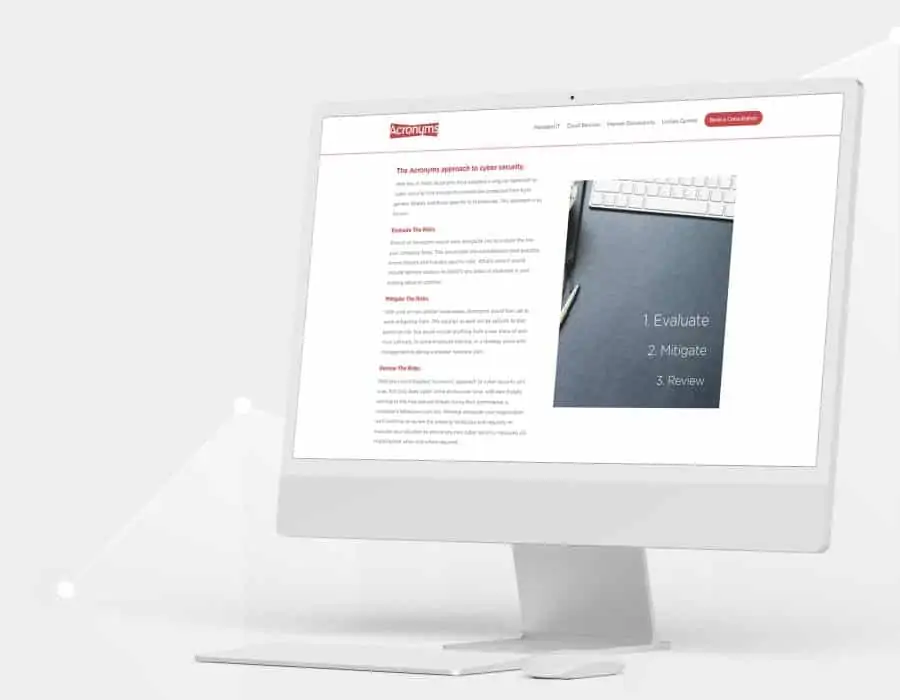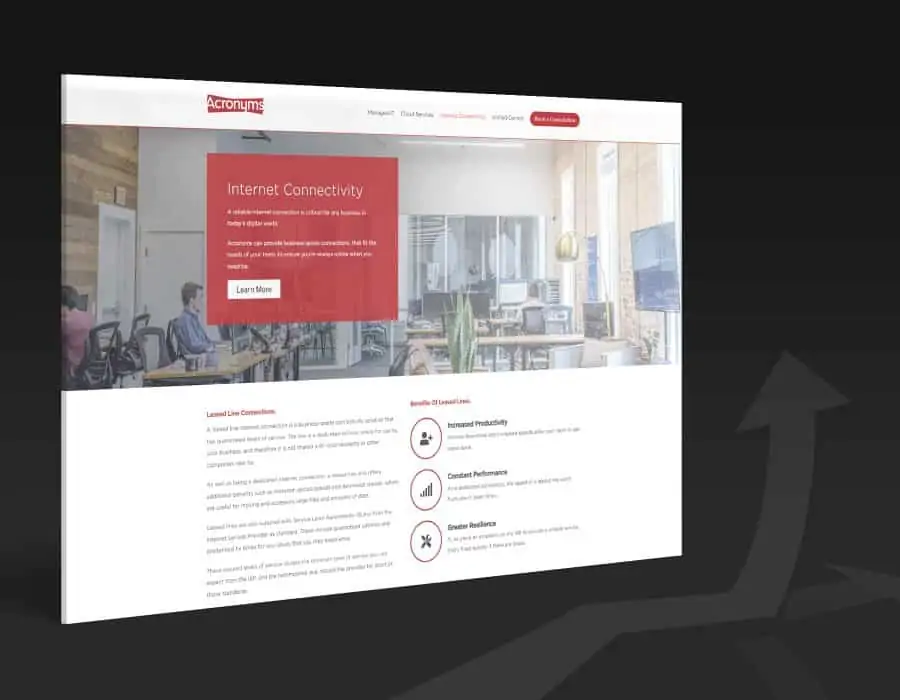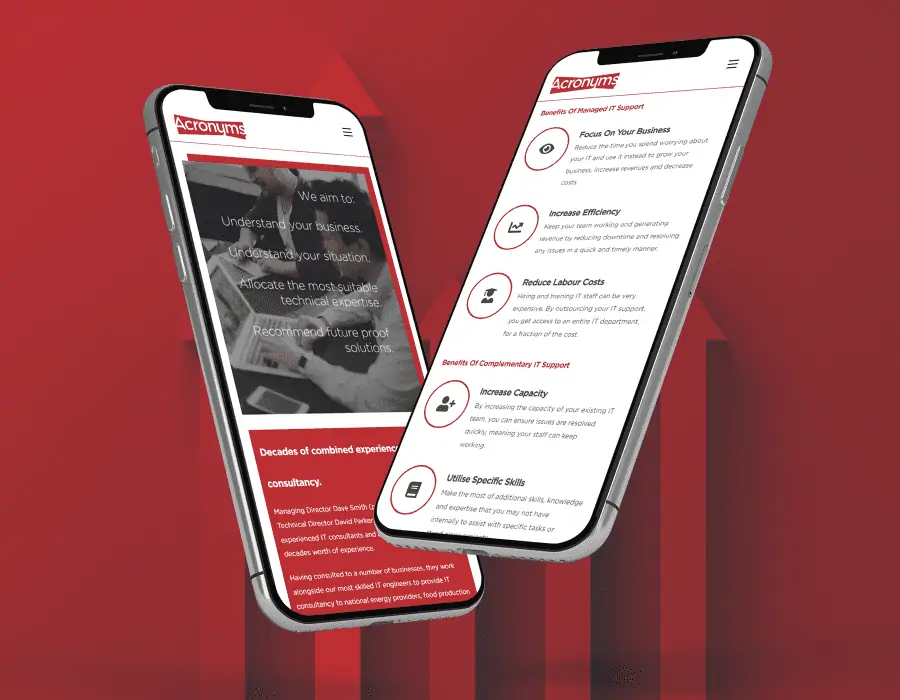 We're ready to help you
We know how daunting the digital world can be; whatever your project, no matter how big or small, we're here to help. Book a call or drop us an email and we can discuss your exact requirements.
Start your project