Somerset Dementia Wellbeing Service is a partnership between dementia services working together to improve diagnosis and enhance support in the community. As a multi-organisational integrated care system, Somerset Dementia aims to help those with dementia, their carers, and families. It has been providing people impacted by dementia with consistent information and access to services.
It became clear that Somerset Dementia needed help enhancing its brand and creating a strong online presence as the leading resource for people affected by dementia in Somerset. Our team of expert web designers and web developers worked closely with Somerset Dementia, designing an informative WordPress website to help boost brand visibility. From creating a user-friendly layout to implementing artistic skill, our web design team have developed an optimised website.
Priority Pixels is delighted to have won the contract as part of a tender process. Creating a website for Somerset Dementia has been a large project, and we've loved working for a client who is making a difference to the lives of so many people. Our graphic design team designed the logo and brand guidelines, refining and improving the legitimacy of the Somerset Dementia brand. This has resulted in improved user engagement and a service that is more connected to its users.
The resulting website is a well-structured page with easy navigation for users looking to find dementia information and resources easily. The aim is to reach all people with dementia, including their carers and family, providing essential information and support when they need it.
Visit Website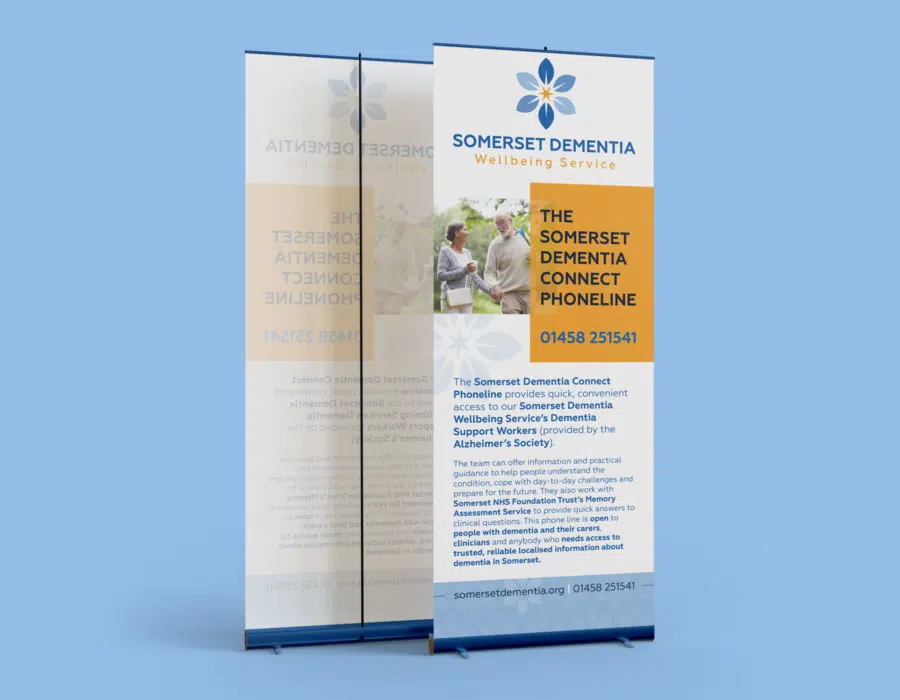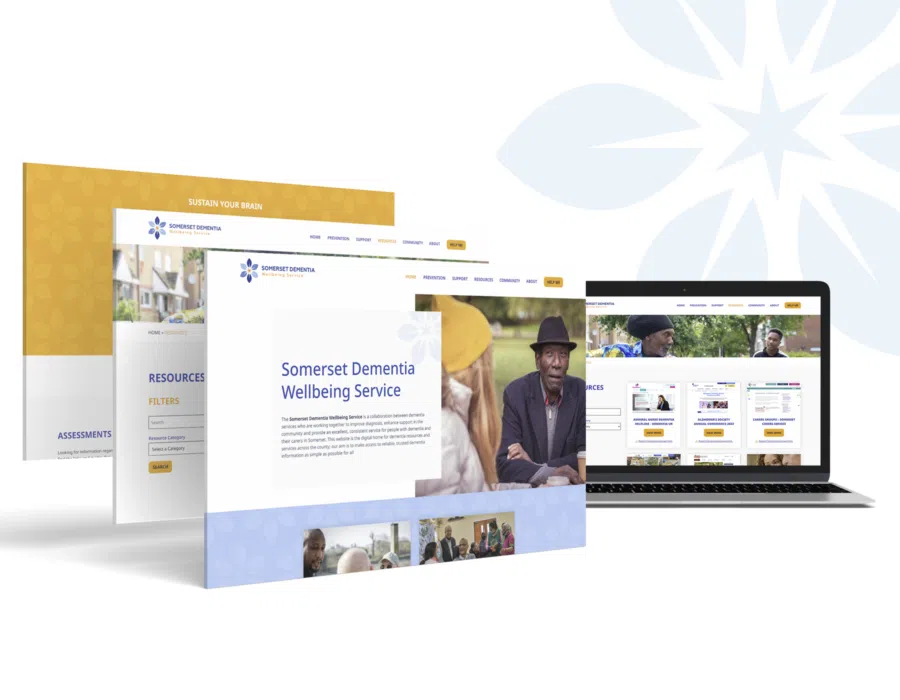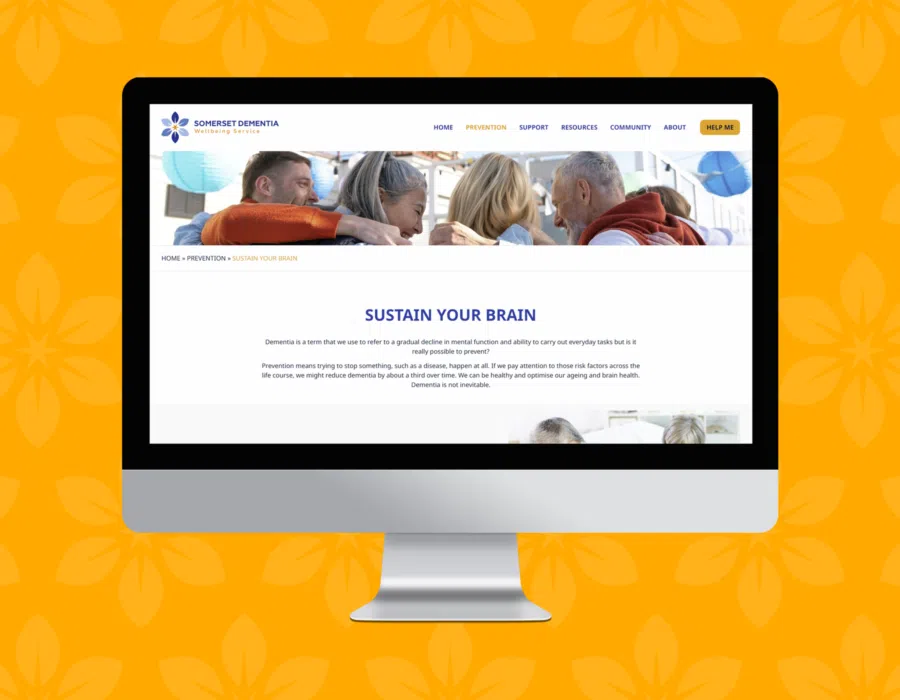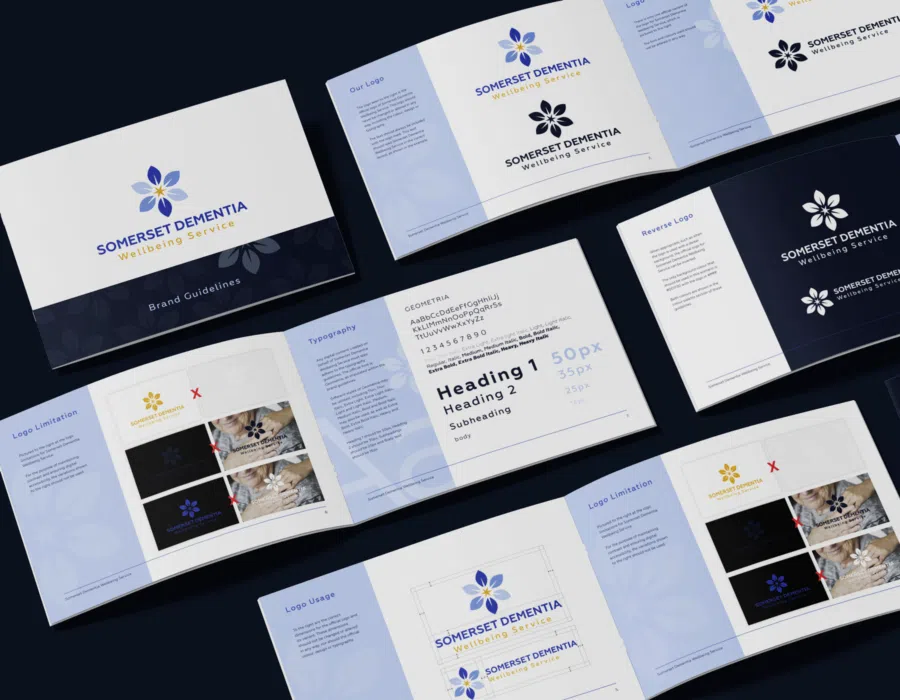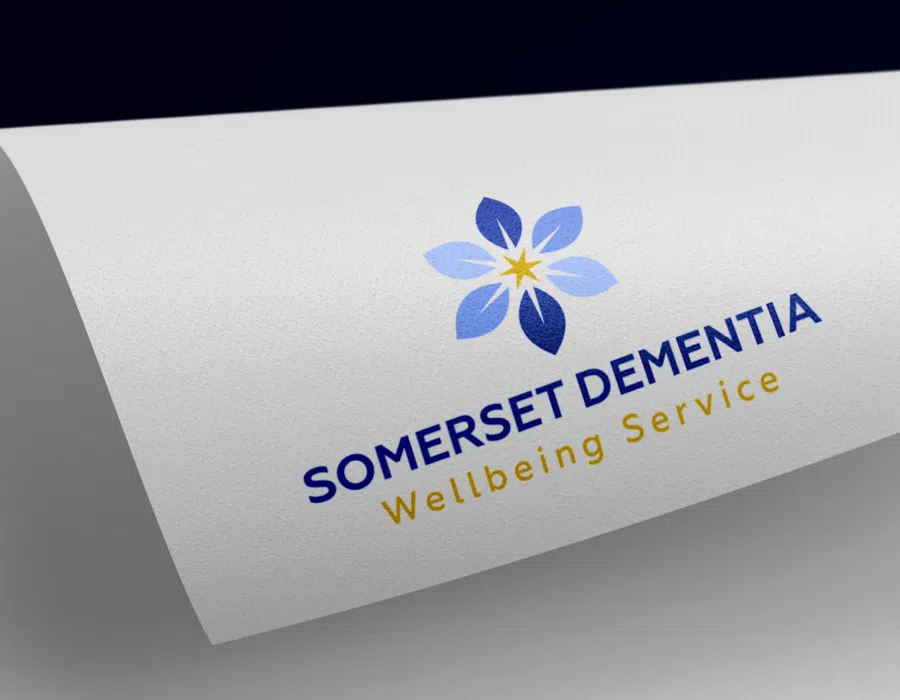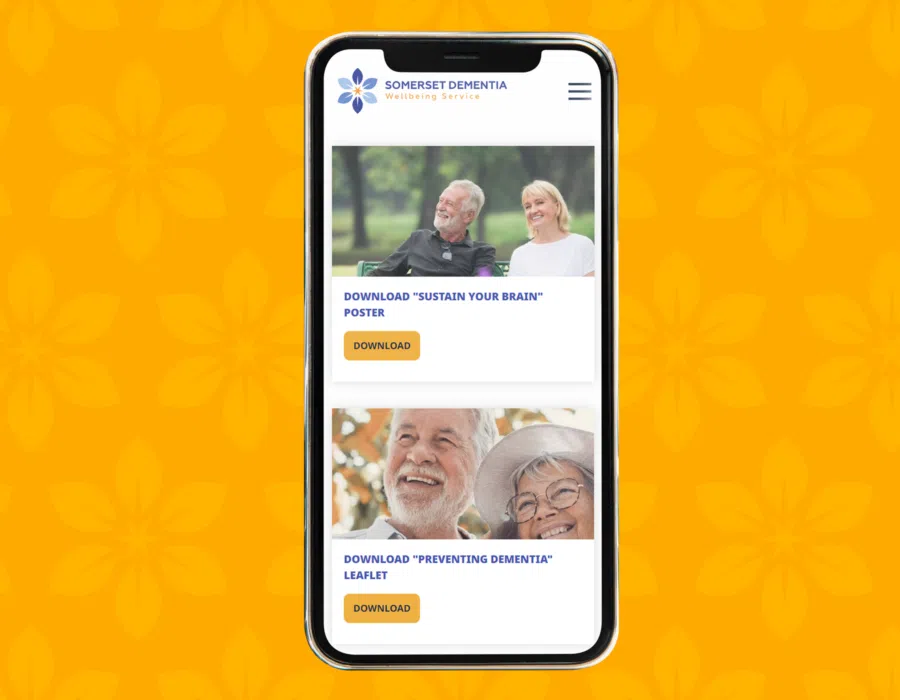 We're ready to help you
We know how daunting the digital world can be; whatever your project, no matter how big or small, we're here to help. Book a call or drop us an email and we can discuss your exact requirements.
Start your project