FORCE Cancer Charity has been supporting those diagnosed with cancer and their families since 1987. With humble beginnings in a small room at Royal Devon & Exeter Hospital and a team of volunteers, FORCE now offers support through group sessions, counselling, complementary therapies and classes with a fully employed team of incredible medical professionals.
In 2021, the Covid-19 pandemic had a big impact on FORCE. Face to face meetings stopped overnight and clients could no longer access vital support services. FORCE quickly adapted and embraced the digital tools available to them. During this time Priority Pixels designed and developed a new website for FORCE bringing their old outdated page builder website (which was breaking on a regular basis) up to modern day web standards. Showcasing the full range of FORCE services special attention was given to their digital services to help support online activity through the Covid-19 pandemic and beyond.
Priority Pixels have been working with FORCE for the last five years.  Post new website we also help support their online presence with secure website hosting and regular website maintenance, as well as offering guidance and support on SEO and other digital marketing activities.
Visit Website
Paul and the team really understand what we need from our website - they work with us; make valid comments and suggestions and do not push us to do anything we are not ready for. They have basically guided us through change and helped us realise what potential there is for our website.
No pressure, no pushing - just good collaborative working.
Sarah Daniels
Force Cancer Charity, Exeter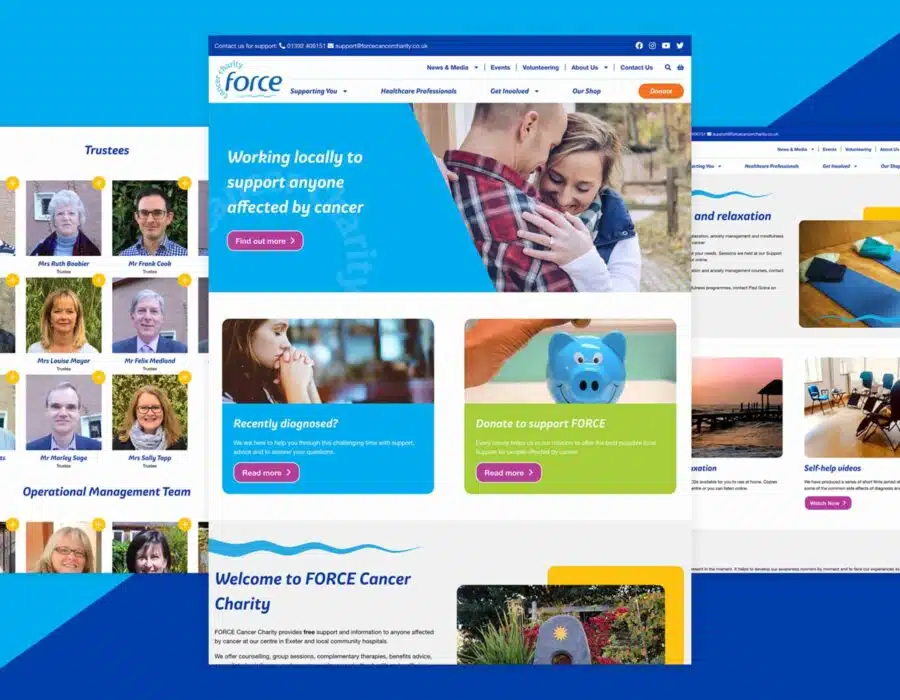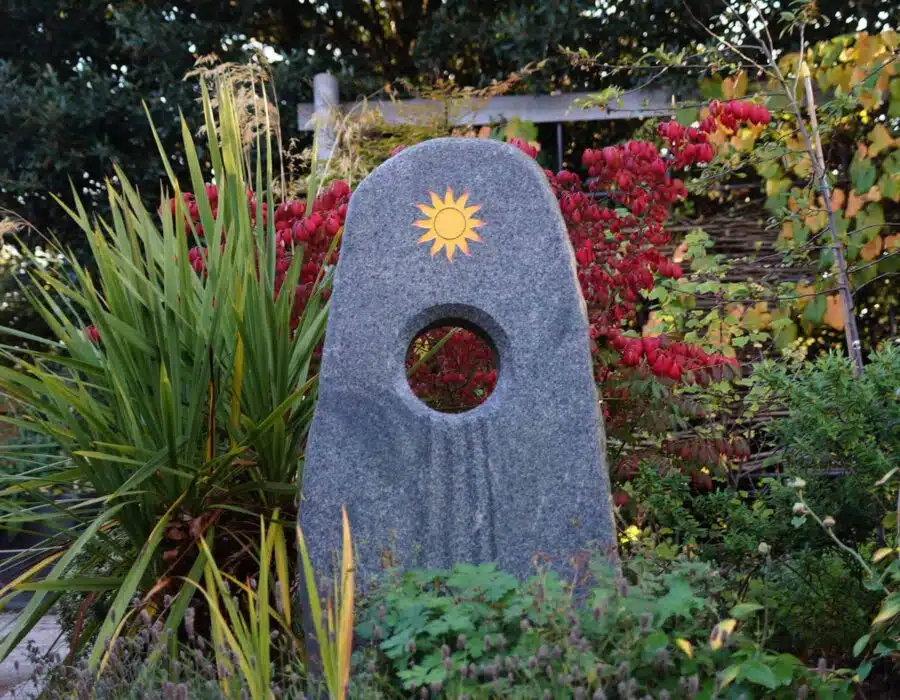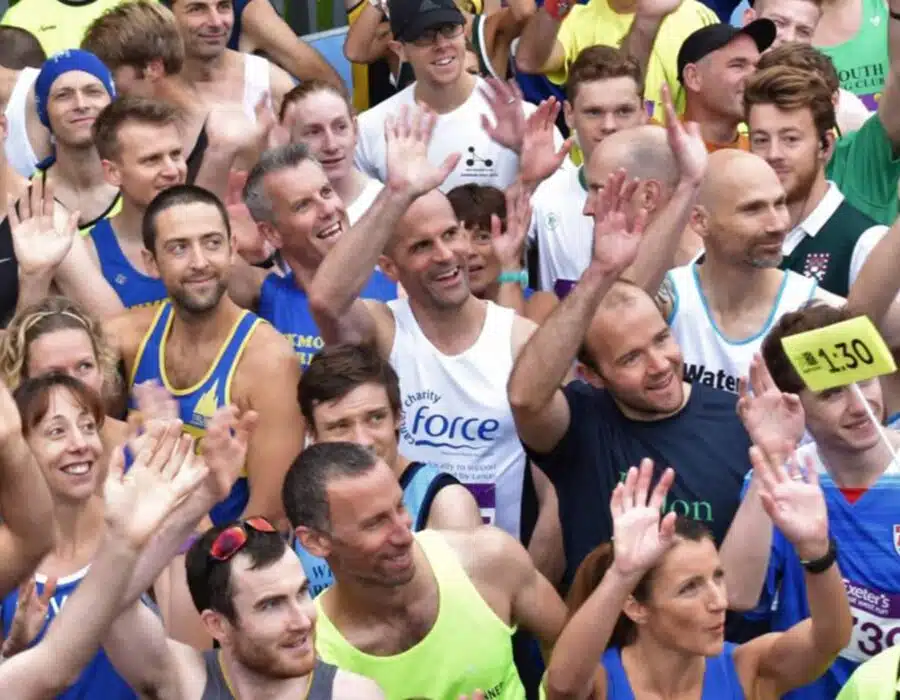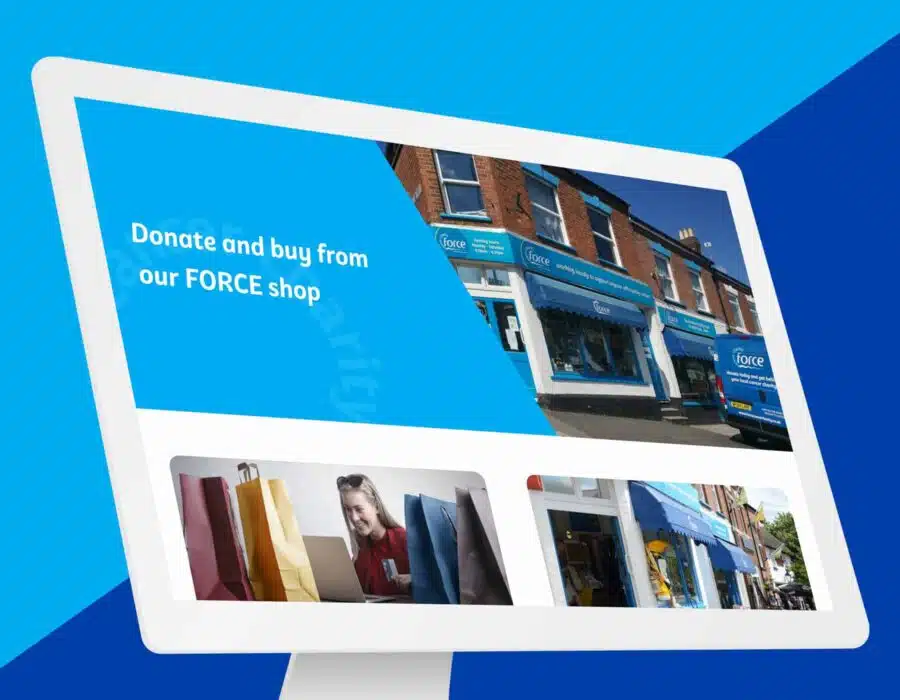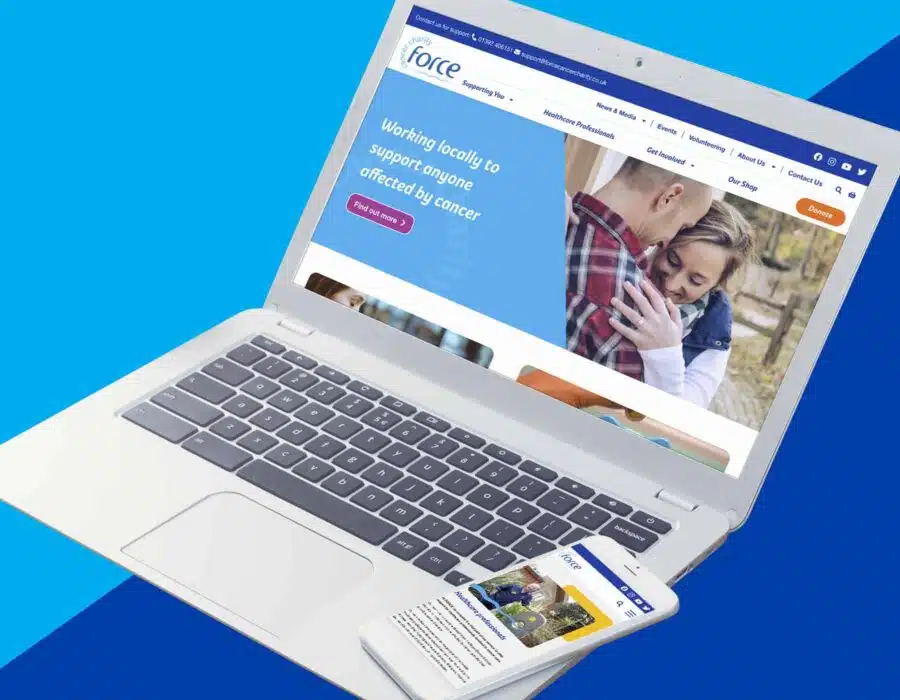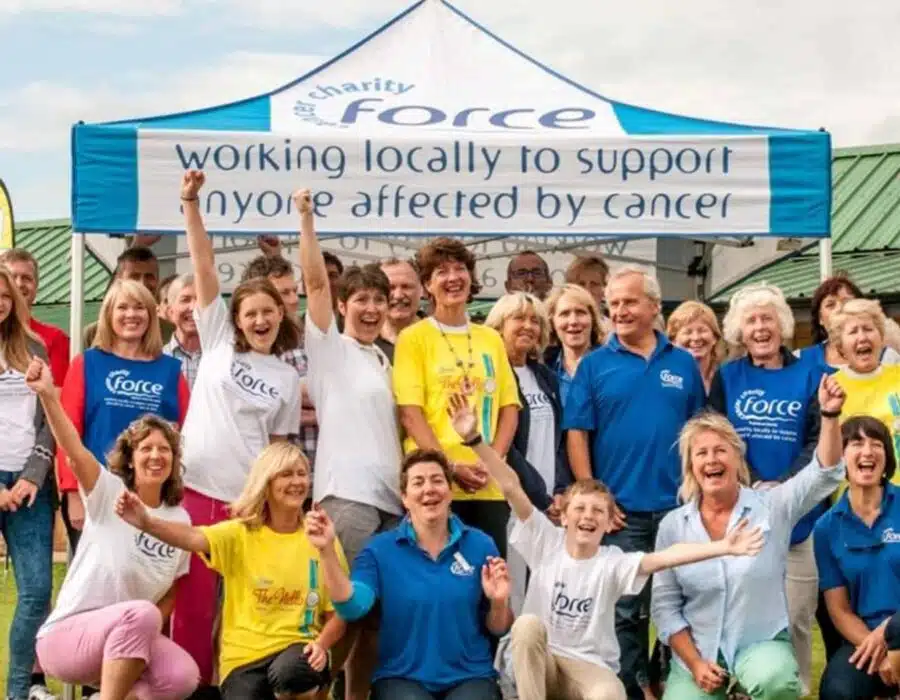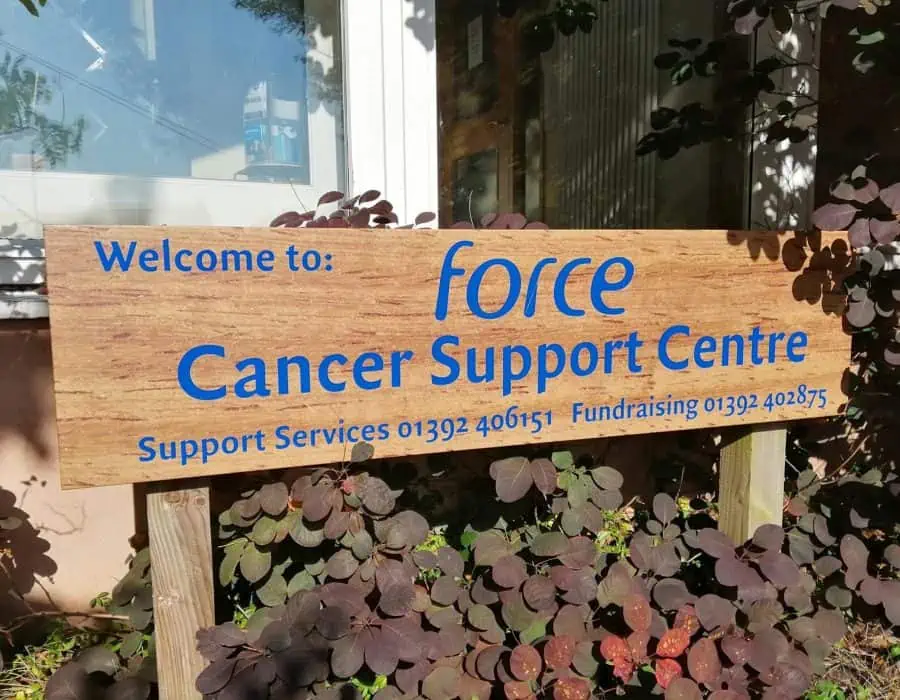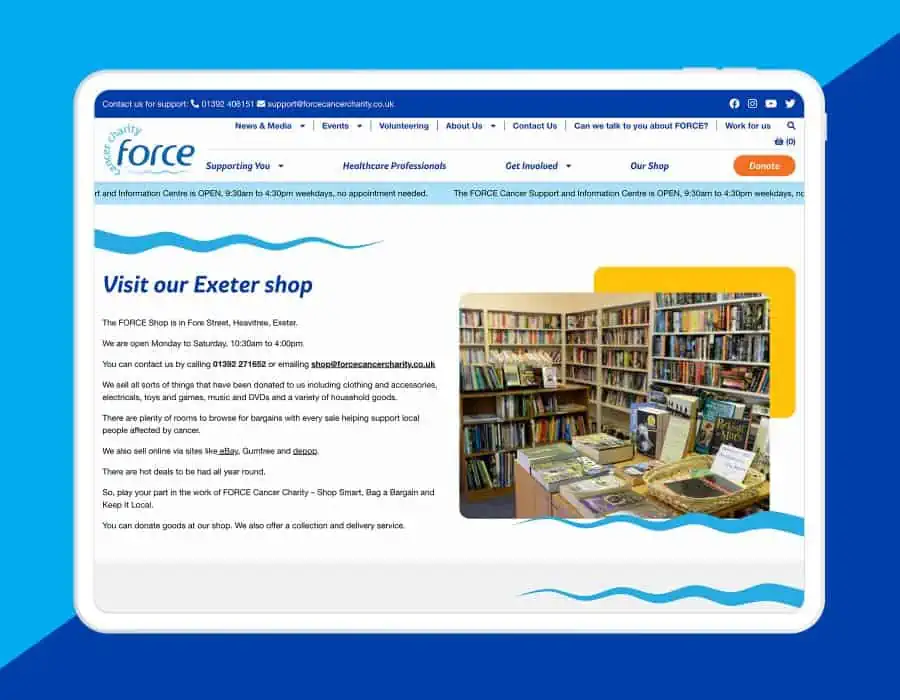 We're ready to help you
We know how daunting the digital world can be; whatever your project, no matter how big or small, we're here to help. Book a call or drop us an email and we can discuss your exact requirements.
Start your project