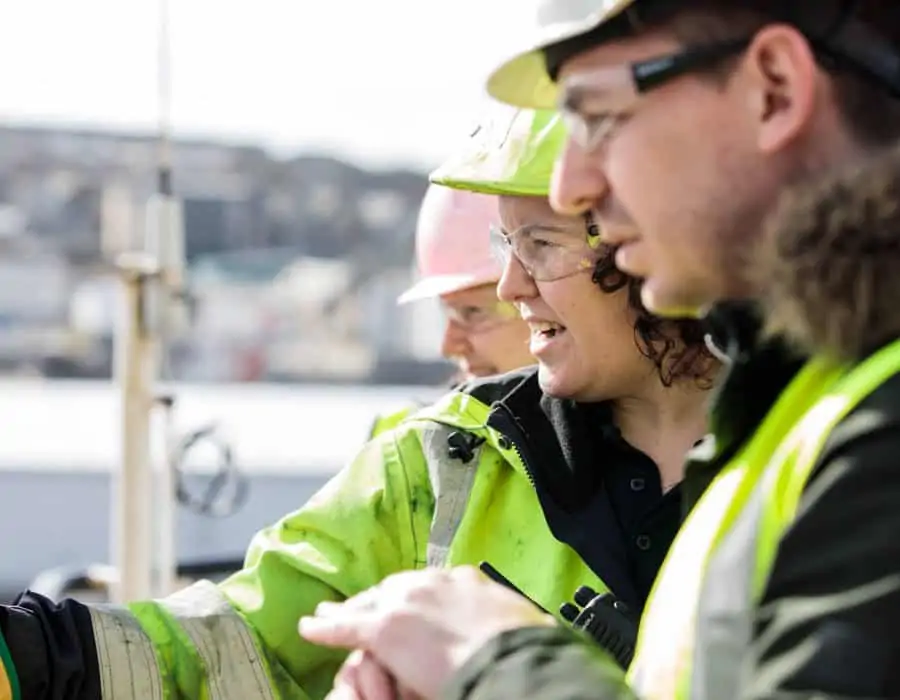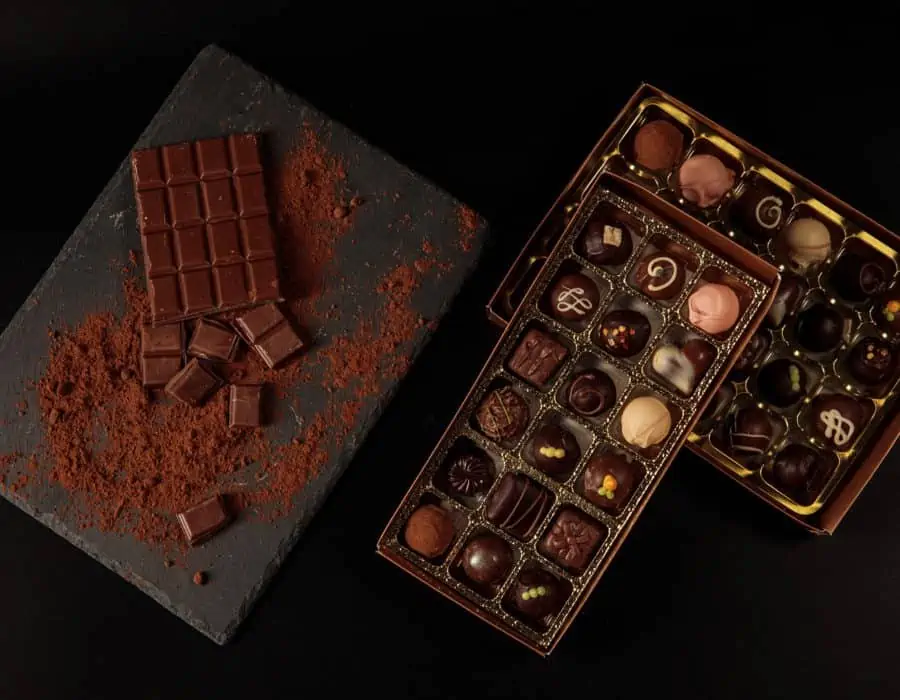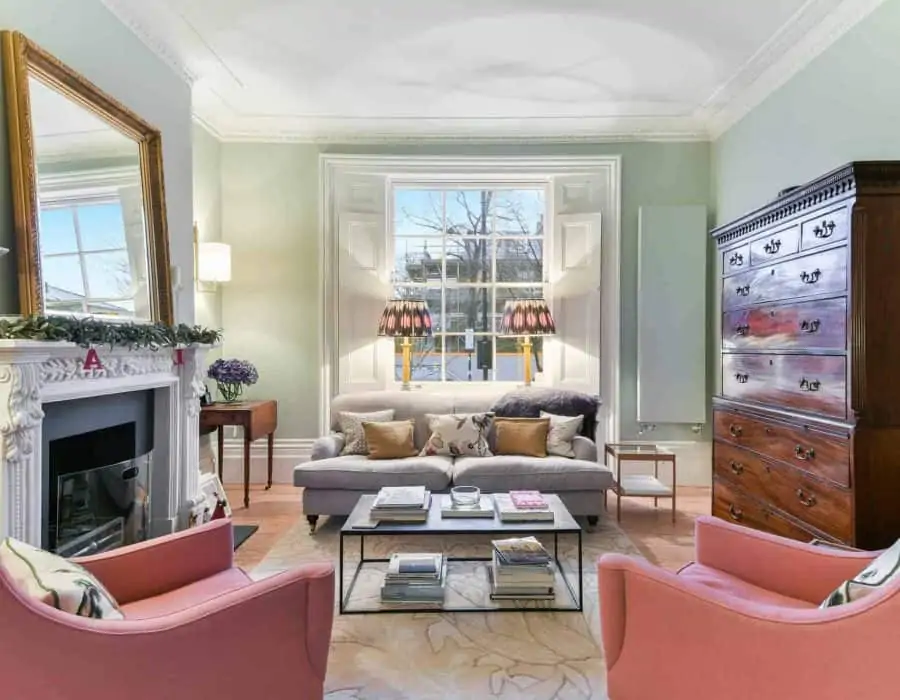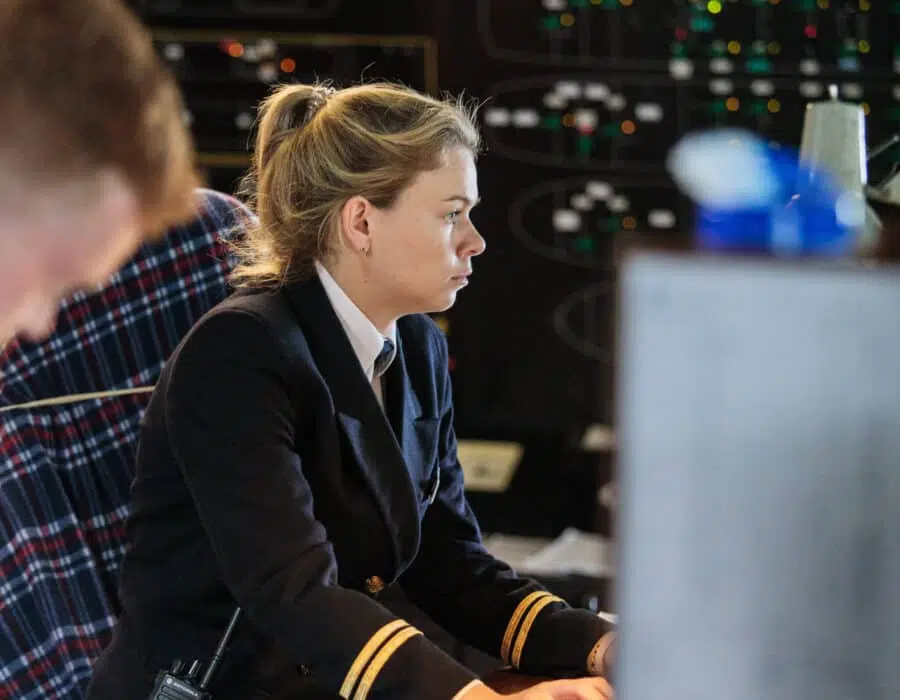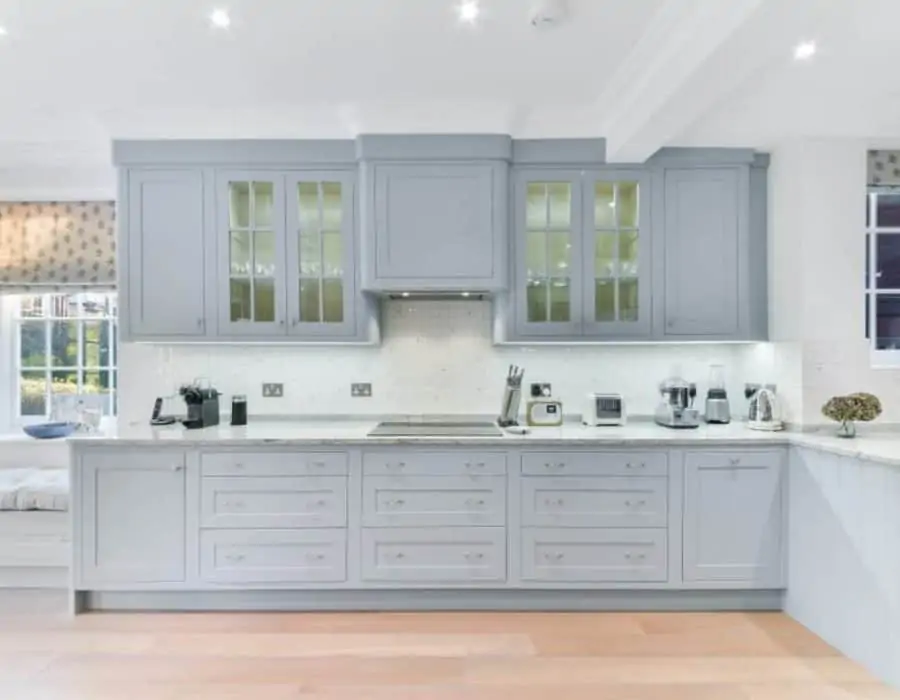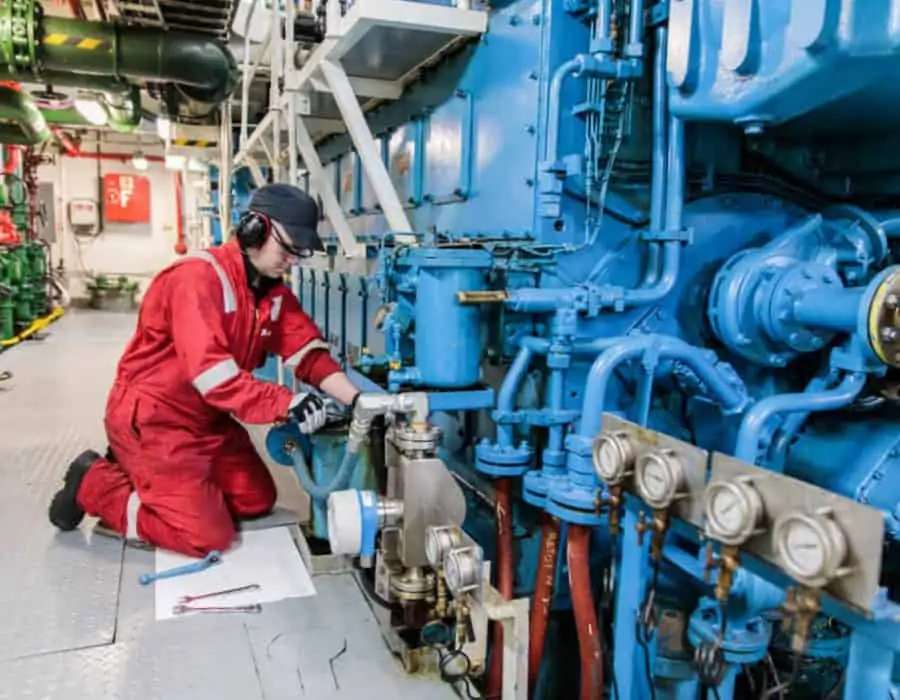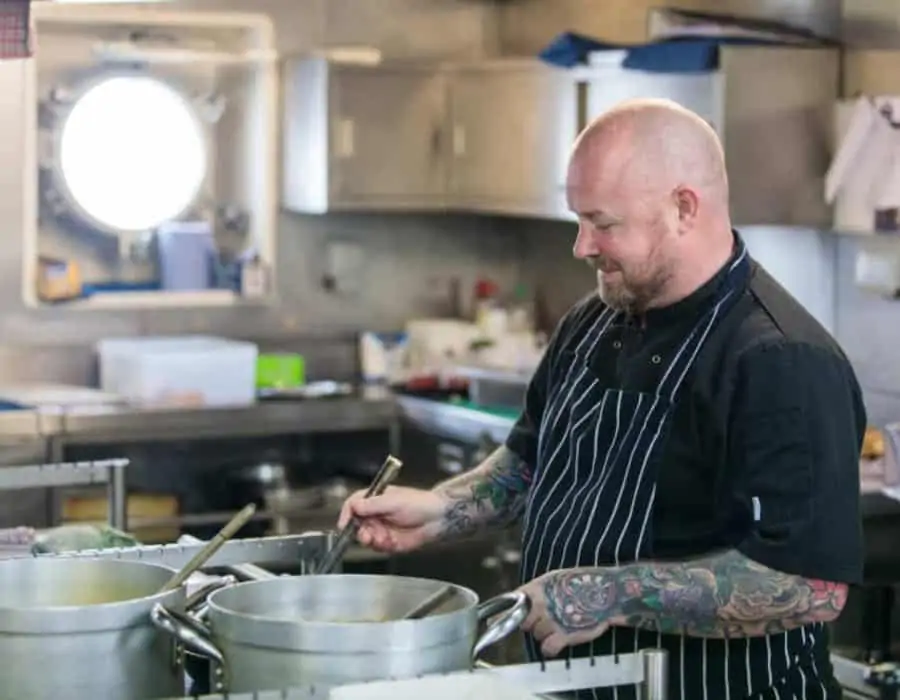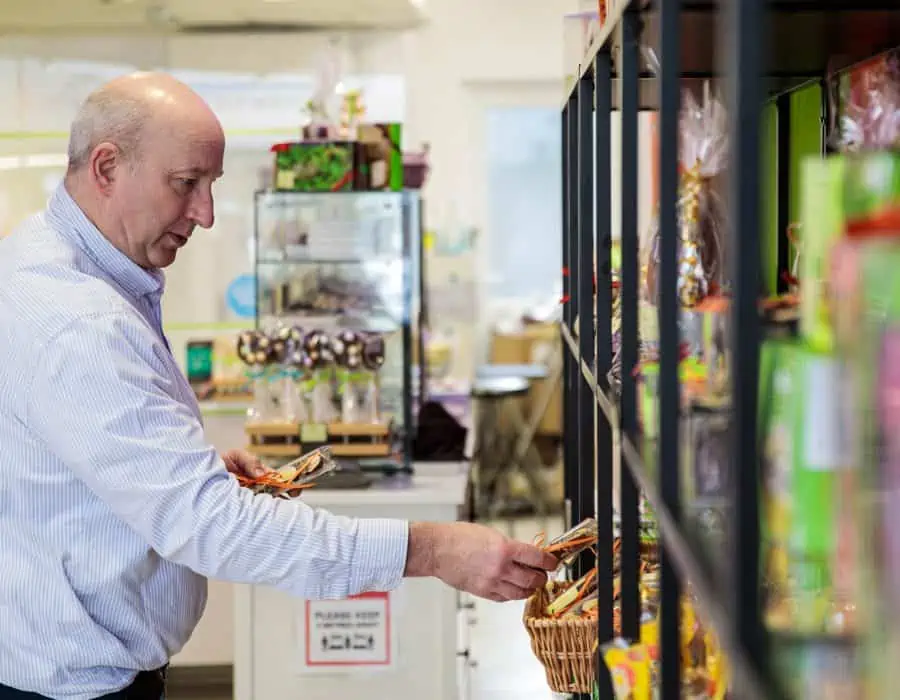 Limitless Options for Your Company's Images
There are so many ways to incorporate new, existing or stock photography into your online or internal communications. Not only do these options make you stand out but they also provide your customers, clients and target audiences with visually appealing information.
Corporate Headshots & Team Pictures
Introduce customers to your company's team and improve the client/business bond.
Drone Photography
Use stunning birds-eye-view imagery of your sites, grounds or events to engage audiences.
How-To Guides
Handy, shareable image based guides that offer valuable information on your products and services.
Underwater Photography
Beautiful and captivating visual media for aquatic, marine or water-centric industries.
Sites, Buildings and Grounds
Use location based photography to help customers and staff find you or find their way around.
Internal Company Communication
Cut back on lengthy memos and use memorable images instead to help maximise recall and output.
Why do I need professional photography?

Photography in one format or another is a crucial part of your website. Excellent images have never been more important to communicate who you are and what you do quickly and efficiently, before your customers read a single word.

We believe that distinctive imagery is essential to the success of your business and brand.

Alongside bespoke work we also advocate the use of well chosen stock images for some clients when budgets, time or accessibility are limited. We have access to a wide selection of stock image libraries and will help you to identify the right content for your needs.

Whether you need product shots, team images or photography that showcases your bespoke techniques, sites or buildings; we can match you with one of our team of photographers whose experience and skill set matches your requirements.

A Picture Paints a Thousand Words

With the right image you can communicate in a second what may have taken a full page of copy to explain. Expert photography created to a dedicated brief will enhance the value of your site, make your brand and products more memorable and increase your sales.

Creating a Bespoke and Memorable Identity

Your customers and future users will formulate an impression of your company, ethos and vision through the first picture they encounter on your homepage or social media feed. This is why we make stunning, attention grabbing imagery an essential building block of your digital presence.

Options to Suit your Brief and Budget

Our priority is making sure our clients get the best outcome from their budget, brief and available timescale. All of our solutions are designed around your needs, we'll listen to what you want and present you with a variety of options that will deliver your image goals in different ways.

Managing Your Project from Start to Finish

Concept Creation

Our experienced team of creatives will work with you to establish a concept and style for your imagery that will authentically reflect the values of your brand. We can work to enhance and refresh any images that you already have or create a brief for a new digital library of content that you will be able to use across your site and any other digital platforms you are active on.

Casting

Whether you need very specific and composed images using professional models, actors or performers or more reportage themed photographs of your own team and customers we can help. We can fully cast a shoot on your behalf in collaboration with our experienced casting director or assist you in writing a casting call for use internally or on social media.

Locations

Our photography and production team includes professional location scouts and managers. We have an extensive directory of varied and interesting locations and studios to choose from, providing a broad range of interior and exterior options. We will negotiate the necessary permissions and releases and can arrange everything required including catering and transport.

Art Direction

We pride ourselves on our in-depth preparations with consistent attention to detail right through to the completion of each project. We have art directors available to prepare and attend shoots, either working alongside your existing creatives or with our in-house photography team to ensure that the shared vision is perfectly reflected in the final images.

Post Production

We pride ourselves on our in-depth preparations with consistent attention to detail right through to the completion of each project. We have art directors available to prepare and attend shoots, either working alongside your existing creatives or with our in-house photography team to ensure that the shared vision is perfectly reflected in the final images.

Rights, Releases & Logistics

Our experienced team has worked across the globe and can take away the worry of arranging national or international shoots. We have an extensive network of creative professionals here in the UK and abroad who can facilitate fuss-free photography with all the rights and permissions taken care of.

Creating your own Branded Photography

Developments in digital photography and post-production software have made bespoke photography more accessible than ever. At Priority Pixels we have a diverse team of professional photographers and we will pair you with the one whose skills and experience match your needs.

They will work closely with you and our in-house creatives to develop, test and shoot content for your site that has a feel and style perfectly aligned with your brand.

Forging an ongoing relationship with your photographer will help you to achieve a consistent theme for your site and your content, further developing the strength of your company's image.

And unlike other providers, when your project is complete you will own the rights to your photography to use as you wish.

Professional Photography can…

Improve your SEO results.
Give your company a more established feel.
Increase the social 'shareability' of your content.
Enhance the value of your products and services.
Develop the individual tone of your brand.

Using Exceptional Stock Images

Briefs and budgets vary, we understand this. We work with companies, brands and individuals whose photography and visual content needs vary hugely, which is why we always offer a range of options and ideas providing you with both creativity and flexibility.

We can help you achieve your aims with access to high quality image stock libraries that have a wealth of content suitable for all industries and purposes.

Stock photos provide our clients with budget or time scale limitations with a look that feels personalised but with a smaller outlay and often delivered more rapidly.

Using Stock Images can…

Help you achieve a rapid and cost effective visual redesign.
Give you the chance to update your content more regularly.
Make a larger project more accessible and achievable.
Create a bespoke feel with clever use of digital software and well written copy.
Give you access to the creative work of thousands of talented photographers.
Our Work
Our Work
V.Group commissioned Priority Pixels to create a brand new website representing all the companies under the group banner and streamlining their content.
It quickly became apparent that there was a lack of up to date, high quality imagery for all the services offered which accurately showcased the company's ethos, values and branding.
Our experienced, professional photographer worked with V.Group to define a look for the new images and captured new content for them at sites around the UK including Aberdeen, Southampton and Dover on several offshore vessels, container and cruise ships.
Bespoke photography for Islington based property preservation company.
As part of a rebrand and complete website rebuild for Deans Property Preservation Ltd. we arranged eight separate photoshoots to highlight the intricate work undertaken by the company in a variety of properties across Islington in London.
The sites were diverse, high end residential locations requiring very different lighting set-ups. Our photography team captured each space in a series of high resolution images to showcase the exceptional restoration work in detail.
The final photos form the basis of the visually focussed new site and are featured in extensive case studies on the properties.
Canonteign Physio is a boutique physiotherapy practice set up by Katie Bentley, a Senior Chartered Physiotherapist (BSc MSCP HCPC AACP) and is situated in the heart of the Teign Valley.
Priority Pixels were asked to create a brand new website for the company including all the site content, copy and imagery. Canonteign Physio had no existing photography that was suitable so we arranged a photoshoot to capture the ethos of the company, the stunning location and the treatment spaces. Using bespoke, high quality images the site accurately showcases the feel and style of the practice, communicating it's friendly, welcoming atmosphere.
The images formed a comprehensive digital image library for the Canonteign Physio team to use across the site and also for marketing and promotional purposes in print and online.
We're ready to help you
We know how daunting the digital world can be; whatever your project, no matter how big or small, we're here to help. Book a call or drop us an email and we can discuss your exact requirements.
Start your project