Phoenix Health PCN, also known as Phoenix Health Primary Care Network, builds on existing primary care services to provide a more proactive, personalised and coordinated approach to health and social care. By creating a network of GP practices, mental health services, social care solutions, pharmacies, hospitals and voluntary organisations, primary health networks such as Phoenix Health PCN are changing the way we do healthcare here in the UK by proactively caring for people and their communities.
Collaborating with their internal team, Priority Pixels provide ongoing social media management and support for Phoenix Health PCN. We create and schedule content across their social channels including Facebook and LinkedIn. Through their social media channels, our role is to raise awareness for Phoenix Health's online directory and help connect their support network to the people who need it. Liaising closely with the client, we design all the visual assets, creating personable social media posts that help to build on the client's brand.
Visit Phoenix Health PCN on Facebook
Visit Phoenix Health PCN on LinkedIn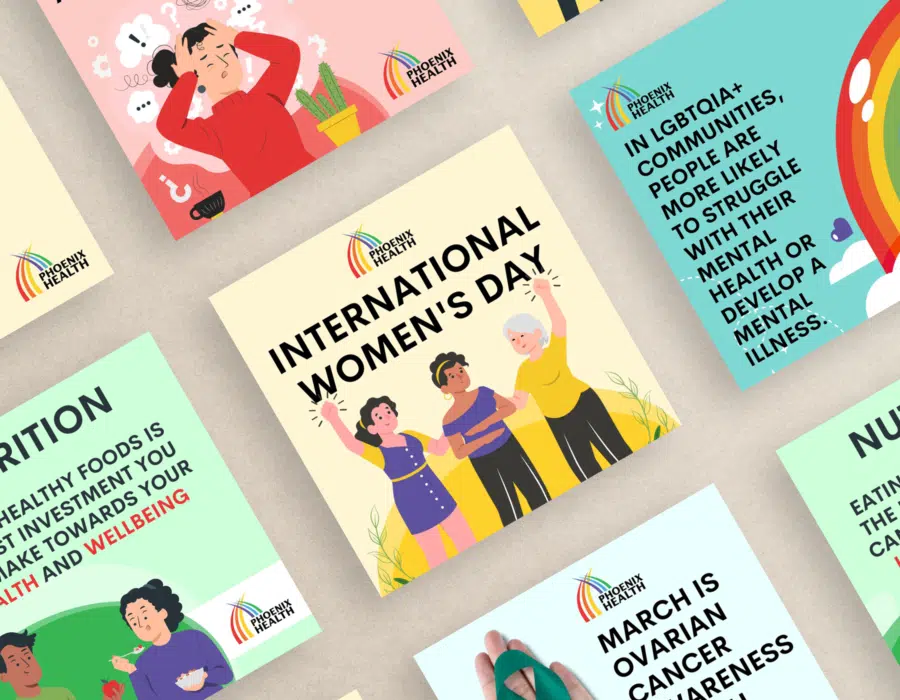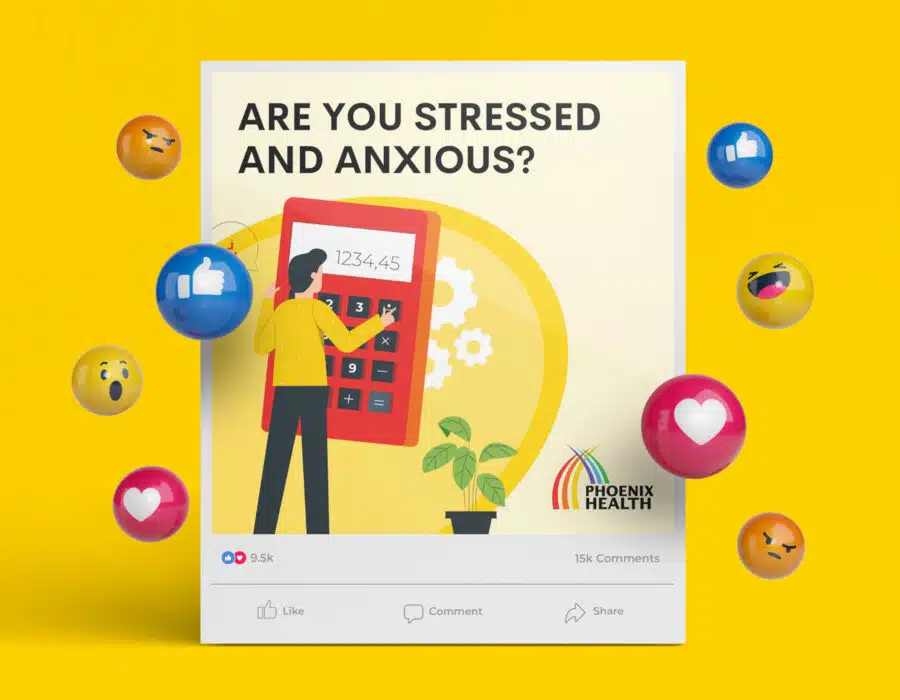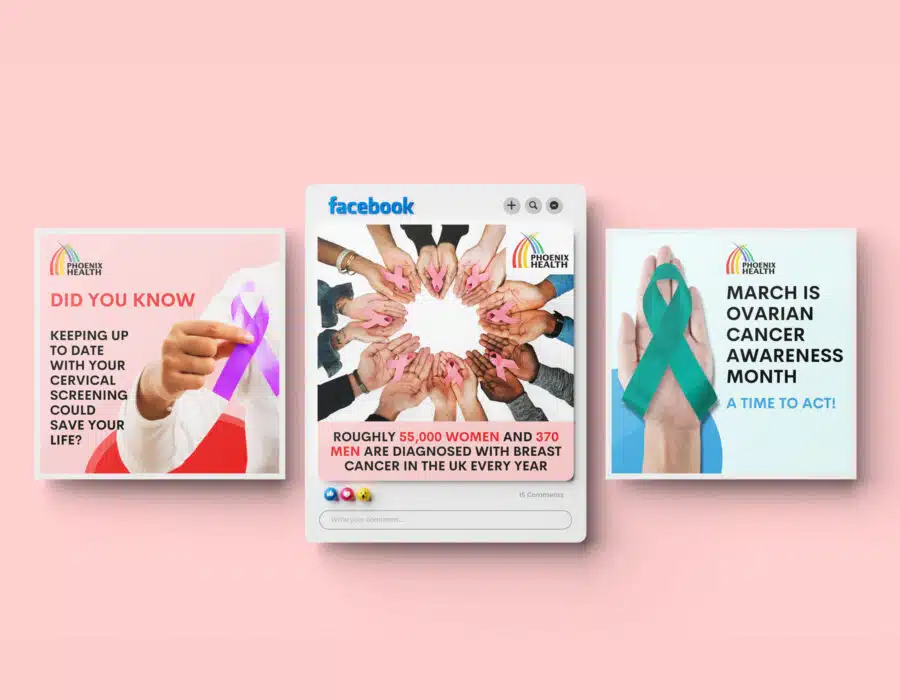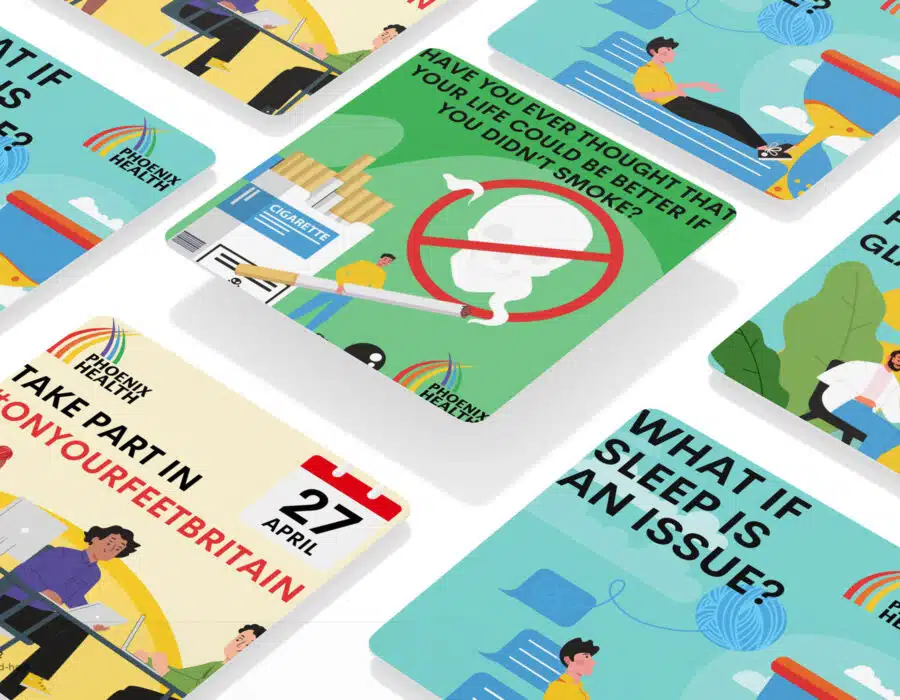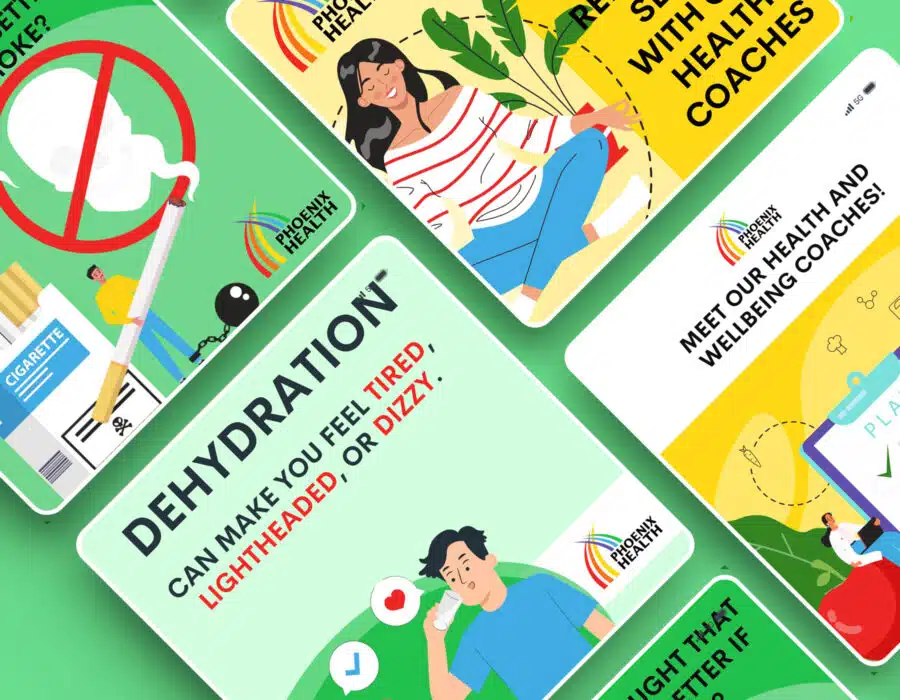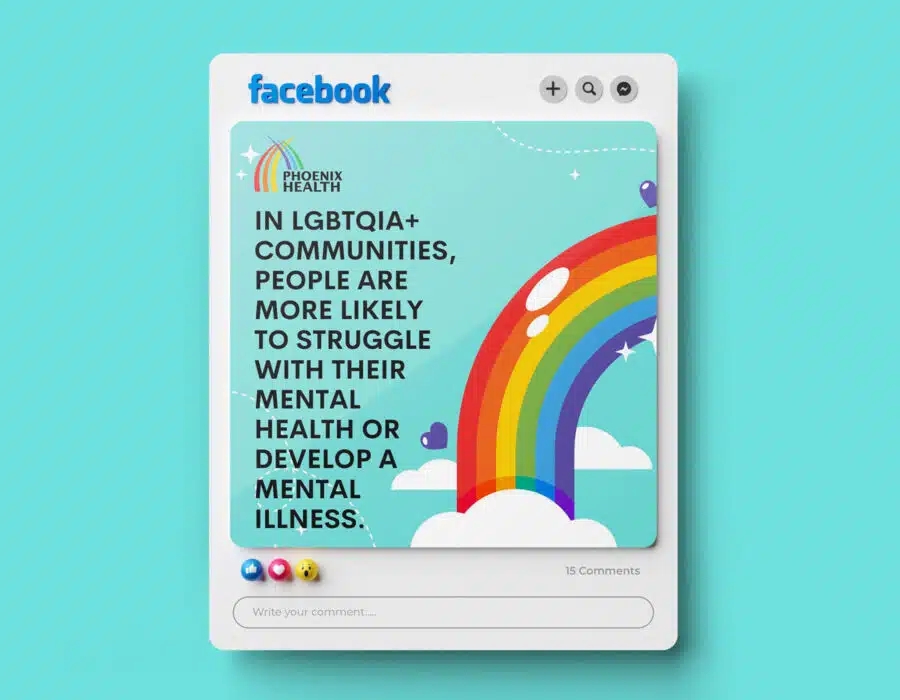 We're ready to help you
We know how daunting the digital world can be; whatever your project, no matter how big or small, we're here to help. Book a call or drop us an email and we can discuss your exact requirements.
Start your project