For more than forty years, Taylor Lane has been a leading supplier of bespoke timber frames. Founded by Barrie Lane and Colin Taylor in 1982, the company is one of the longest-serving and well-known timber frame manufacturers in the UK.
We collaborated with the Department of Marketing to design a modern, on-brand website for Taylor Lane. Working alongside the Department of Marketing's in-house team, we utilised Taylor Lane's expansive portfolio of behind-the-scenes photography and product imagery to create a bespoke, visually dynamic website. The new site showcases the story of Taylor Lane, emulating its unique market position as well as promoting its diverse range of specialist products to the construction industry.
Priority Pixels continue to work closely with the Department of Marketing with a regular schedule of maintenance and security updates for Taylor Lane's new website. Our web hosting services ensure the new site benefits from a robust infrastructure, resulting in a reliable and secure online presence.
Visit Website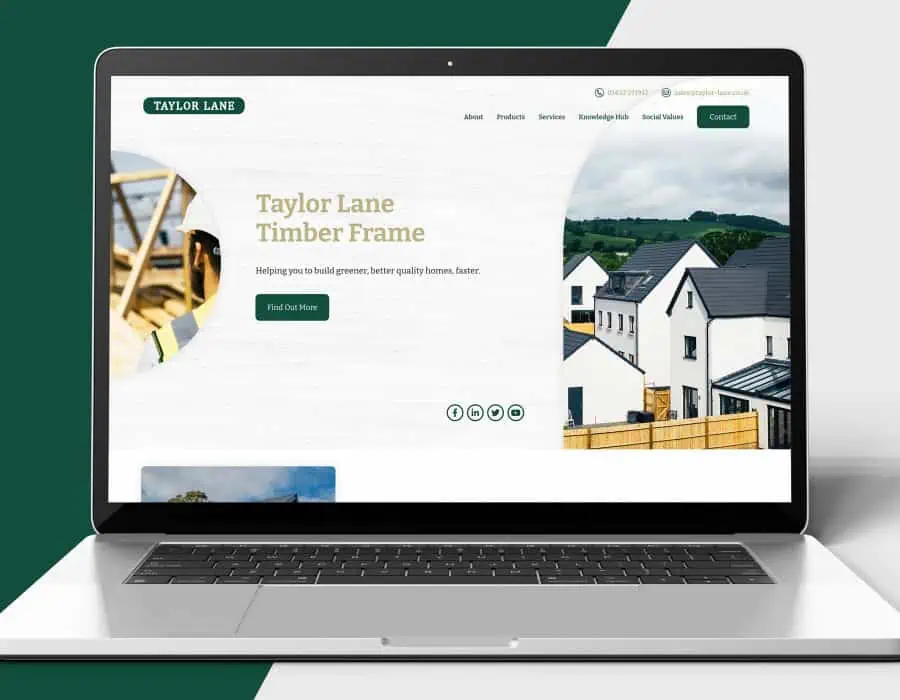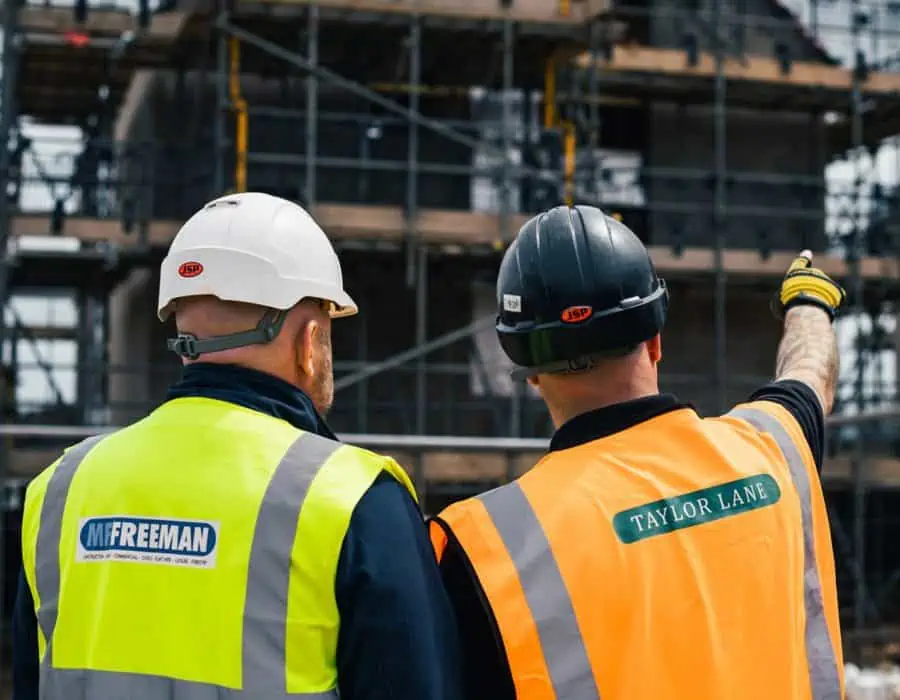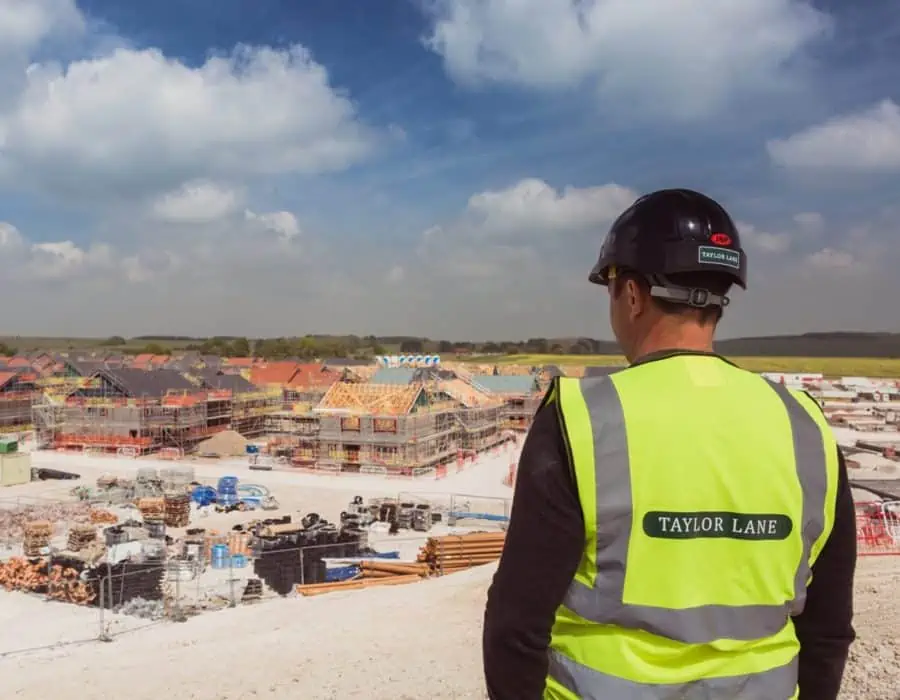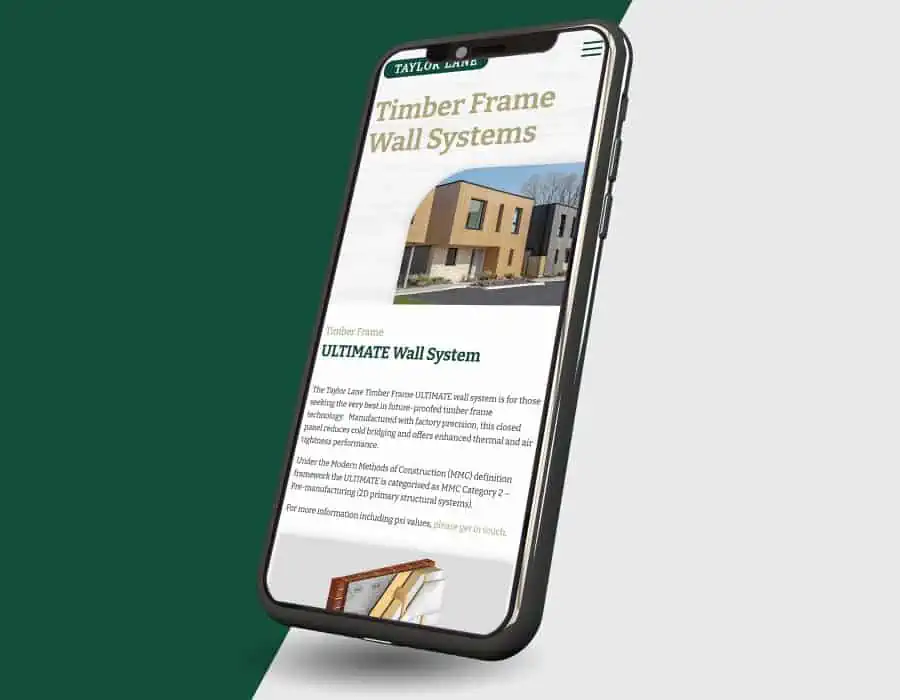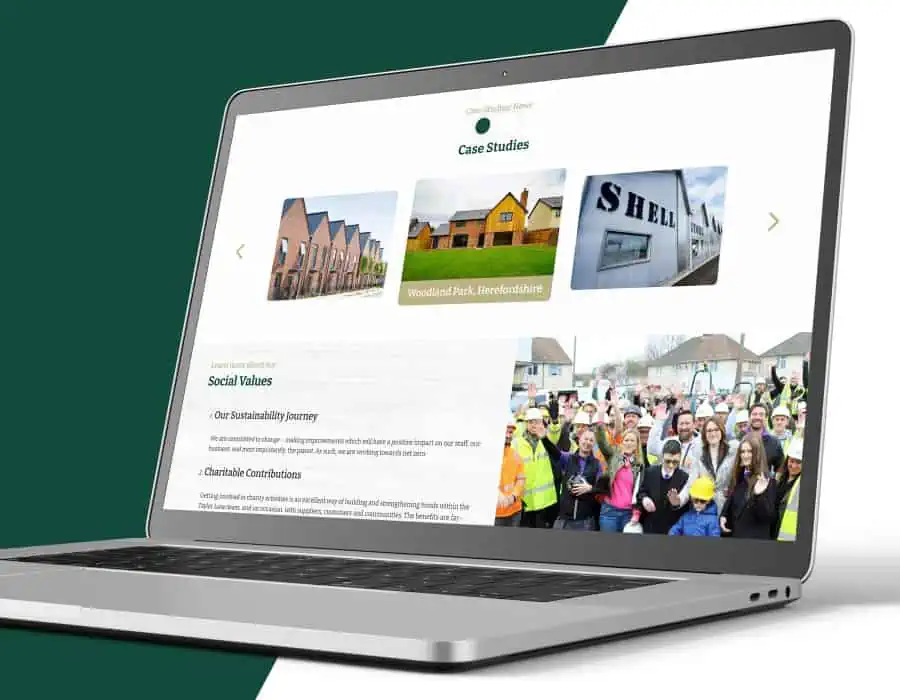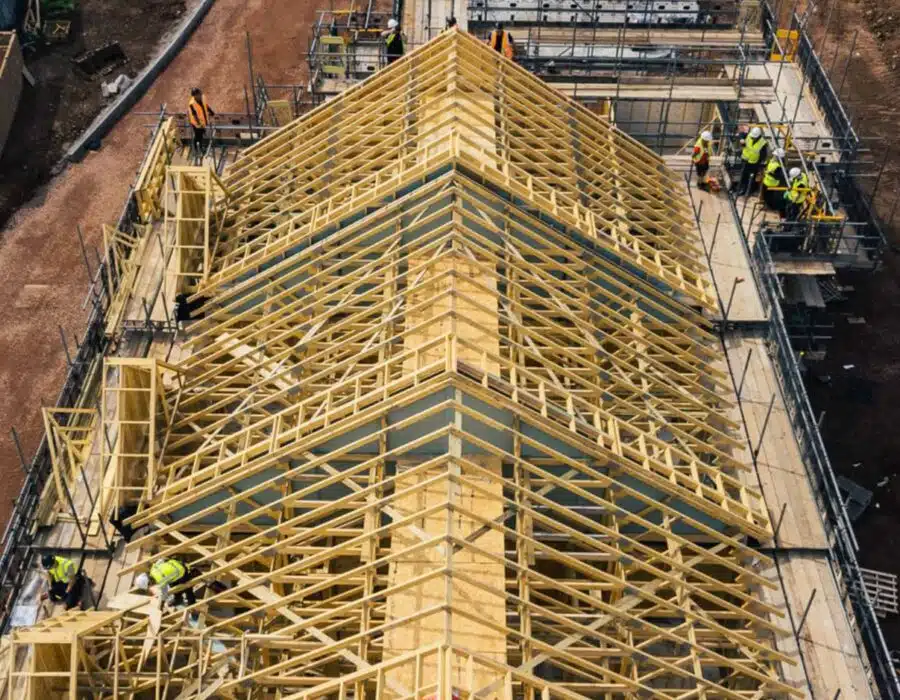 We're ready to help you
We know how daunting the digital world can be; whatever your project, no matter how big or small, we're here to help. Book a call or drop us an email and we can discuss your exact requirements.
Start your project