For more than 25 years, NAB Shipping has been a leading provider of international shipping transportation services for all major bulks. It concentrates on the ownership and operation of dry bulk vessels and has redefined industry standards. Services include shipbroking and consultancy, designed to meet the needs of clients in the maritime industry. Their professional team of shipbrokers and industry experts offer personalised solutions to support maritime transactions and partnerships. NAB Shipping also offers chartering services, optimising cargo routes and maximising efficiency for vessels. 
NAB Shipping approached Priority Pixels requesting support to communicate and increase brand awareness, boost online presence, and add credibility to their firm. Our team of experienced graphic designers, web developers, and copywriters worked closely with NAB Shipping, designing a dynamic website and developing a custom theme on WordPress CMS built around the NAB Shipping brand. This platform gave the client full control to edit the site. 
The resulting website includes an improved layout and well-structured pages, optimised UX and UI design, and professionally written copy that explains NAB Shipping services in an effective way. The aim is to appeal to partners in the maritime industry, including charterers, ship brokers, and shipping agents.
Visit Website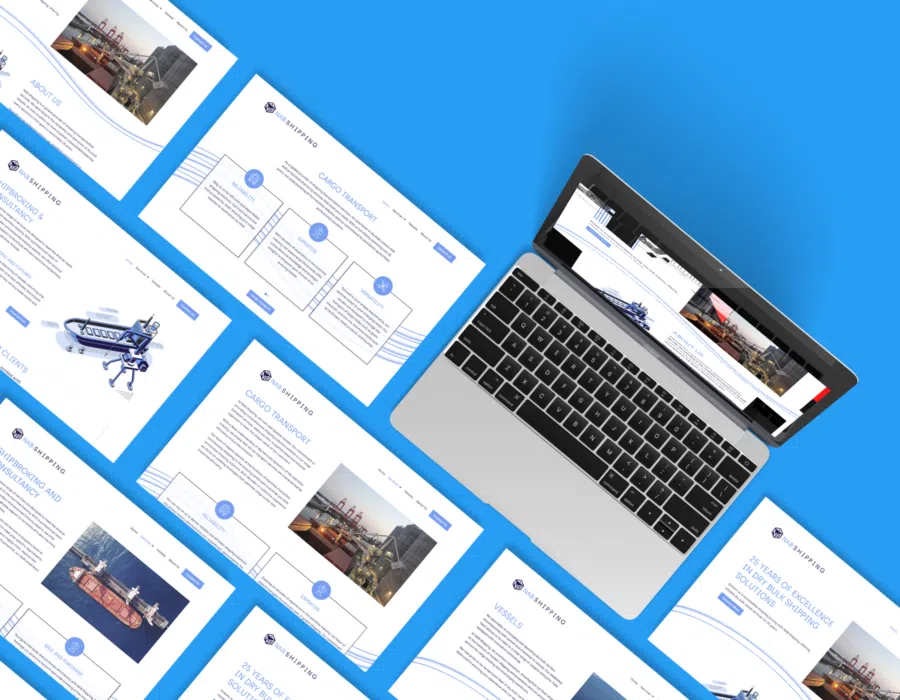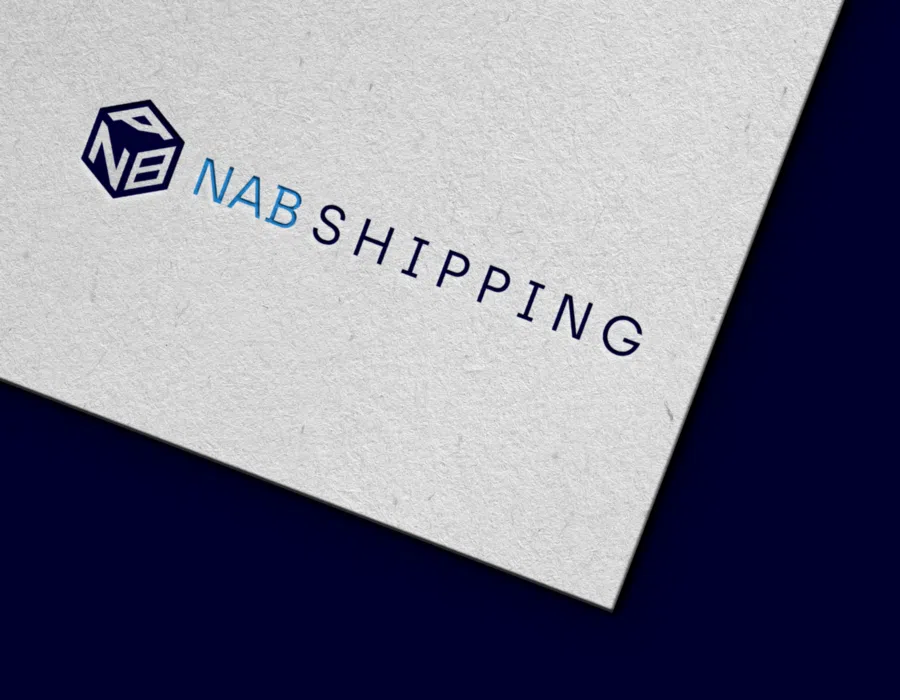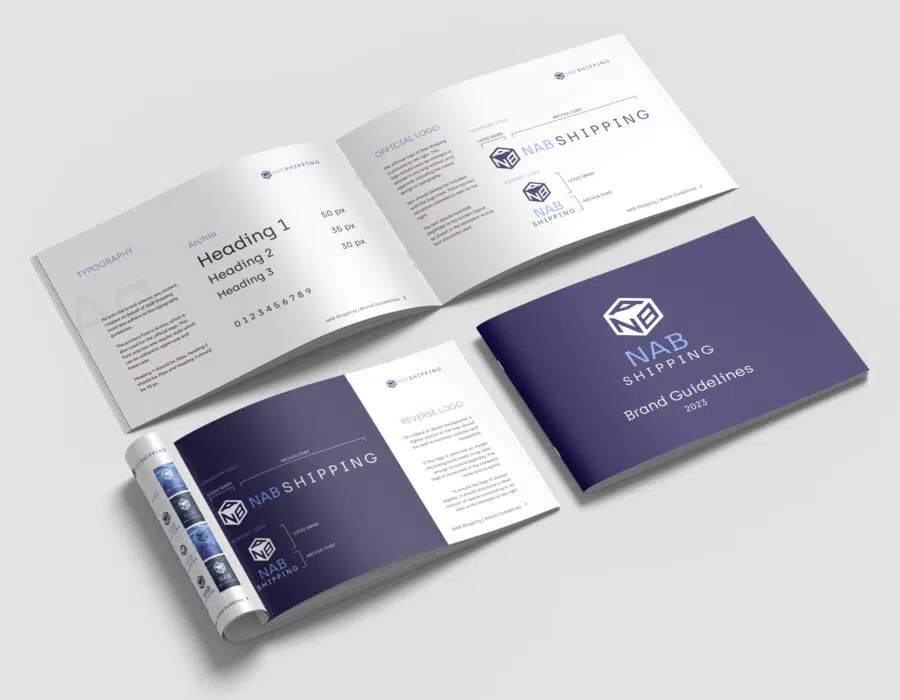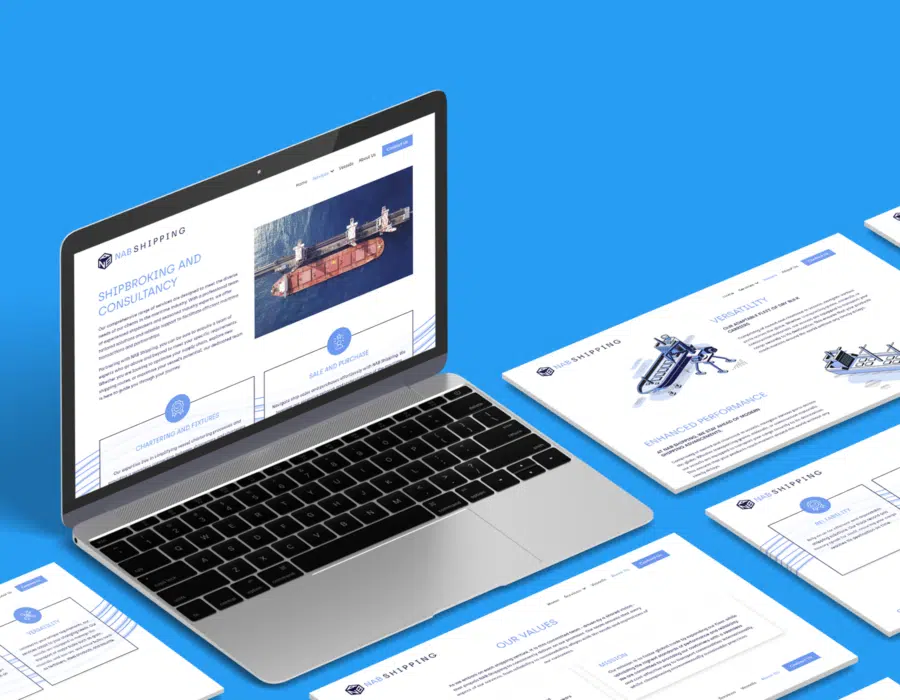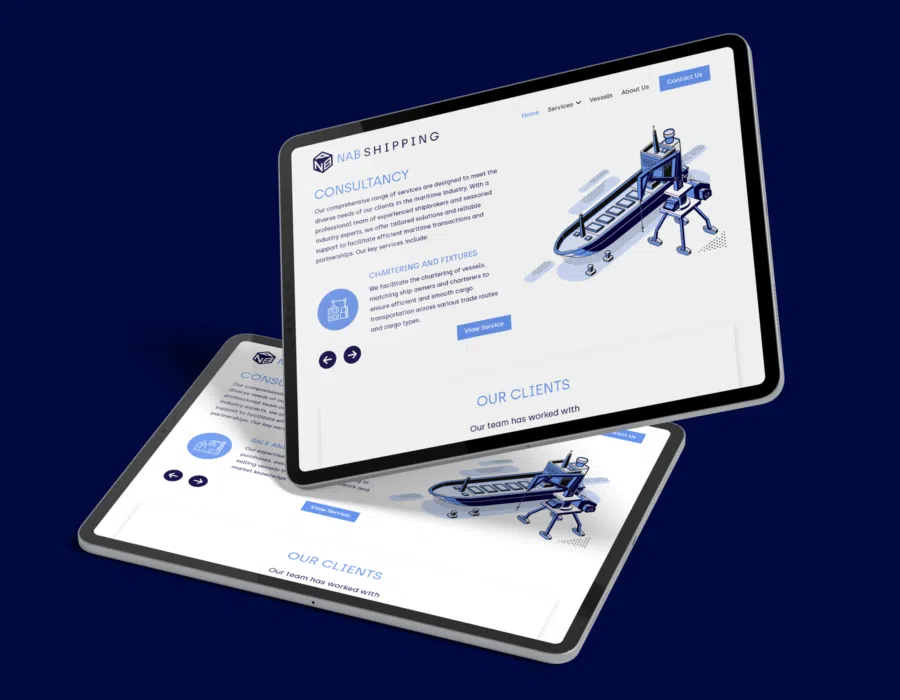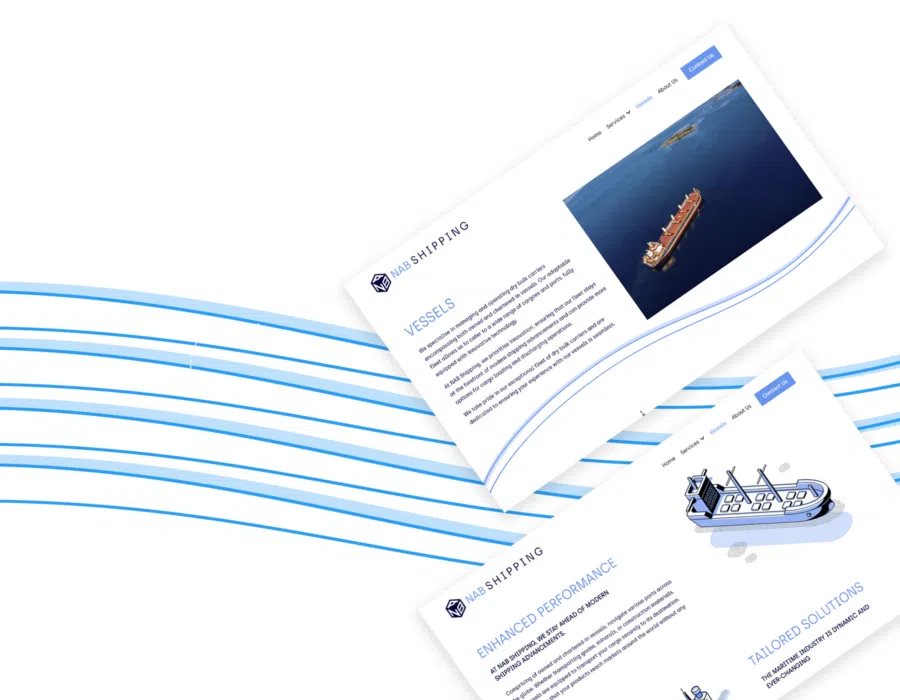 We're ready to help you
We know how daunting the digital world can be; whatever your project, no matter how big or small, we're here to help. Book a call or drop us an email and we can discuss your exact requirements.
Start your project