Oceanic has over 20 years of experience in world-leading marine hospitality and catering services. With training centres and offices in 16 locations around the globe, Oceanic offers a diverse range of maritime solutions including provisions management, tailored hospitality and medical management solutions and serves more than 39 million meals to 1,500+ ships each year.
Priority Pixels have been working closely with Oceanic since we first partnered with their parent company, V.Group. During this time, we have developed and launched a new website, and provided graphic design support for brochures, event stands and other marketing materials. Priority Pixels has also produced short-form video content to showcase Oceanic's different services, which have been utilised on the new site.
As part of an ongoing SEO strategy, Priority Pixels provide regular copy for Oceanic helping to support page improvements on the website. The bulk of the copy focuses on the provision of maritime services and environmental sustainability in the sector. Progress is reported back to Oceanic monthly, with regular reports and meetings with the client.
Visit Website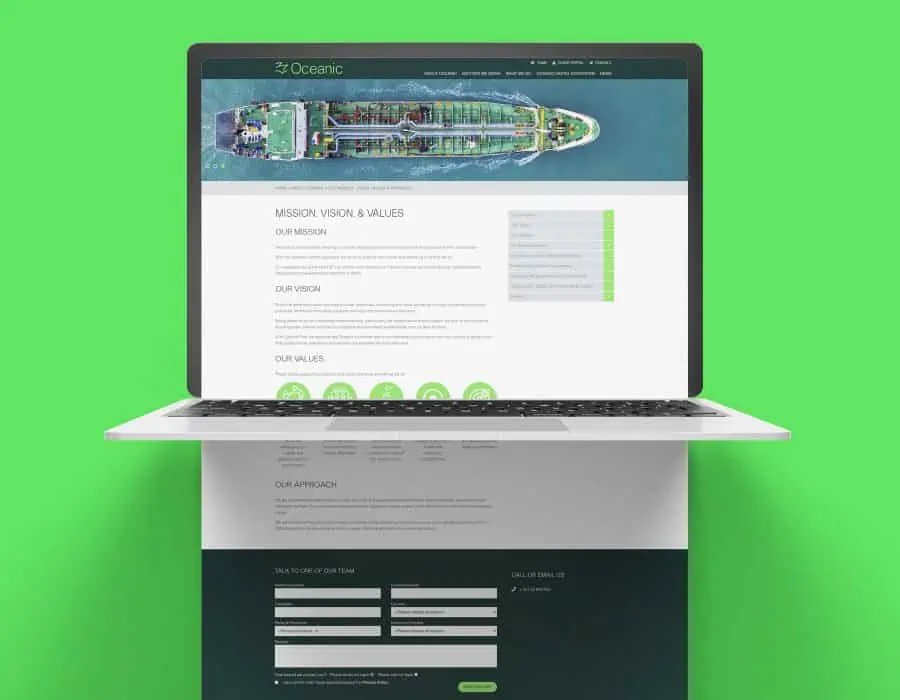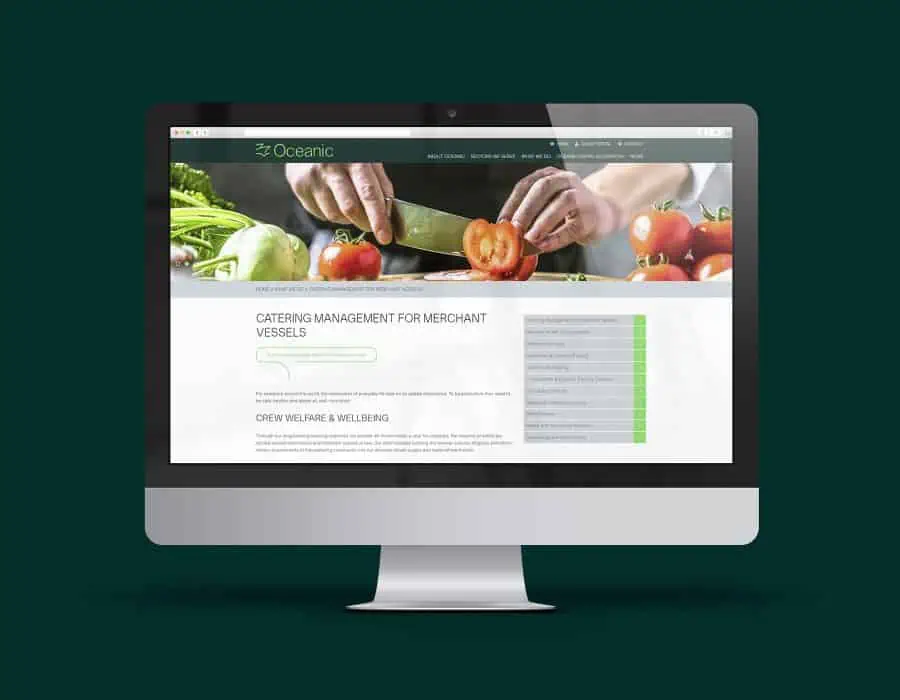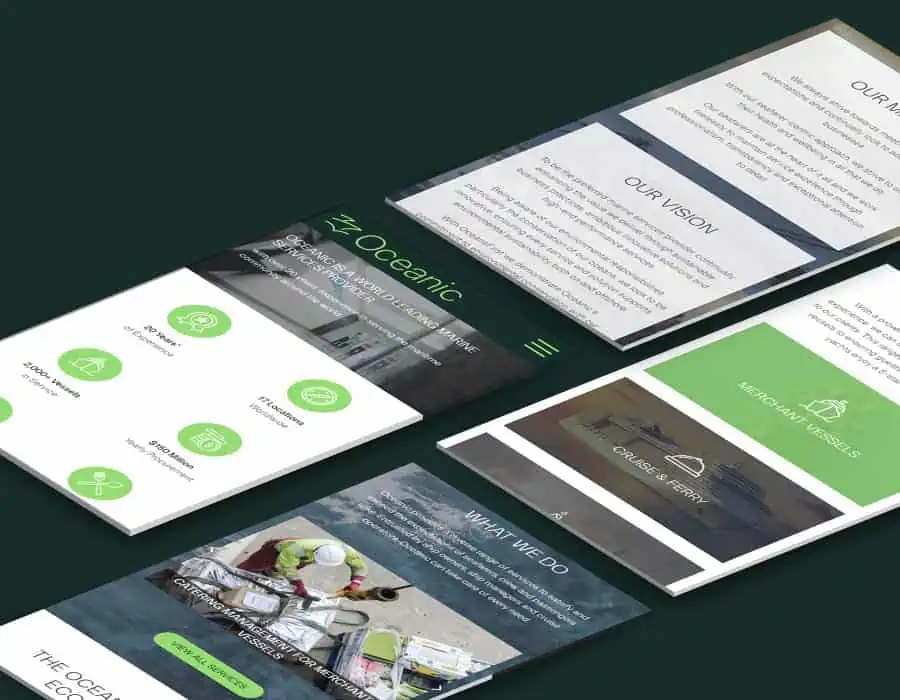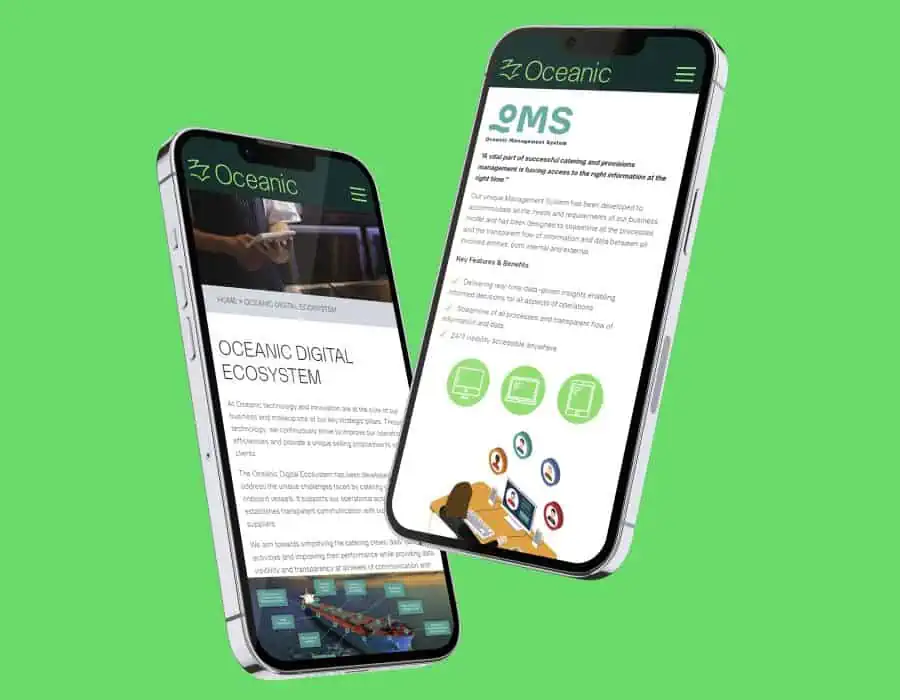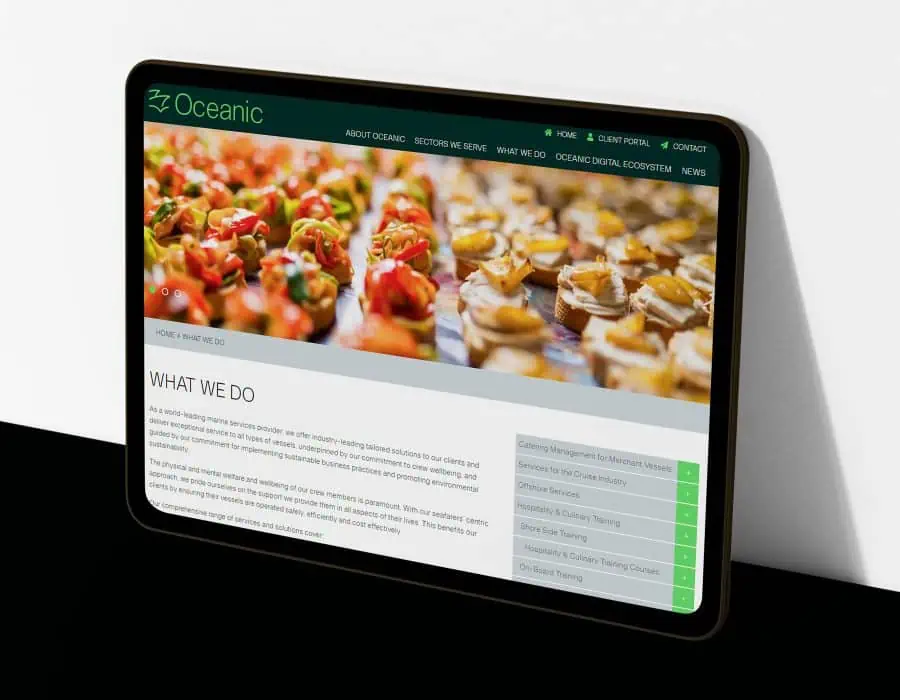 We're ready to help you
We know how daunting the digital world can be; whatever your project, no matter how big or small, we're here to help. Book a call or drop us an email and we can discuss your exact requirements.
Start your project