Since writing her first work of fiction for children in 1970, Penelope Lively has gone on to become one of the most accomplished authors here in the UK. Twice shortlisted for the Booker Prize – in 1977 for her first novel, The Road to Lichfield, and again in 1984 for According to Mark – she went on to win the coveted award in 1987 for her highly-acclaimed novel, Moon Tiger.
The team at Priority Pixels worked closely with Penelope to design, build and launch a bespoke website worthy of her outstanding literary career. At the very core of the site is Penelope's 45-year back catalogue, which is comprised of more than 50 books of fiction and non-fiction written for adults and children alike.
Combined with her impressive portfolio is a comprehensive library of Penelope's press appearances from around the world, as well as a number of recommendations from the author herself which provide fans with more information about Penelope's interests and passions. The design of the website benefits from an effective, user-friendly layout, making use of soft pastel colours which is reminiscent of Penelope's whimsical style.
Visit Website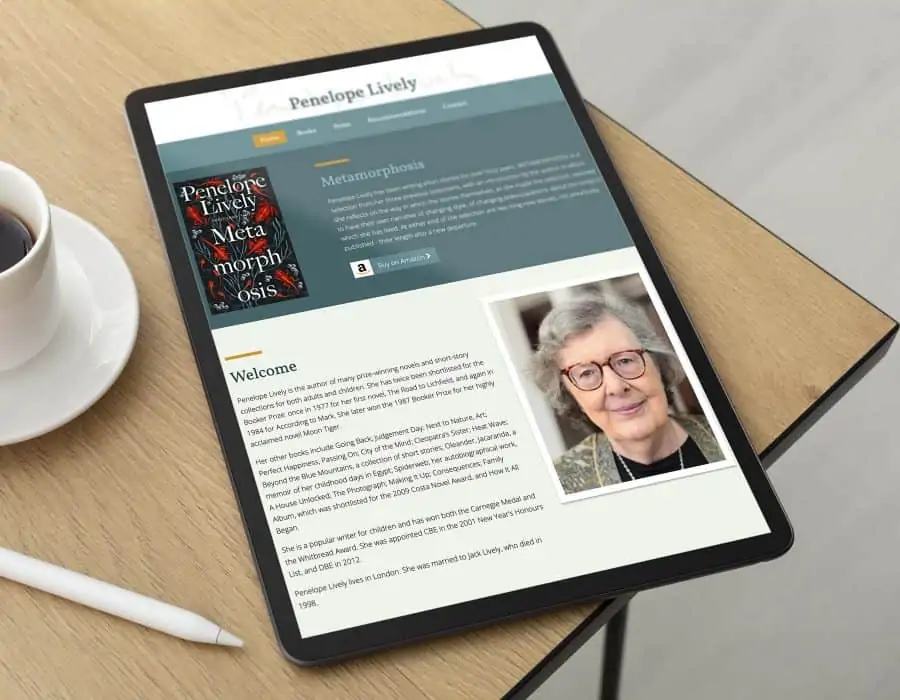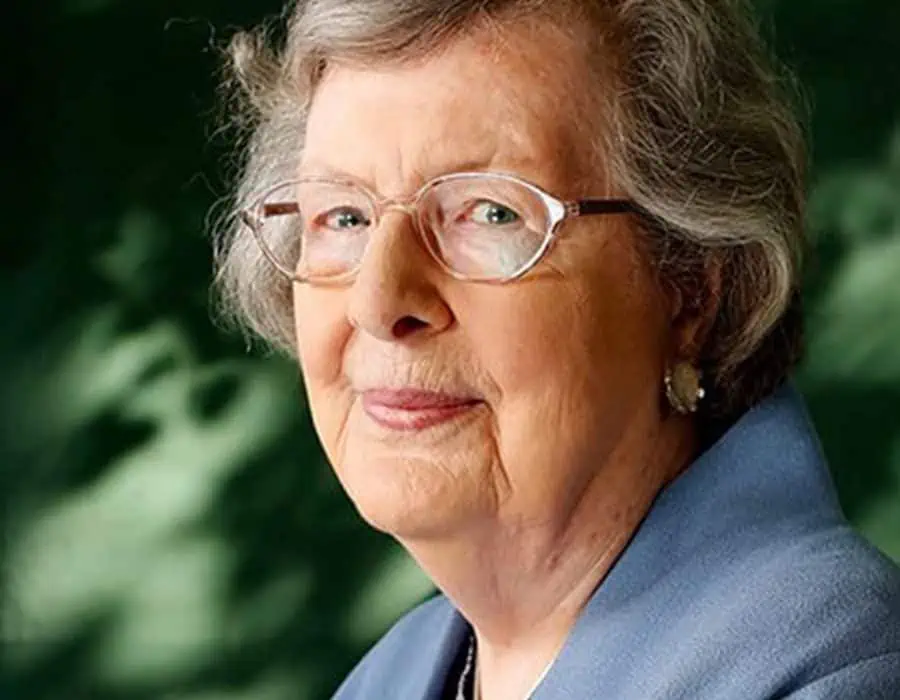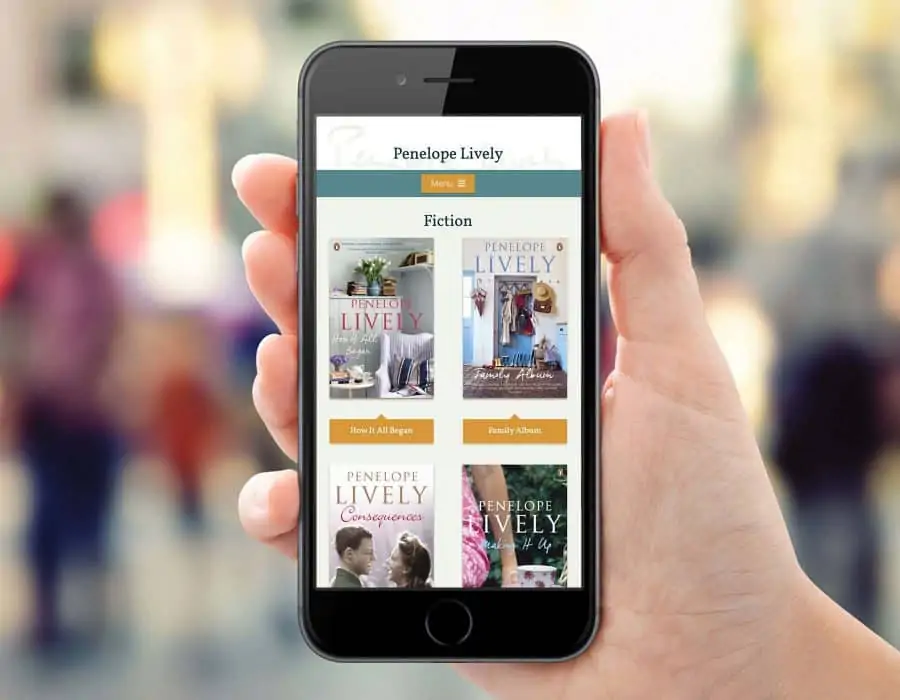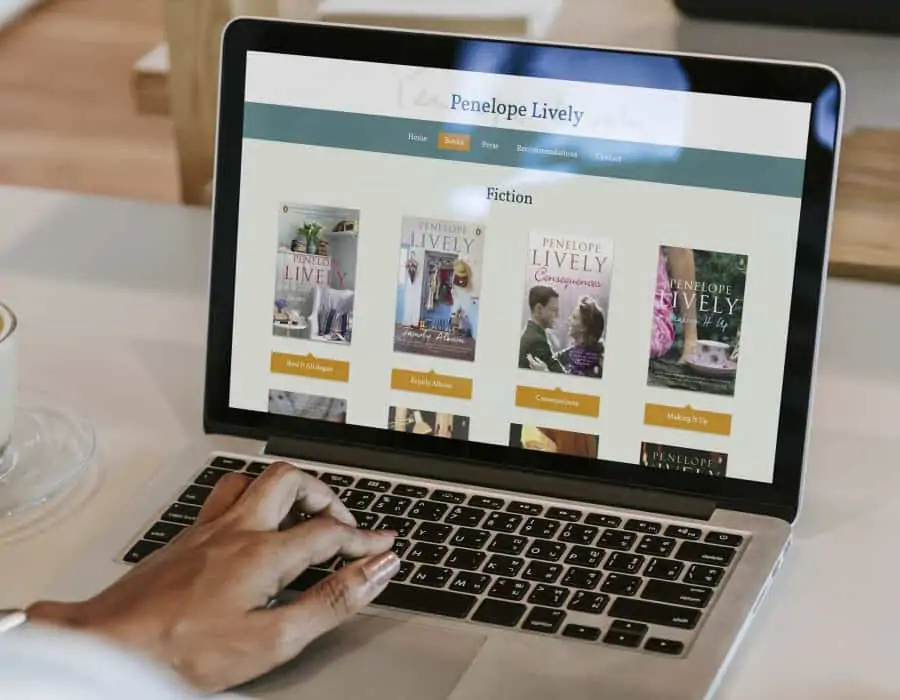 We're ready to help you
We know how daunting the digital world can be; whatever your project, no matter how big or small, we're here to help. Book a call or drop us an email and we can discuss your exact requirements.
Start your project