Torquay-based landscape architecture firm Redbay Design has been transforming outdoor spaces for more than 20 years. With technical expertise in construction, horticulture and landscape management, Redbay Design works across a number of key sectors, including the commercial, residential, private and leisure sectors.
Utilising the client's extensive photography portfolio, Priority Pixels worked closely with Redbay to redesign a modern, visually appealing portfolio website. Utilising a bespoke design with a user-friendly interface, the aim of the new site was to showcase the client's impressive portfolio with featured projects both past and present.
Our collaboration with Redbay Design is ongoing, with continual web hosting support and maintenance for the new site.
Visit Website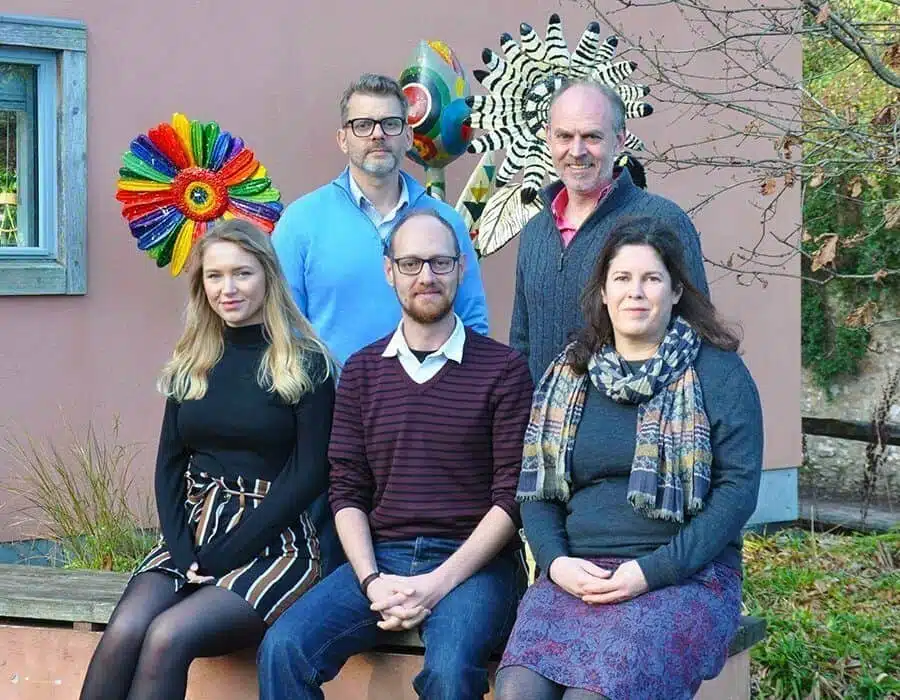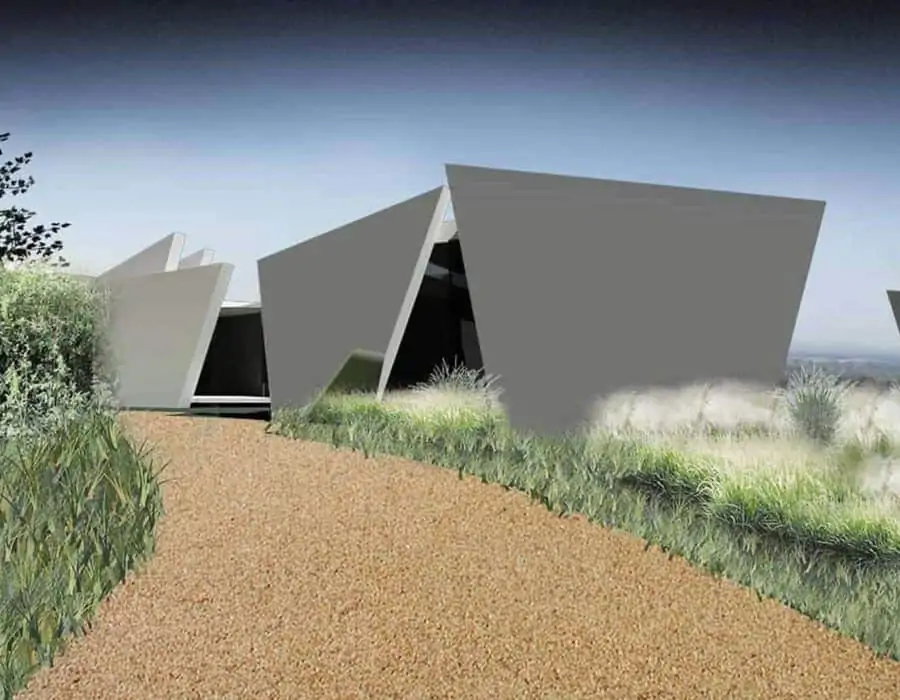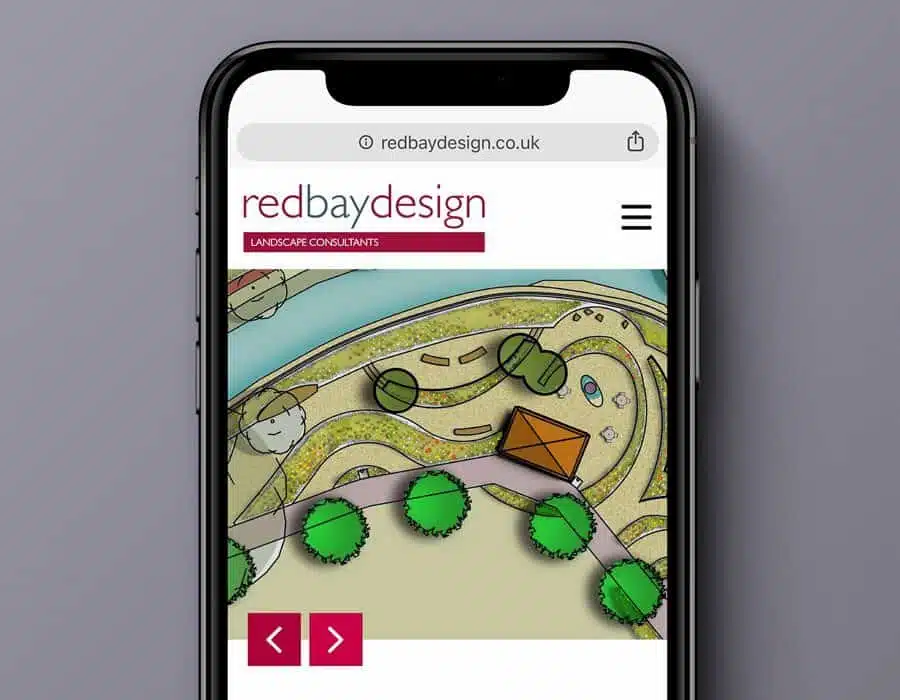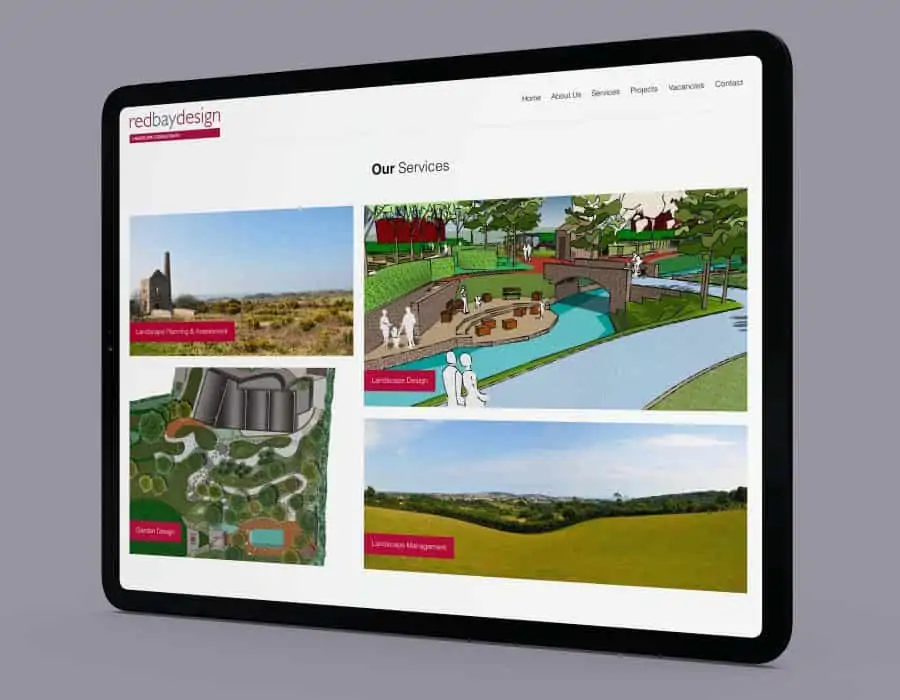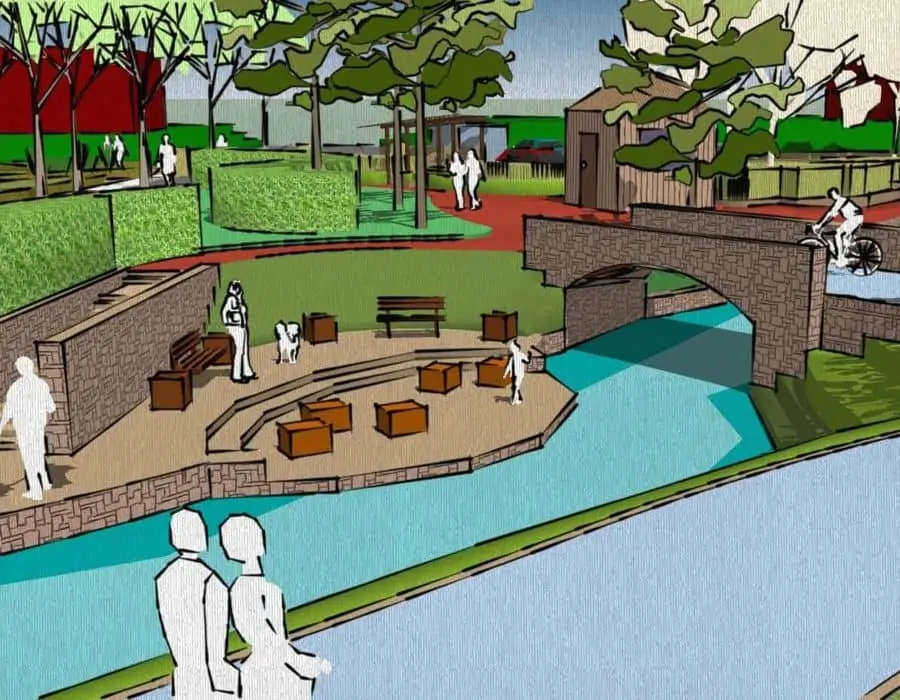 We're ready to help you
We know how daunting the digital world can be; whatever your project, no matter how big or small, we're here to help. Book a call or drop us an email and we can discuss your exact requirements.
Start your project