Founded in 2001, DSCallards has grown from modest beginnings to become a leader in the data analytics and transformation industry. Over the past decade, the company has witnessed exponential growth, cultivating a well-earned reputation for expertly evaluating and transforming information for their various clients across the UK and Ireland.
Working closely with the DSCallards in-house marketing team, Priority Pixels were initially instructed to complete a brand refresh and website redesign. Brand guidelines were created setting out logo usage, fonts and icon sets. Illustrations were designed for use across DSCallards website, print material and video content. Along with a full website redesign Priority Pixels also wrote the copy throughout the website.
The branding and website were so well received that we have since created a number of  brochures and videos to further support the DSCallards website and their marketing efforts. Priority Pixels have also created and and are in the process of implementing an ongoing SEO strategy for DSCallards.
Visit Website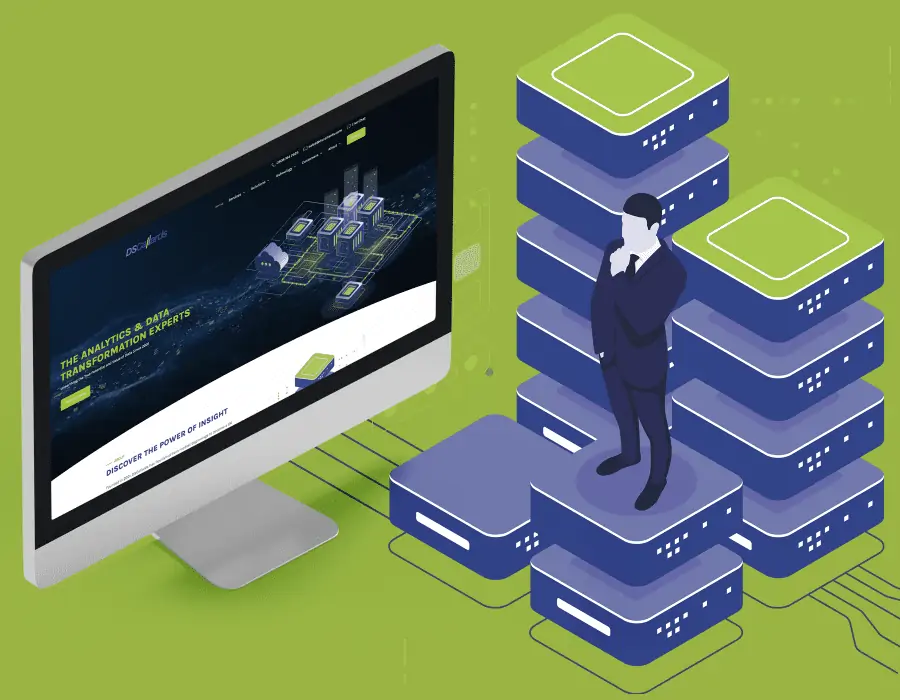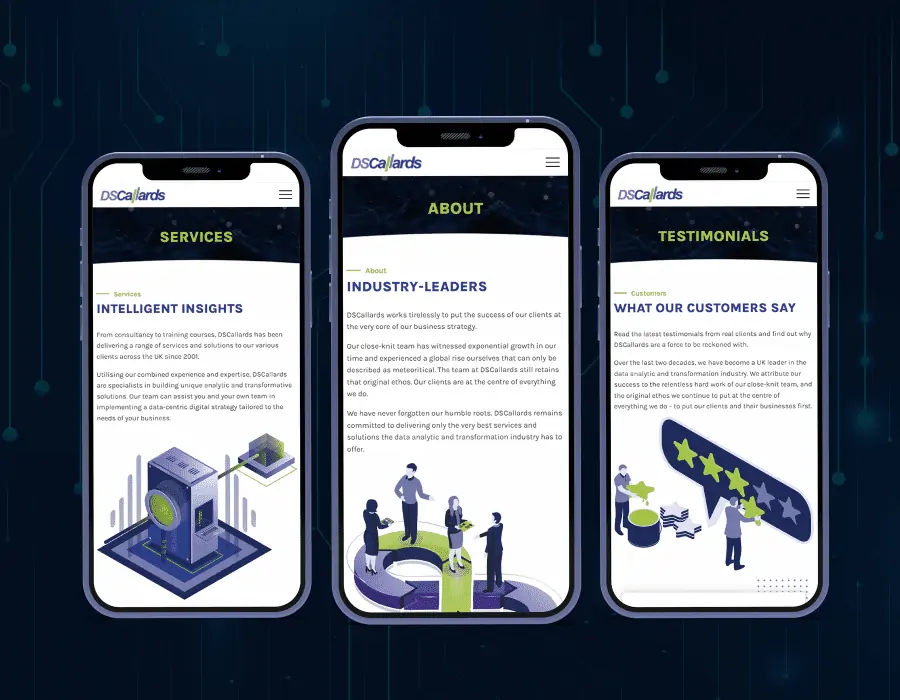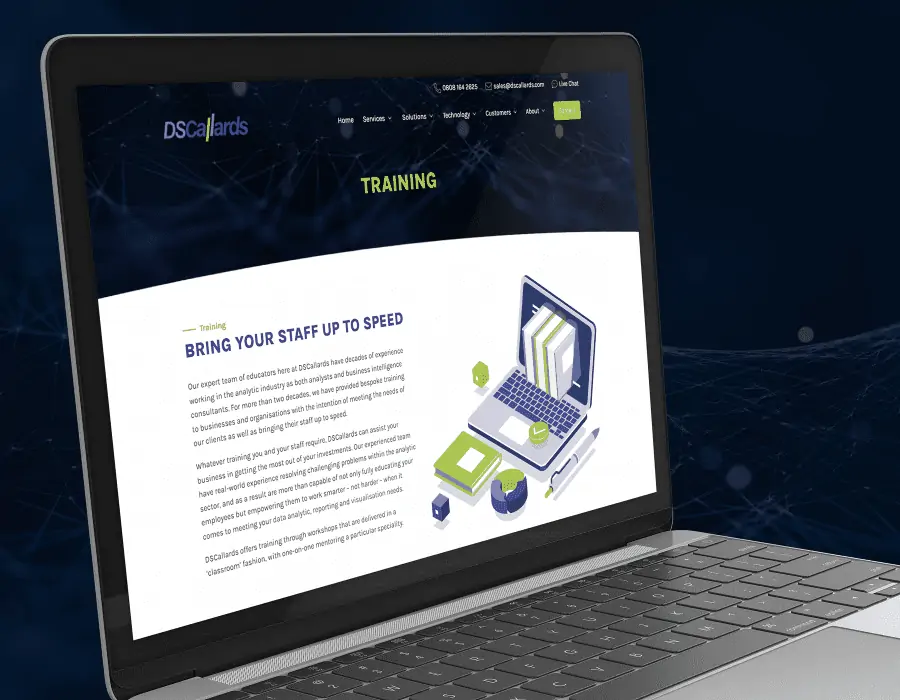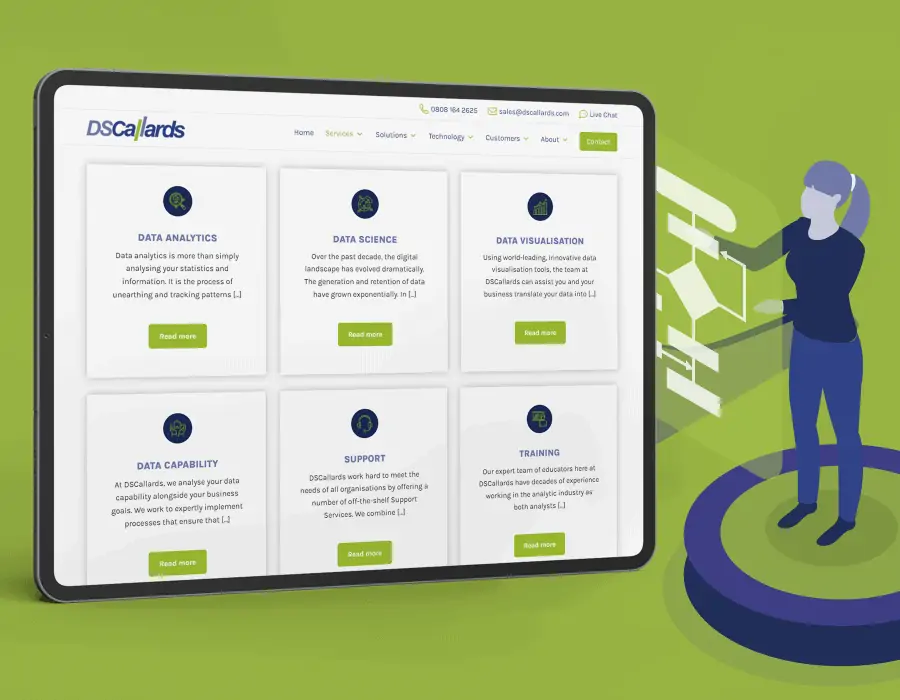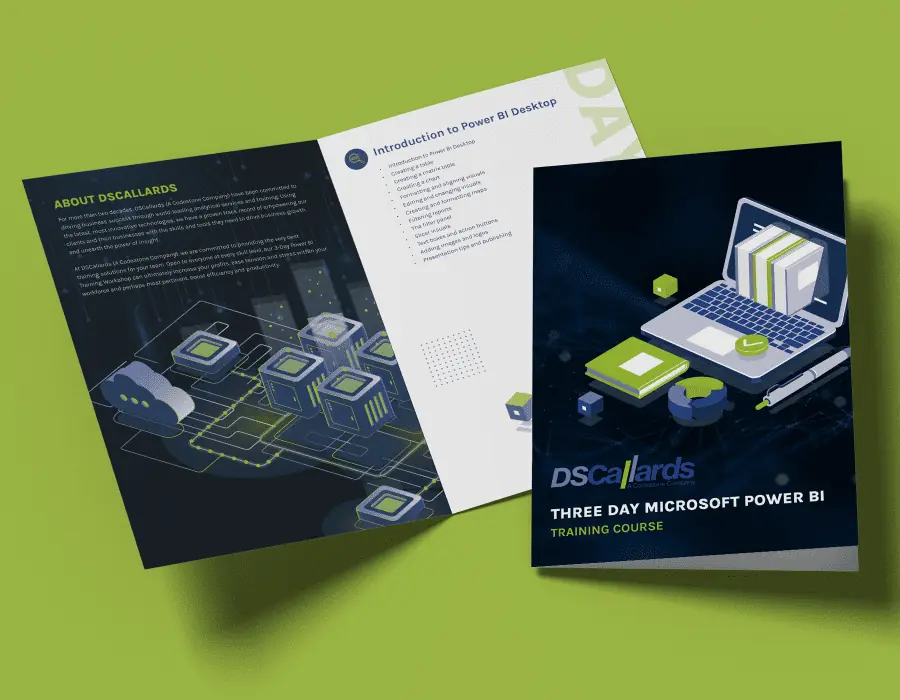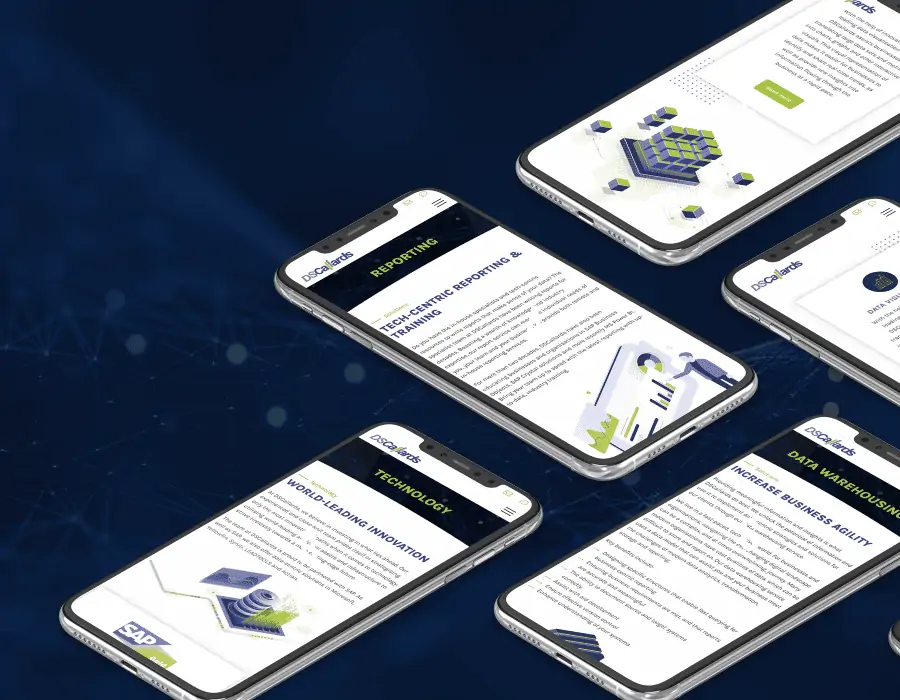 We're ready to help you
We know how daunting the digital world can be; whatever your project, no matter how big or small, we're here to help. Book a call or drop us an email and we can discuss your exact requirements.
Start your project