Access Walk-in Baths have been designing life-enhancing bathing solutions for more than 30 years. Pioneering the walk-in bath concept here in the UK, they boast unmatched expertise and knowledge in their field and continue to innovate with world-leading safety innovations in accessible domestic baths.
Priority Pixels worked closely with the Access Walk-in Baths marketing team to completely redesign their website. Our web developers built a dealer locator, an interactive search function where customers can find retailers local to them, as well as a secure login portal where trade suppliers, dealers and installers can access useful marketing materials and product specifications. The new website also benefits from a dynamic, animated layout with an expansive portfolio of professional photography that moves and flows with the user as you scroll.
Priority Pixels have been working with Access Walk-In Baths, and its parent company Gainsborough Healthcare Group, since 2016. Working closely with the client, we provide regular SEO as well as ongoing support and maintenance through our leading web hosting services.
Visit Website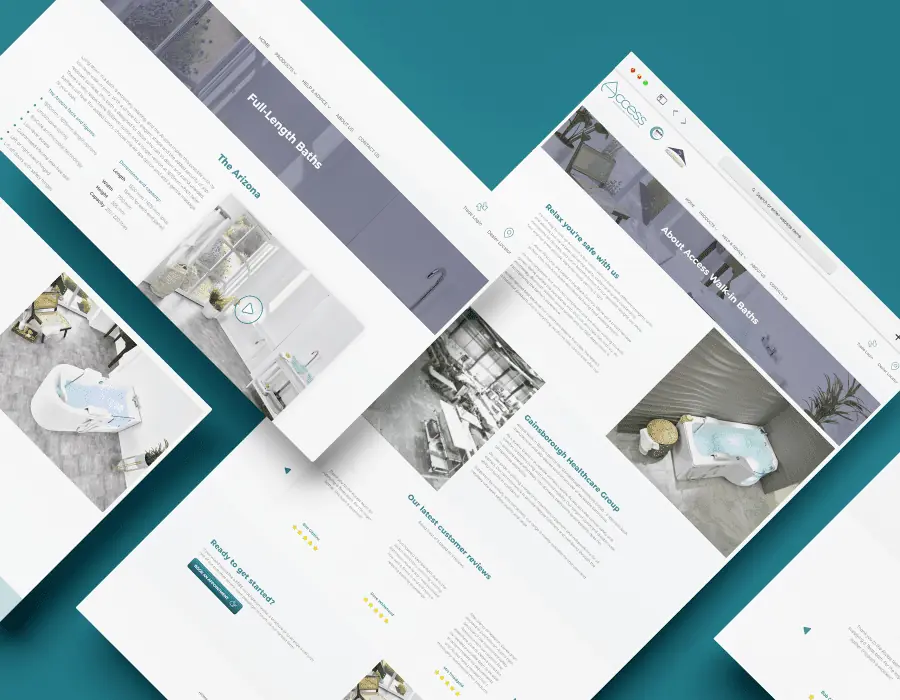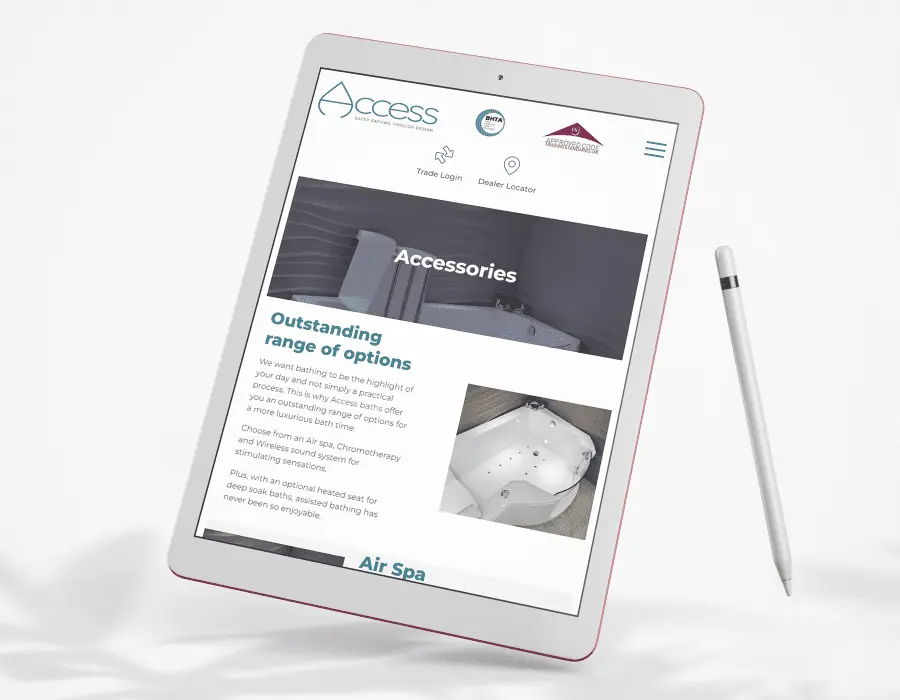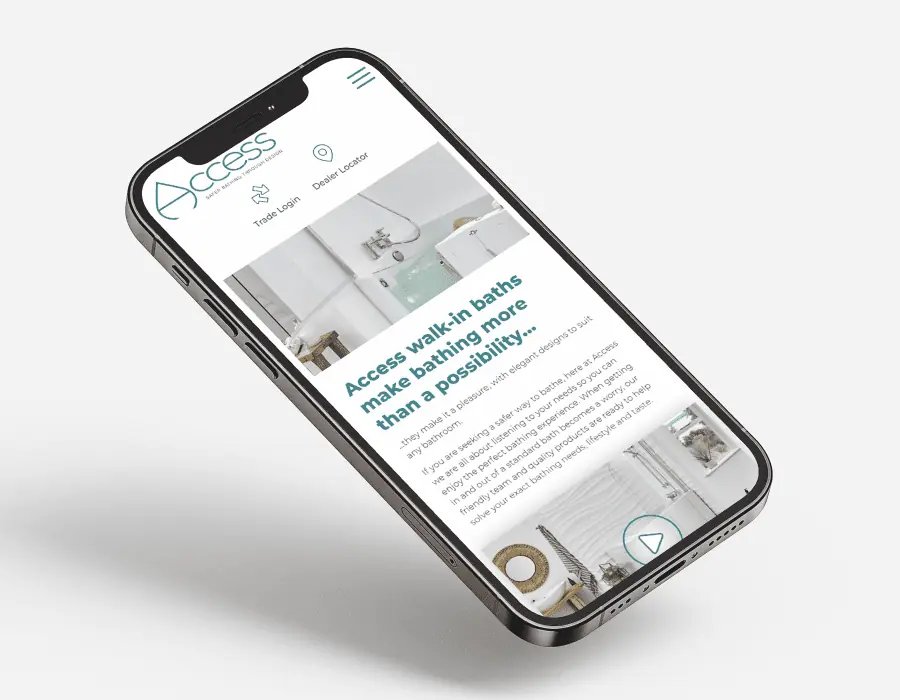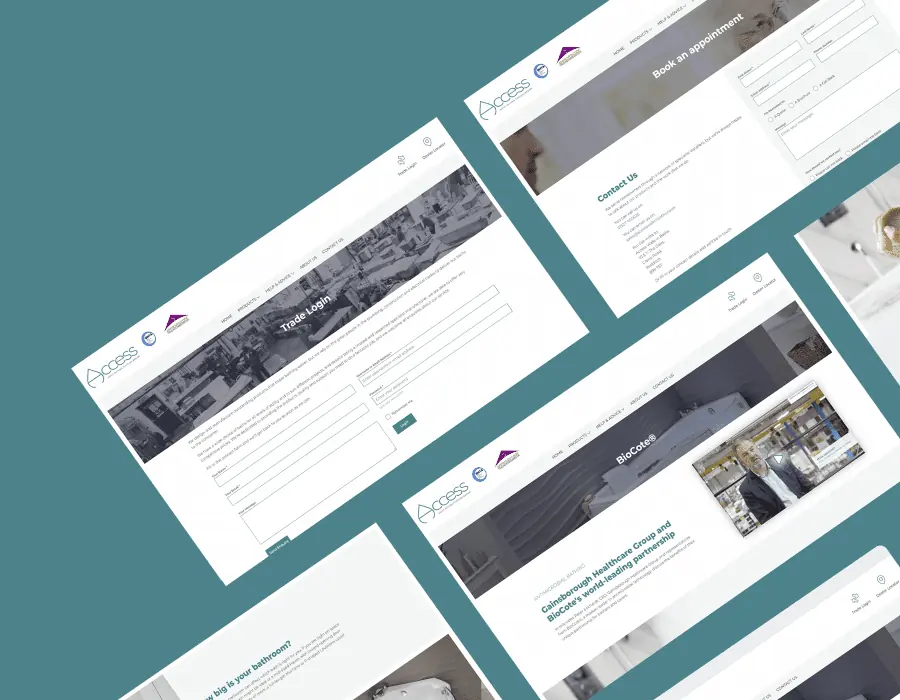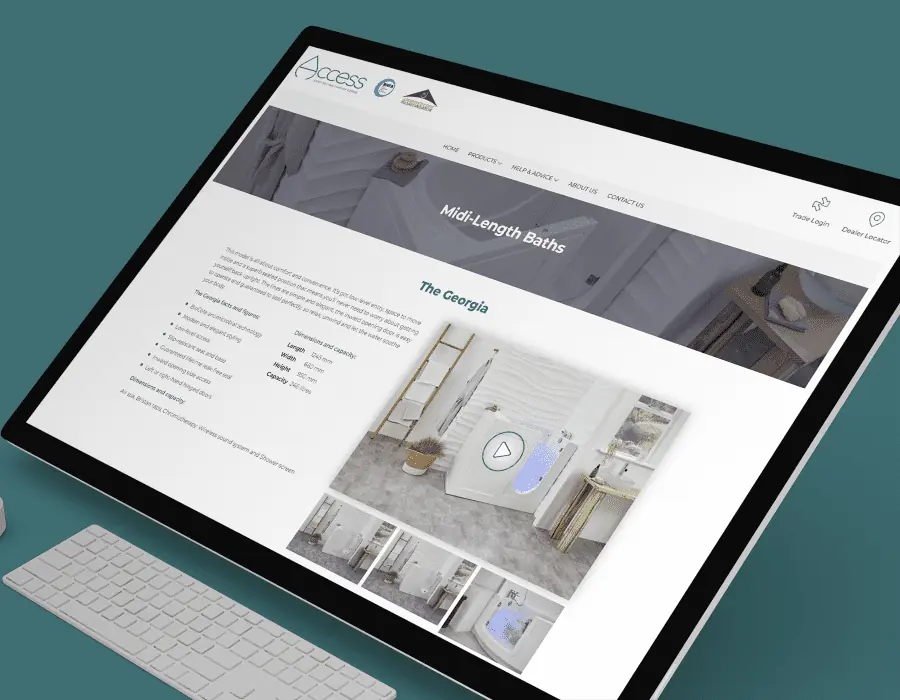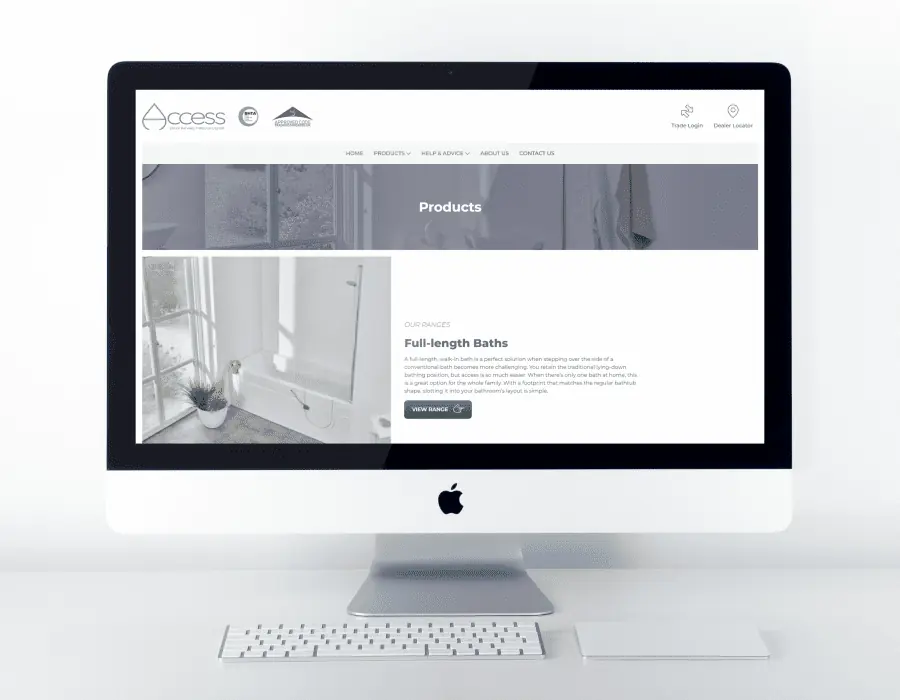 We're ready to help you
We know how daunting the digital world can be; whatever your project, no matter how big or small, we're here to help. Book a call or drop us an email and we can discuss your exact requirements.
Start your project