Founded in 2008, Tomlinson IT Solutions is a leading IT support company, providing bespoke managed IT services to businesses and domestic customers throughout the UK and abroad. The team at Tomlinson IT Solutions have remained dedicated to providing reliable and professional IT support solutions to their customers. They take a patient and supportive approach to every project – regardless of size or complexity.
Priority Pixels provide ongoing social media management and content creation for the company's LinkedIn profile. As the client has never really utilised their LinkedIn profile fully, our role is to build their social media presence from the ground up, drive interest, grow the client's audience, and build brand awareness. Aiming to reach SMEs, business owners, and operation managers, we combine visually engaging imagery and video content with concise copy on trustworthy IT advice. Managed IT services are the foundation on which all the client's services are built. Therefore, the content primarily focuses on topics such as cyber security, the provision of Microsoft solutions, hardware maintenance, software management, and HTML email services.
Our work with Tomlinson IT Solutions is ongoing. Due to the success of our social media campaign, Tomlinson IT Solutions requested that we look into their paid advertising strategy. As a result, we have set up responsive text ad campaigns targeting business owners across the Google Search Network, focusing on ads for managed IT support services, cyber security, and Microsoft 365 integration. We continue to manage advertising for Tomlinson IT Solutions, helping the company to achieve its goals. Progress is reported back to the client monthly through reports and scheduled meetings.
Visit Website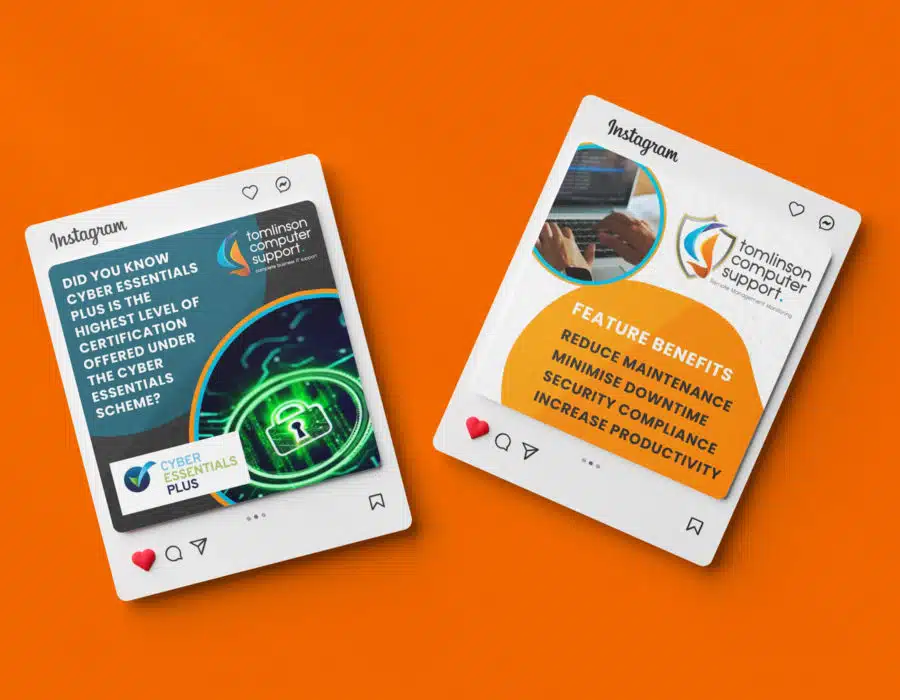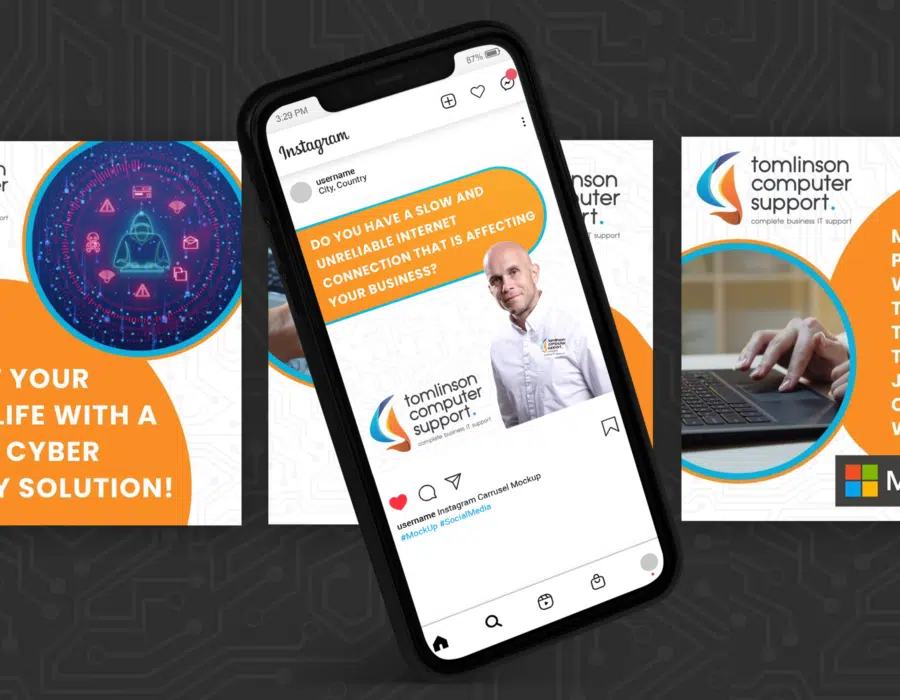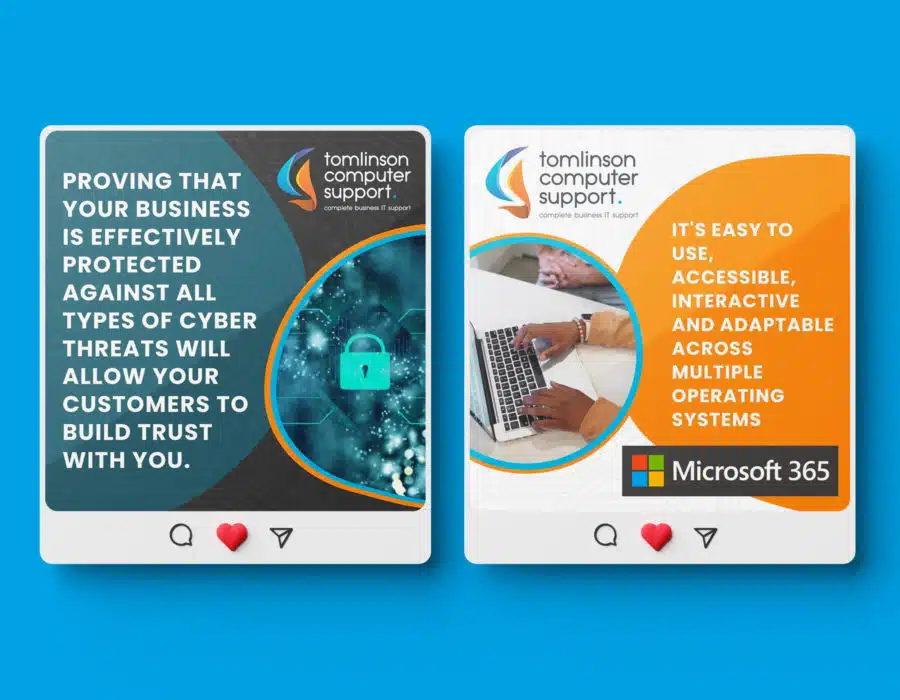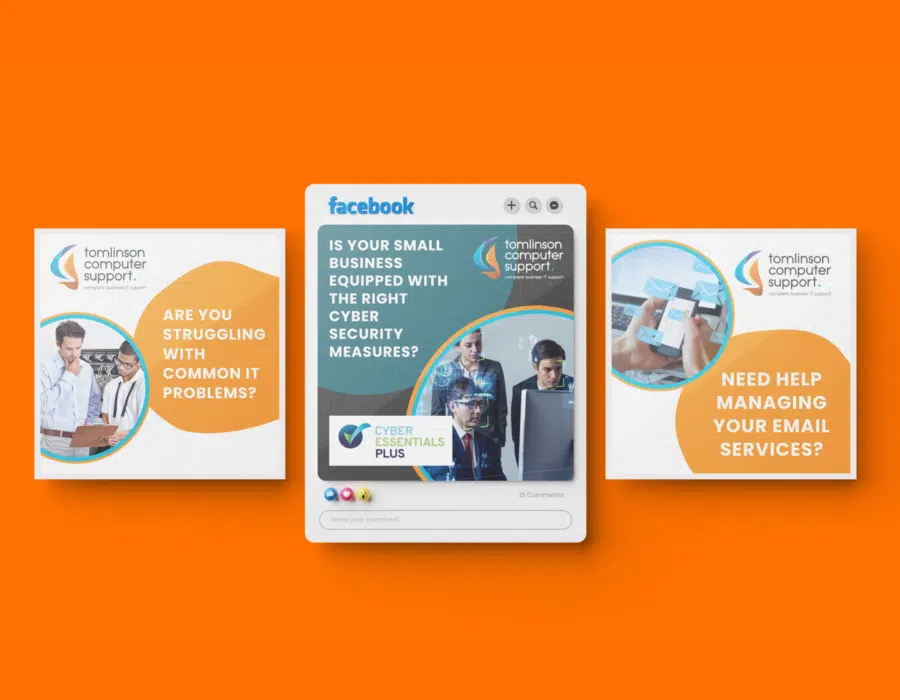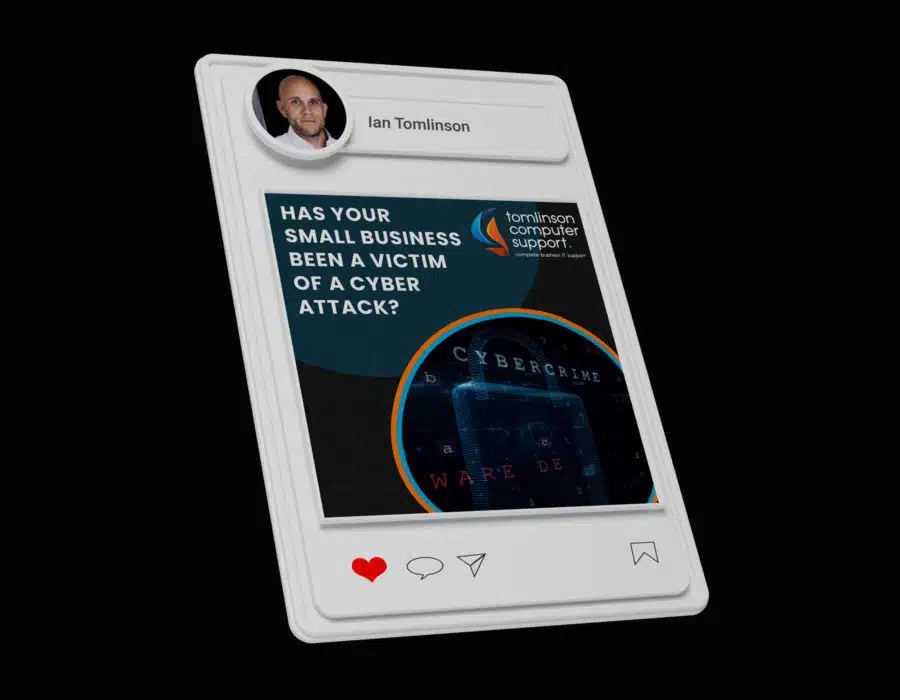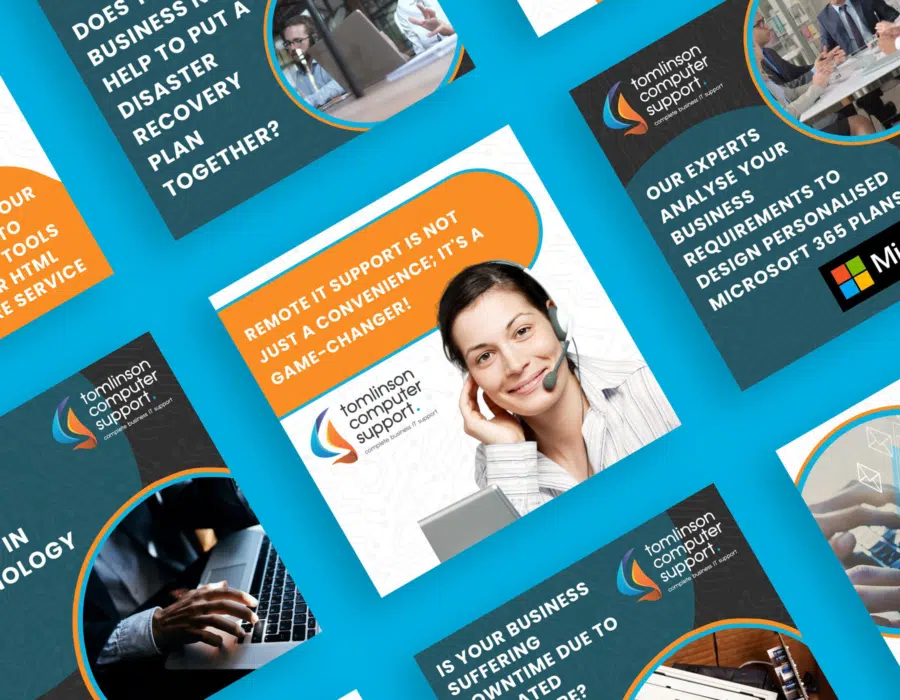 We're ready to help you
We know how daunting the digital world can be; whatever your project, no matter how big or small, we're here to help. Book a call or drop us an email and we can discuss your exact requirements.
Start your project