Marcas Supply Chain is an international, highly reputable contracting association of shipping companies providing access to commodities and services volume agreements with a portfolio of more than 260 suppliers. Since 1999, the team at Marcas has been dedicated to securing maximum value for goods and services for vessels all over the world – without compromising on quality or seafarer safety.
Priority Pixels have been working with Marcas Supply Chain since 2018 when we partnered with V.Group. Since then, we have redesigned and launched a new website for Marcas as well as providing ongoing website hosting, maintenance and security support.
Our team continue to work closely with V.Group on various marketing projects and have recently assisted with the rollout of the new V brand across the Marcas Supply Chain website.
Visit Website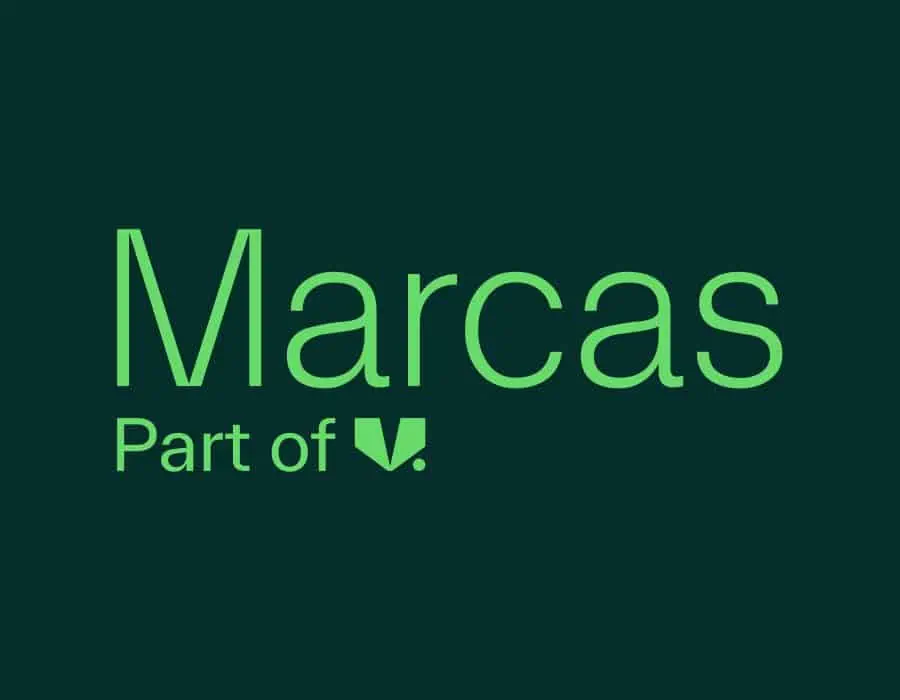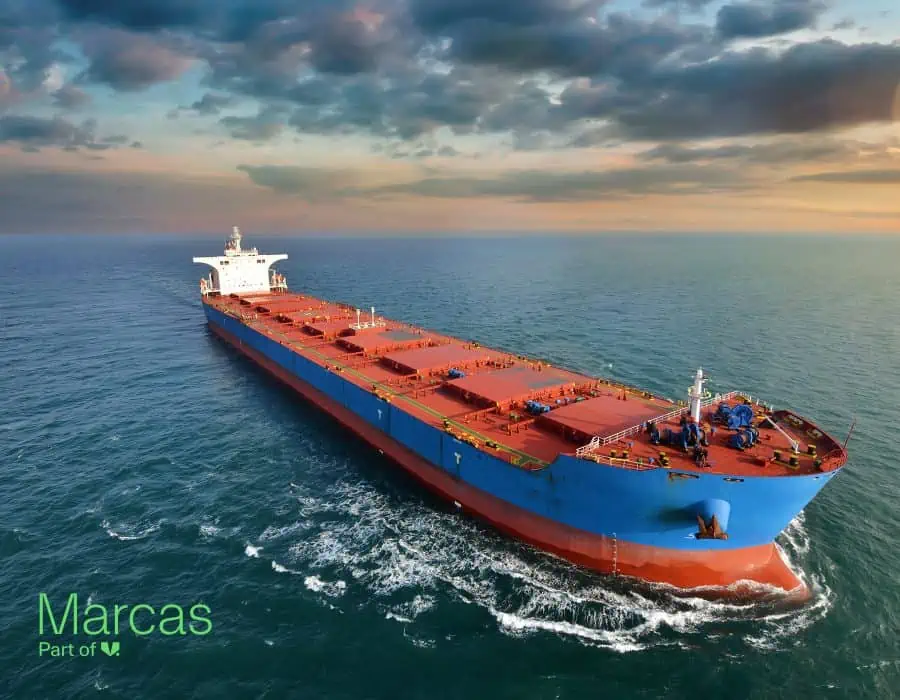 We're ready to help you
We know how daunting the digital world can be; whatever your project, no matter how big or small, we're here to help. Book a call or drop us an email and we can discuss your exact requirements.
Start your project