After failing to find local, age-appropriate play centres where parents and young children could safely play together, Joan Barnes did what any entrepreneurial mum would do – she started her own program. Forty years later, Gymboree Play & Music has grown from humble beginnings in small-town California to a global leader in early childhood education with play centres in more than 30 countries including the USA, Canada, China and the UK.
Priority Pixels have been working with Gymboree Play & Music on an ongoing basis since 2020. During this time, we've consolidated their web presence with a single, bespoke website and adjoining e-commerce store. All bookings for classes, events and parties can be reserved via an onsite booking system, which is tracked through Google Analytics allowing for accurate monthly reporting.
Since 2020, Priority Pixels have supported Gymboree Play & Music with ongoing digital marketing support including SEO, paid search and social media. As part of an ongoing SEO strategy, we provide regular keyword research and page improvements with new copy added to the site on a regular basis. Paid Google and Facebook advertising campaigns run for a number of the Gymboree Play & Music franchises, with an emphasis on increasing enquiries. We also provide content creation, management and support across their social media presence.
So far, our work with Gymboree Play & Music has culminated in a higher ranking on search engines and a highly successful PPC campaign with a 25% increase in conversions. We continue to collaborate with Gymboree Play & Music with ongoing SEO and PPC support. We also have several new exciting projects planned for the upcoming year.
Visit Website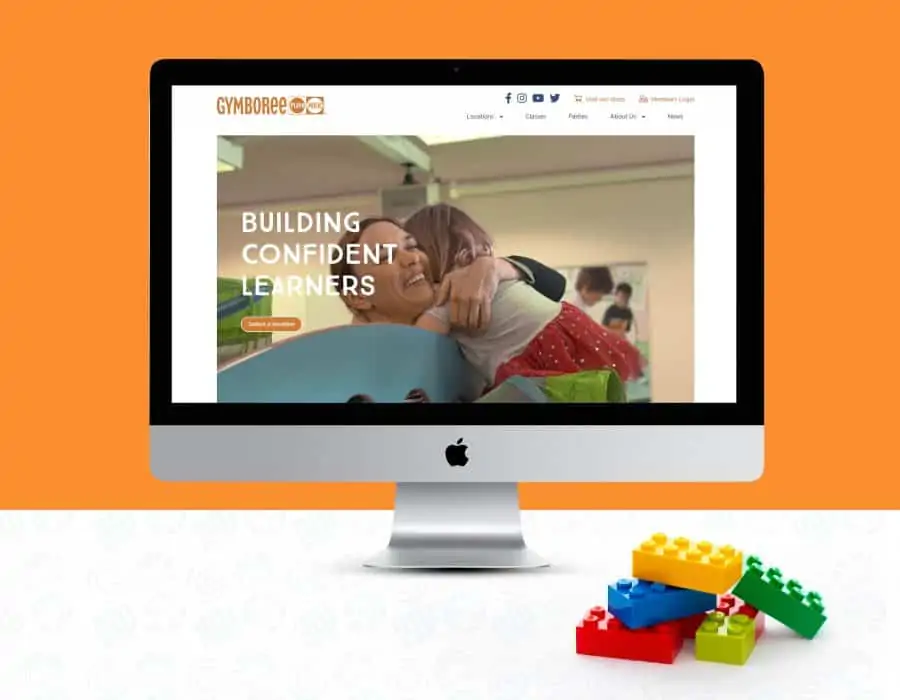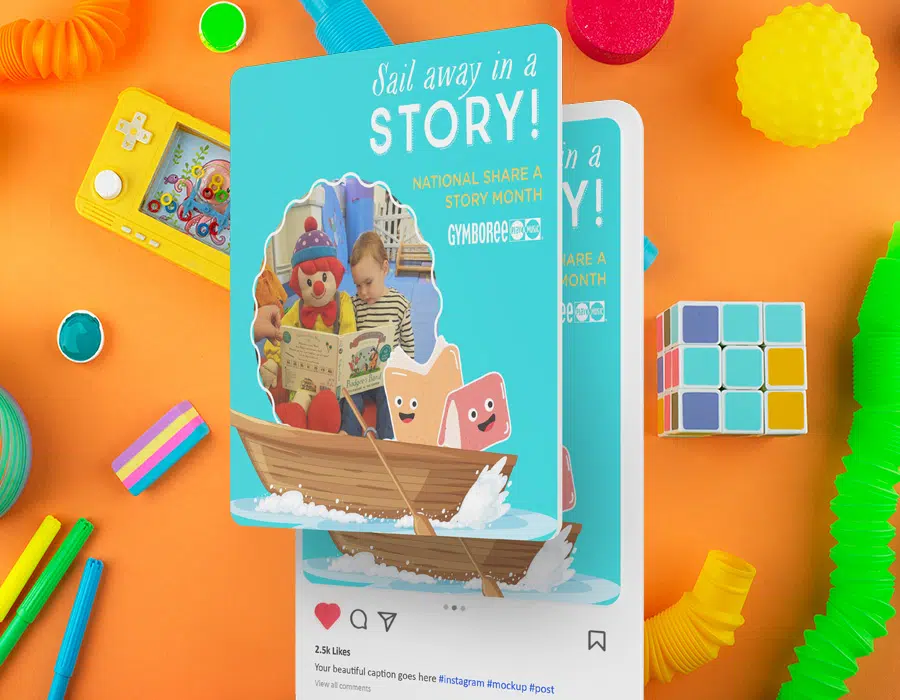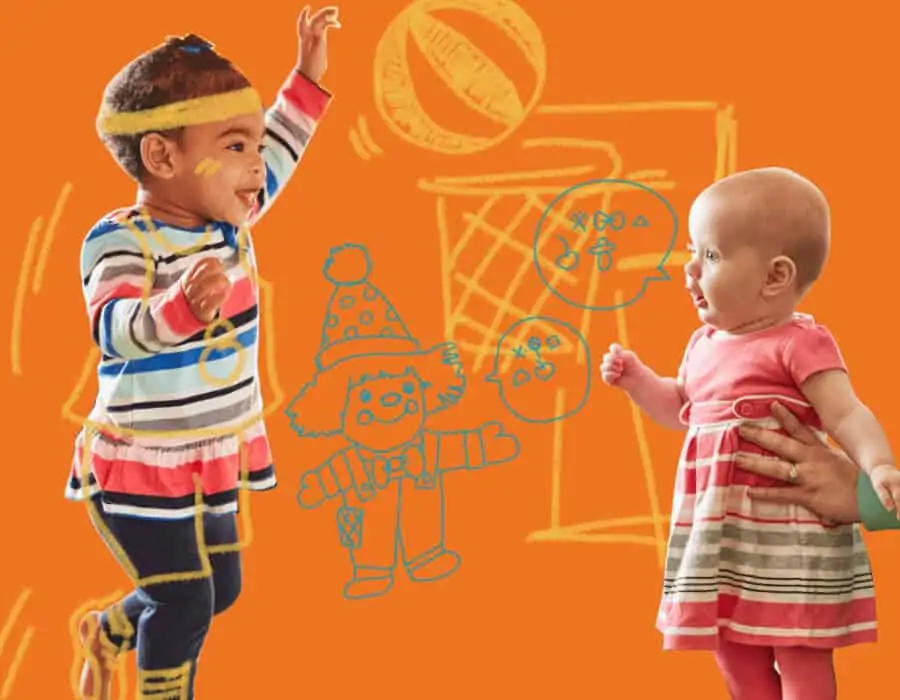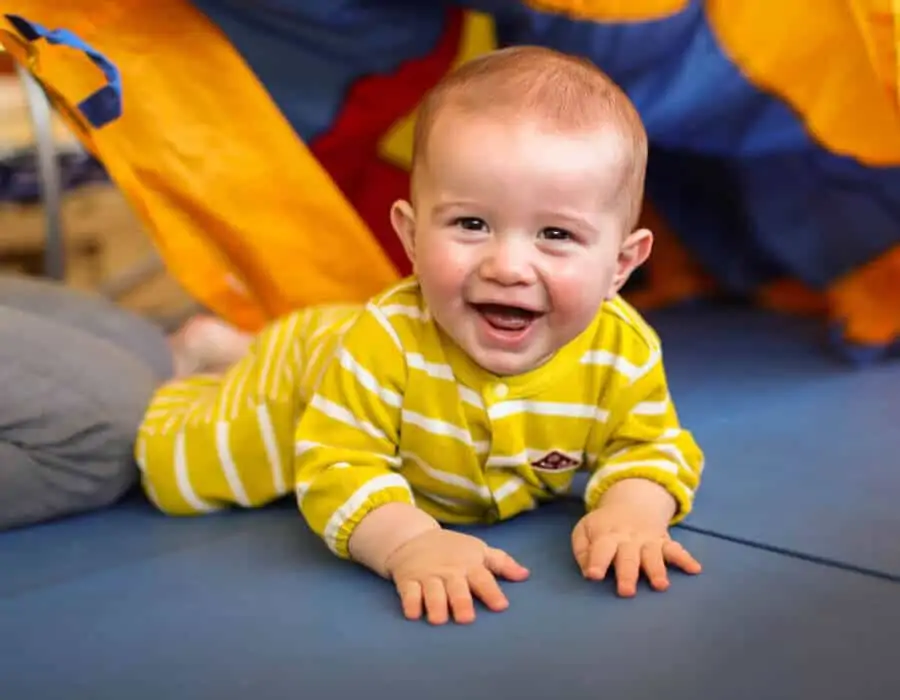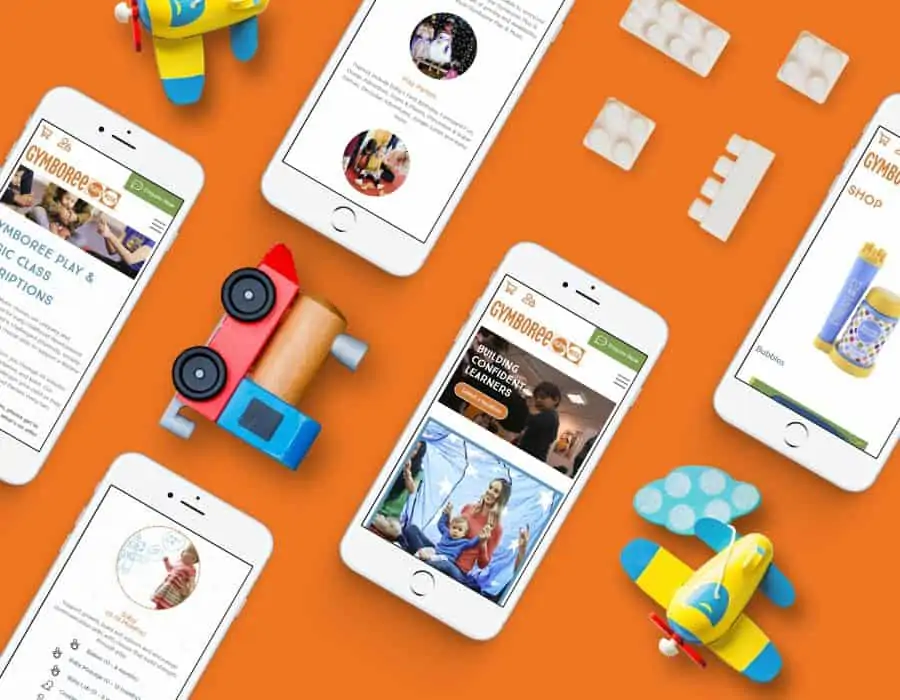 We're ready to help you
We know how daunting the digital world can be; whatever your project, no matter how big or small, we're here to help. Book a call or drop us an email and we can discuss your exact requirements.
Start your project