Global Marine Travel provides comprehensive travel management services for seafarers and crews working in the maritime industry. GMT have a dedicated team of staff operating 24 hours a day, 7 days a week and offers a full portfolio of services including hotels, visas, car rentals, rail, private charters and more.
Priority Pixels have been working with GMT since the company was merged with V.Group in 2019. We were initially hired to help bring the GMT website in line with the rest of the group. This involved redesigning the GMT website from scratch. A bespoke website was created with an array of features including live chat and various travel tools. All are built with usability in mind for both customers and the GMT team.
Priority Pixels continues to collaborate with GMT on various projects. Most recently we have assisted with the rollout of the new V.Group branding across the GMT website.
Visit Website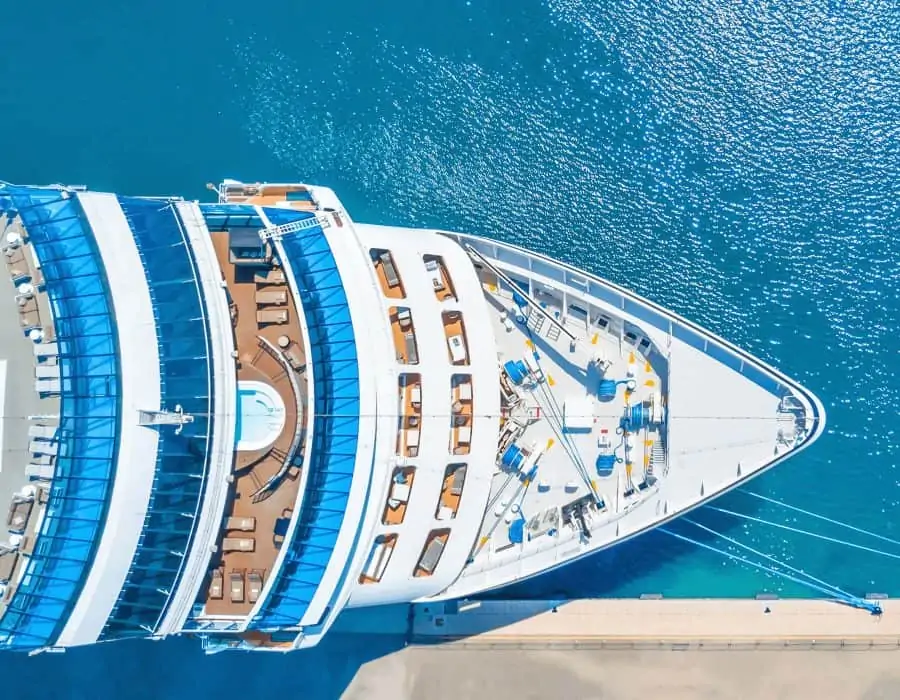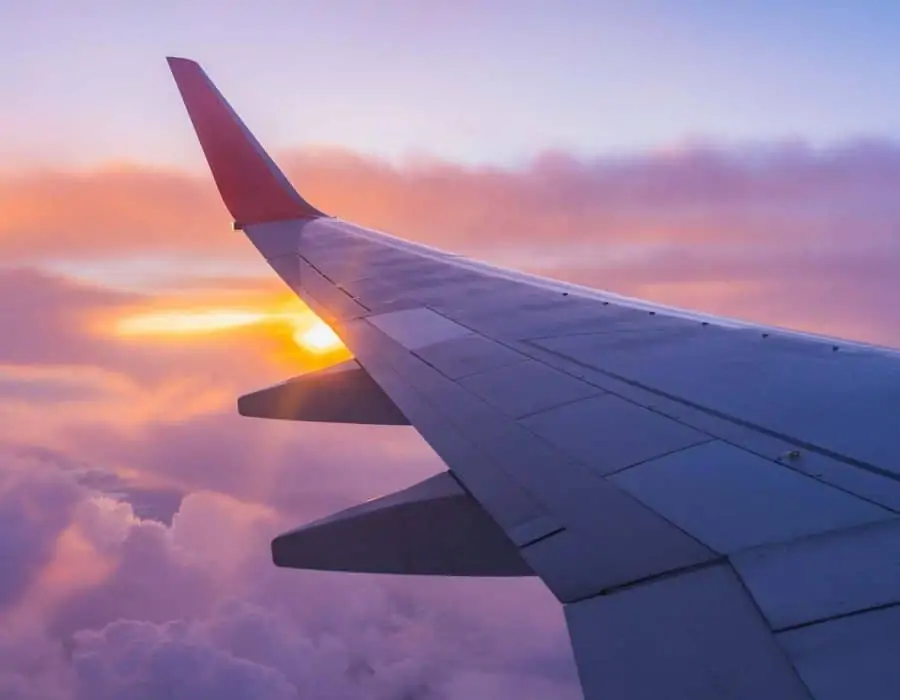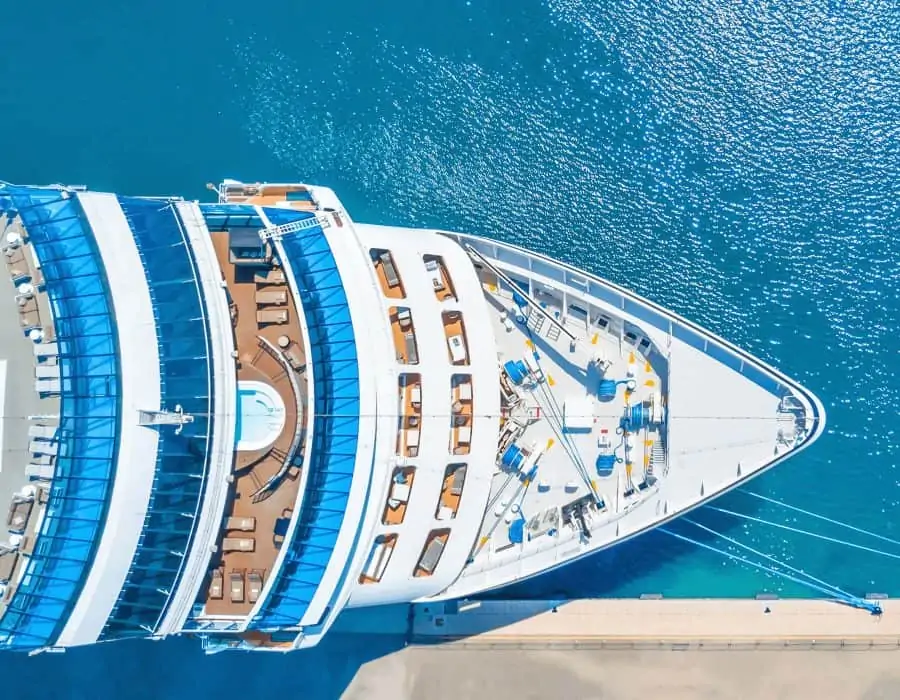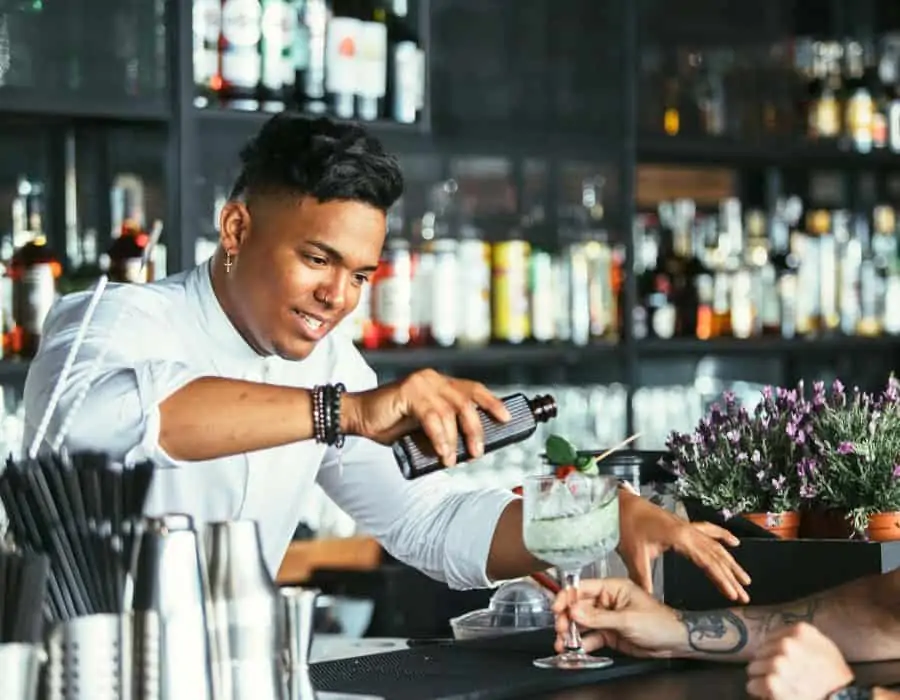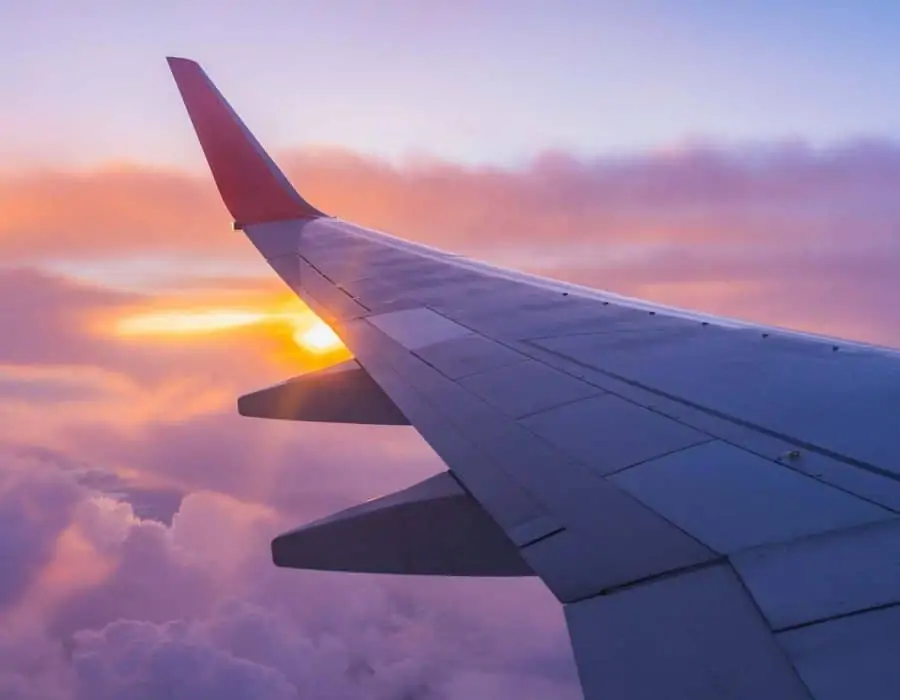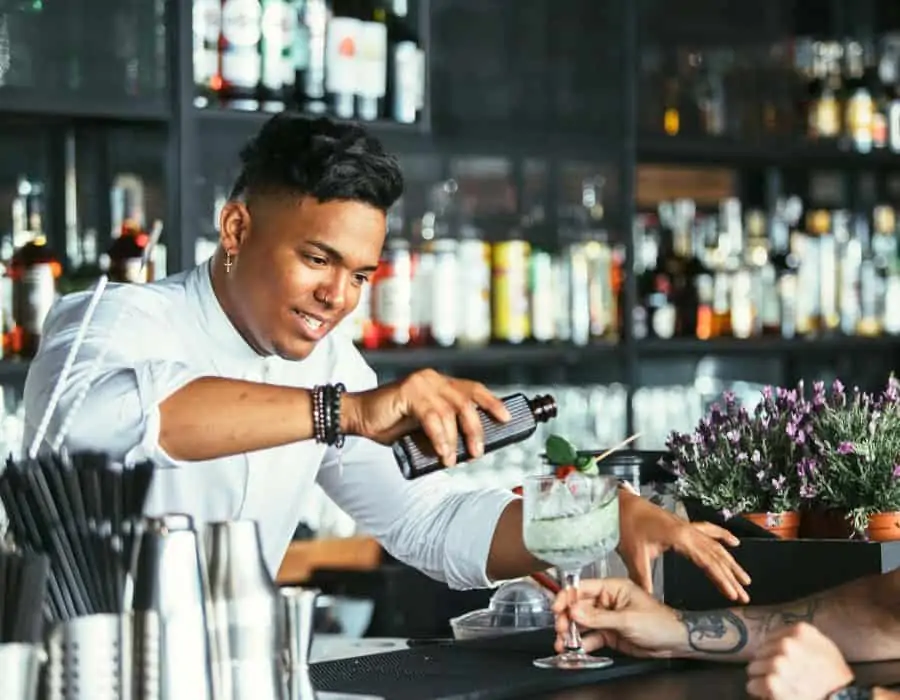 We're ready to help you
We know how daunting the digital world can be; whatever your project, no matter how big or small, we're here to help. Book a call or drop us an email and we can discuss your exact requirements.
Start your project