Direct Commerce is an online news magazine specialising in commerce, business and B2B content. From online shopping trends to gossip circulating within the retail industry, the website for Direct Commerce boasts in-depth news articles, profile pieces and subscriber-only content detailing the latest and greatest from the commerce sector.
Direct Commerce originally approached Priority Pixels for a website audit. Their existing website, which had only recently been built, was not functioning as expected. Not only were key functions of the website not working correctly the site was extremely slow to load and going down altogether on a regular basis. On review, we found numerous issues and it was immediately apparent the previous web developers had taken on a project they did not have the skillsets to deliver. Priority Pixels came to the rescue. The complexity of the site meant it needed to be built properly, not using a page builder or plugins to deliver basic functionality.
With Priority Pixels developers in charge the new Direct Commerce website was lean on code, utilises minimum plugins and now allows the Direct Commerce team to spend time marketing their business instead of fixing bugs.
Visit Website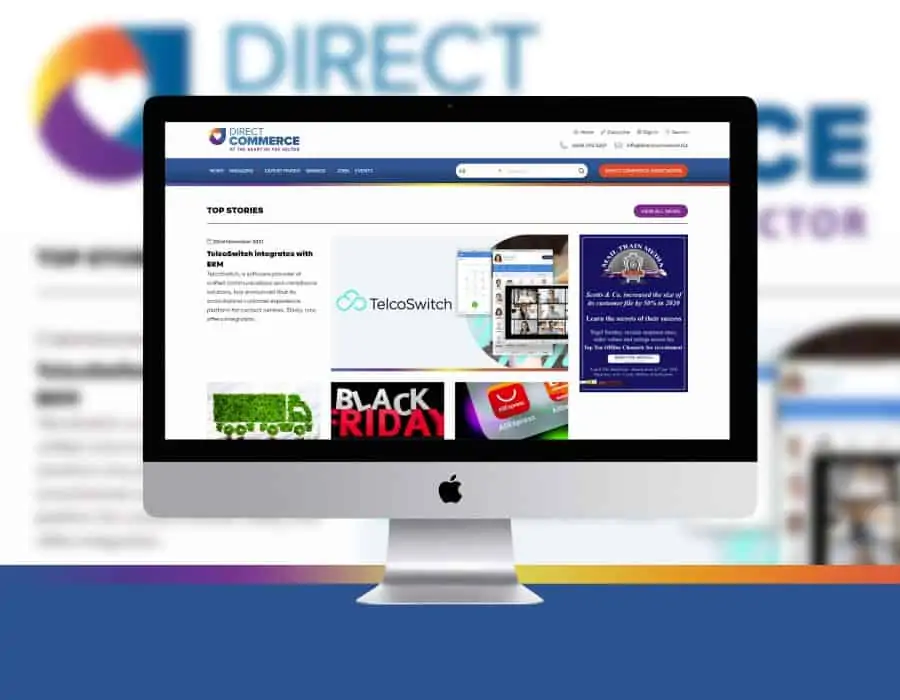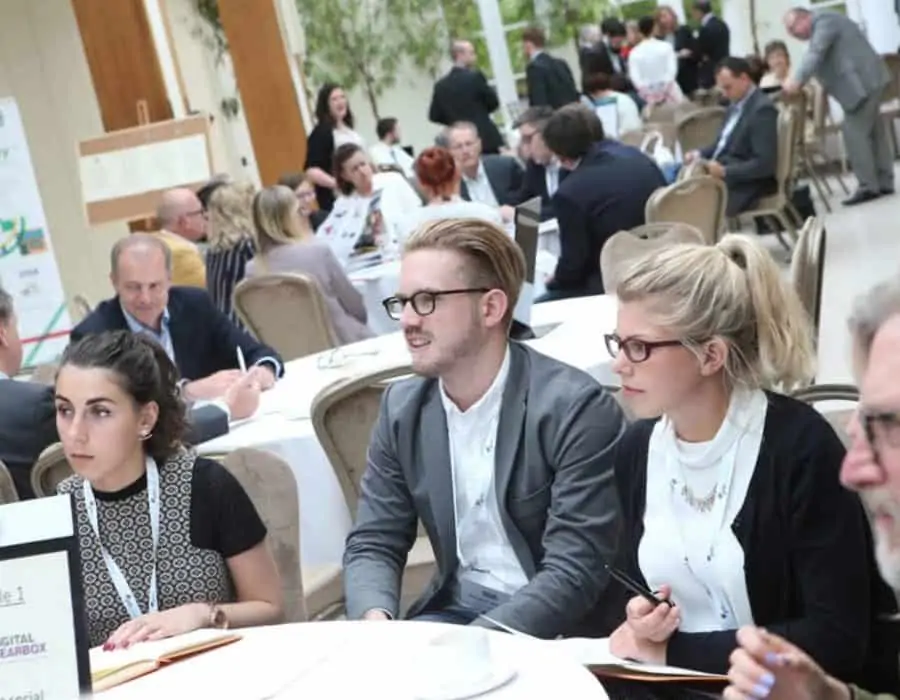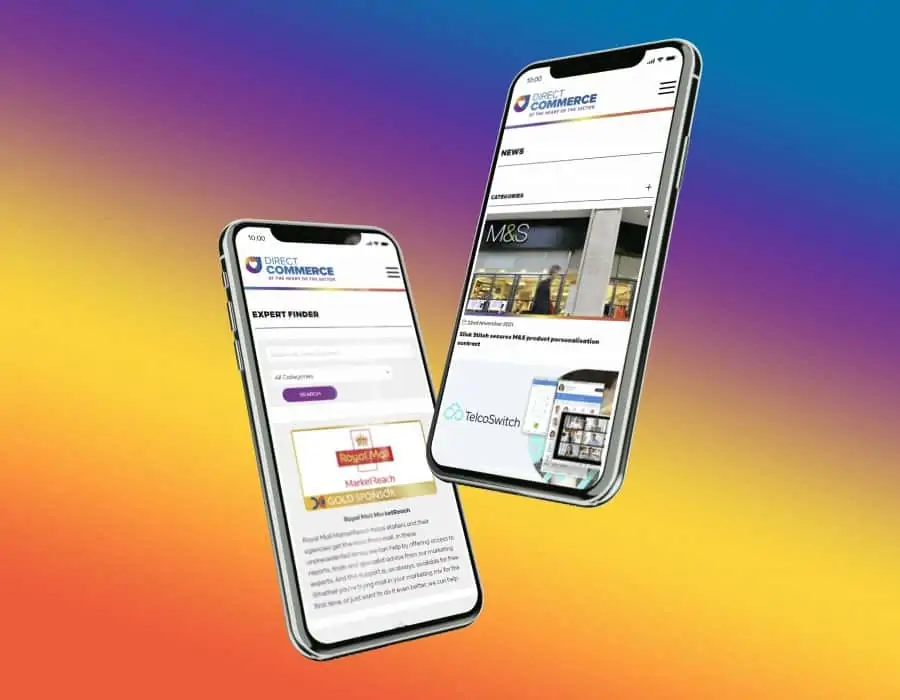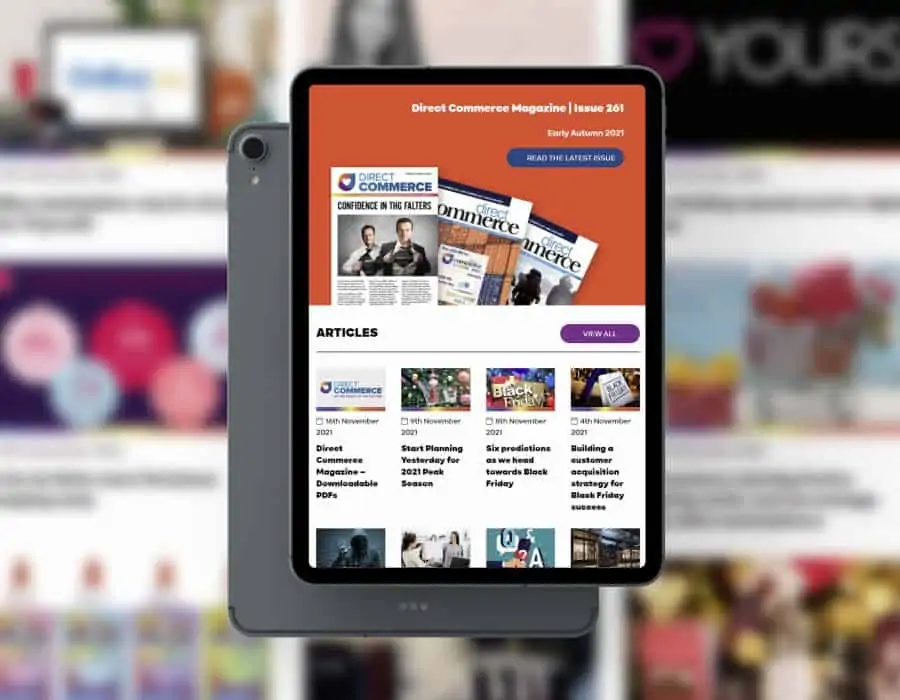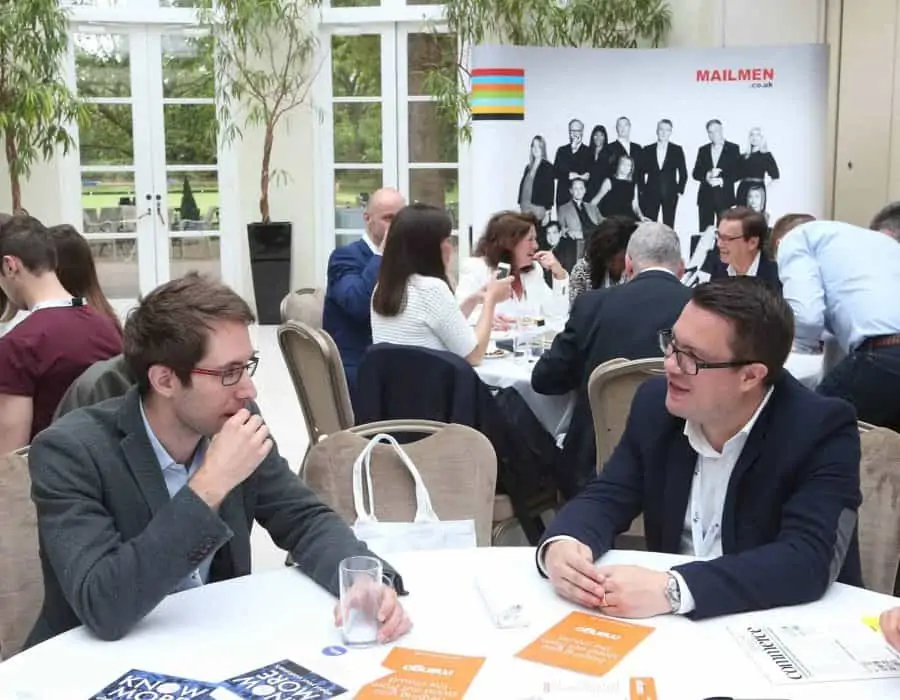 We're ready to help you
We know how daunting the digital world can be; whatever your project, no matter how big or small, we're here to help. Book a call or drop us an email and we can discuss your exact requirements.
Start your project