Best WordPress CDN Services for 2022
---
---
Reading Time: 1 minute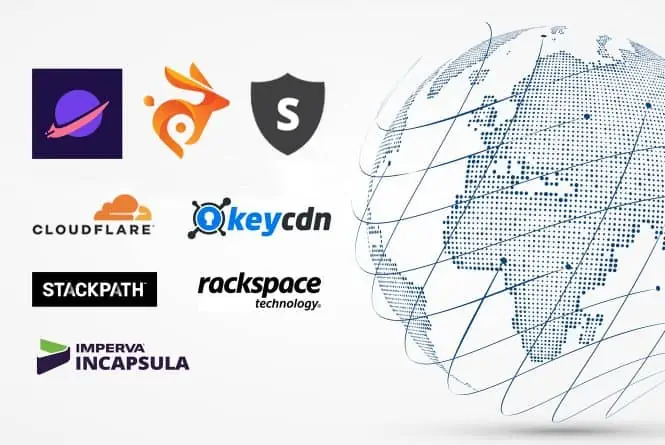 Are you looking for a CDN Service for your website? Look no further than our definitive list of the very best WordPress CDN Services of 2022!
If there's any tool you should get for your WordPress website, it's almost most definitely a content delivery network. Better known as a CDN, a content delivery network is a group of servers that utilise geo-locations to deliver cached static material from a website to a user. It's a crucial asset to have, especially if you're looking to speed up your website and enhance your user experience. It's also especially pertinent for websites looking to draw in international audiences. This is because the distance from your visitors' server can have a significant impact on the performance of your site.
In a nutshell, a CDN can project your website to the top of search engine results pages. It does so by reducing the likelihood of a crash and lowering your bounce rate. A CDN can also speed up the loading time of your site. Sounds pretty good eh?
If we still haven't convinced you then we strongly suggest you go and read our blog post, What is a CDN and why do you need one for your WordPress Website? and then come back to our list. However, if you're ready to get a CDN for your site, keep reading to see our definitive list of the very best WordPress CDN Services of 2022.
The Best WordPress CDN Services 2022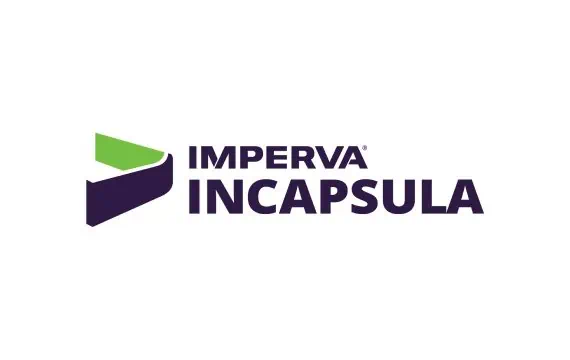 8

.

Imperva Incapsula

Imperva Incapsula has servers in key locations across the globe, including an innovative data centre in South America. It is simple to set up and provides SSL, DDoS mitigation and 24/7 round-the-clock support. They also provide a free CDN package.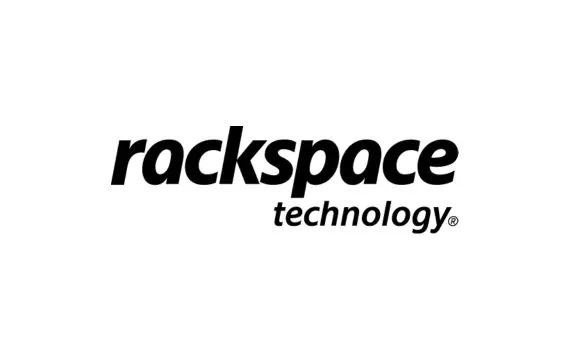 7

.

Rackspace

Rackspace offers an innovative CDN service built on powerful cloud infrastructure. It also offers a number of cloud solutions and works well with WordPress and your favourite WordPress plugins.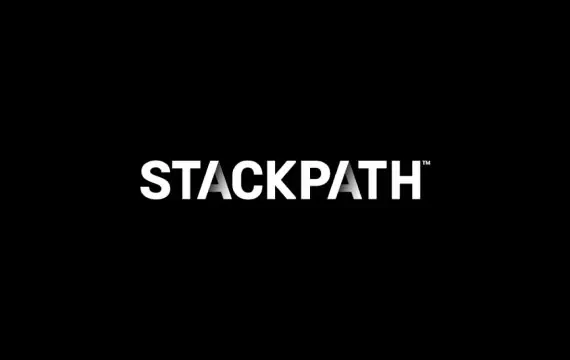 6

.

StackPath

StackPath is a growing platform offering a rock-solid CDN service built on a large network of servers spread out around the globe. Their secure CDN solutions protect your website from DDoS attacks. All plans include also include a handy website firewall which further reduces loading times.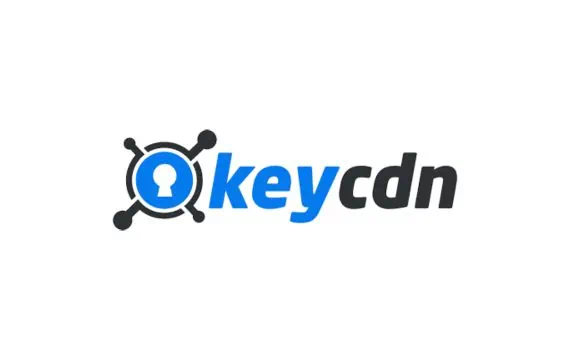 5

.

KeyCDN

Another excellent choice for a WordPress CDN service is KeyCDN. They boast a powerful network of servers dispersed across North America, Europe and Asia Pacific, and offer DDoS mitigation, free and customised SSL, HTTP/2 compatibility, support for Restful APIs, SSD servers and a robust control panel.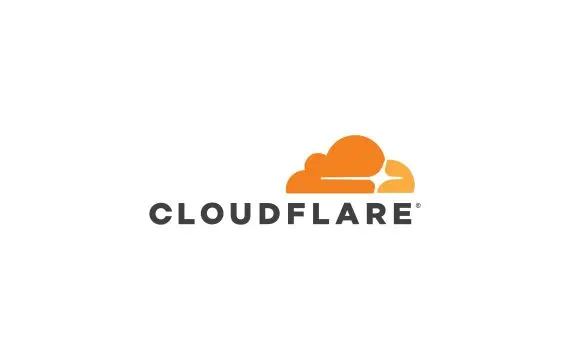 4

.

Cloudflare

Cloudflare is one of the most well-known services because it provides a fee CDN solution for smaller websites. It automatically caches static information and has a vast worldwide network of servers. Cloudflare also features an intuitive control interface, which can keep track of your website's performance.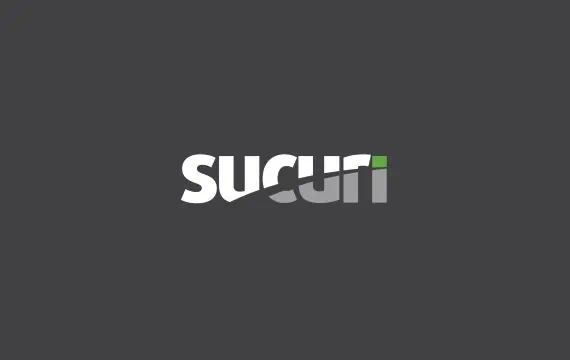 3

.

Sucuri

Sucuri offers a WordPress firewall and CDN service, which can protect your site against several security threats ranging from minor to severe. Their website application firewall even scans all user requests to your website before it reaches your hosting server which can block spam and malware.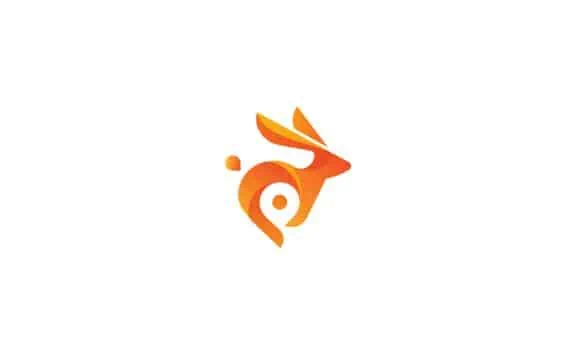 2

.

Bunny

Bunny is one of the very best WordPress CDN services available on the market. They have data centres across the world and boast affordable pricing plans which makes them attractive to small businesses and developers.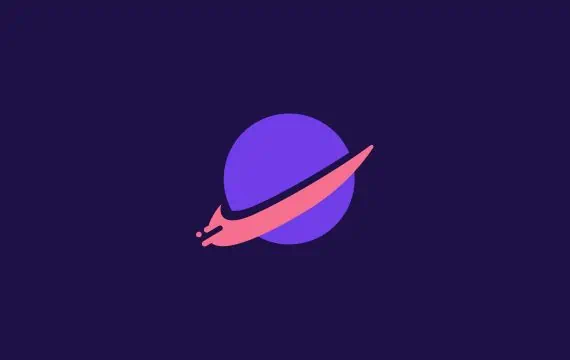 1

.

Rocket CDN

Provided by WP Rocket, one of the world's best-known WordPress performance companies, Rocket CDN allows your users to access your website much faster. It automatically configures with your website, meaning you won't have to struggle with complicated software to get your CDN running and properly integrated with your website.
CDN Services at Priority Pixels
If you want to speed up your website and improve your user experience, a CDN is essential. By simply moving content from your server to the end user with improved efficiency, a CDN can lessen the risk of your site crashing, cut down your bounce rate, accelerate loading times and ultimately land your site at the top of the SERPs (search engine results pages).
If you need assistance with your WordPress website, why not get in touch with Priority Pixels? Our team of web experts, SEO specialists and content aficionados have the experience, the skills and just the right amount of creative know-how to assist you with a range of WordPress web design solutions.