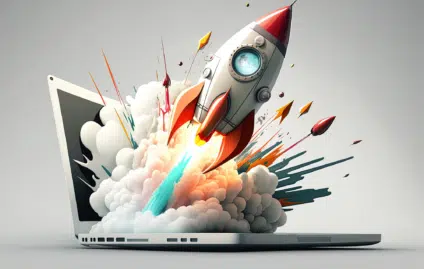 Search Engine Optimisation (SEO) is a potent digital marketing strategy that can significantly impact a website's visibility and traffic. However, one common question that...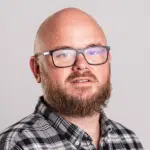 By Paul Clapp | 5th September 2023
We're ready to help you
We know how daunting the digital world can be; whatever your project, no matter how big or small, we're here to help. Book a call or drop us an email and we can discuss your exact requirements.
Start your project