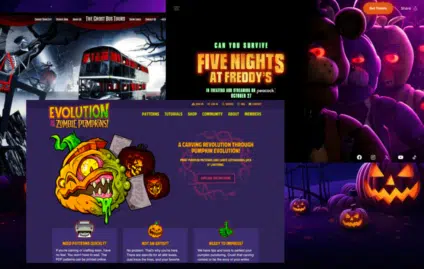 Are you looking for the best Halloween websites? Well, weary traveller, your search has come to an end. Look no further than our definitive...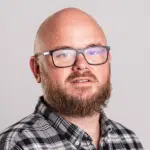 By Paul Clapp | 1st October 2023
We're ready to help you
We know how daunting the digital world can be; whatever your project, no matter how big or small, we're here to help. Book a call or drop us an email and we can discuss your exact requirements.
Start your project