50 Best Architecture Websites of 2023
---
---
Reading Time: 0 minutes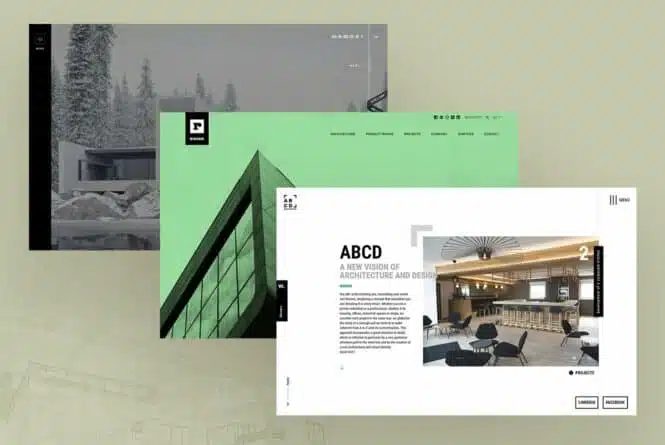 FAQs
What should be included on an architecture website?
An architectural website is essentially a digital portfolio but it's easy to overcomplicate the design and for the result to appear messy. In architecture, less is more. A modern, eye-catching architectural website should be clean and minimalist in its design, as well as easy to navigate with a clear and concise piece of copy stating exactly who the firm/individual is and what they specialise in. Branding is hugely important with both architectural firms and individuals, and should be used in the design of the website. Large, crisp imagery is also of the utmost importance, together with the date a building was designed and built as well as its location.
Who makes the best architecture websites?
Priority Pixels has been building personalised websites and bespoke digital marketing strategies since 2016. With a vast knowledge of anything and everything digital, our experienced team of web specialists cover all aspects of digital marketing, from web design and optimising your websites for SEO to social media management and content creation.
How much does an architecture website cost?
A fully functioning architectural website built by a professional digital marketing agency such as Priority Pixels can cost anywhere from £1000 to £25,000 depending on a client's specifications.
It's best to contact the experienced team at Priority Pixels for an accurate quote.