50 Best Digital Marketing Agency Websites of 2022
---
---
Reading Time: 1 minute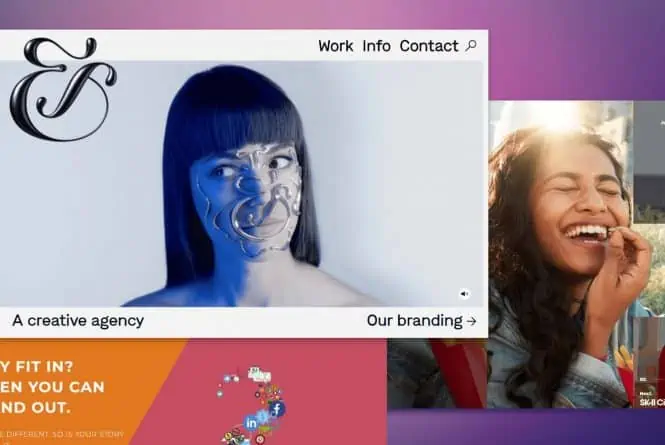 FAQs
Which company is best for digital marketing?
We'd be lying if we didn't say our very own agency was the best! Priority Pixels has been building bespoke websites and digital strategies in the sunny Southwest since 2016. Our experienced, close-knit team can cover all aspects of your digital marketing strategy, from website development to blog writing and content creation.
What is a digital marketing agency?
A digital marketing agency helps you with your online marketing strategy. Typically this includes web design and development, social media growth, and content creation.
Why should you use a digital marketing agency?
In our modern, fast-paced world ensuring your company stands out amidst all the digital noise is absolutely crucial. While going online can seem daunting, a digital marketing agency can help you with your strategy to get your business noticed.
How can a digital marketing agency can help you?
Whether you're the owner of an international fashion label or a chain of small bakeries, agencies such as Priority Pixels can help your business generate leads and increase a social media following, as well as assist in building your brand and pinning down your target audience.
At Priority Pixels, we host a small team of knowledgeable web experts who can help grow your business through organic digital marketing strategies.