It's official! Priority Pixels get Google Partner status!
---
---
Reading Time: 1 minute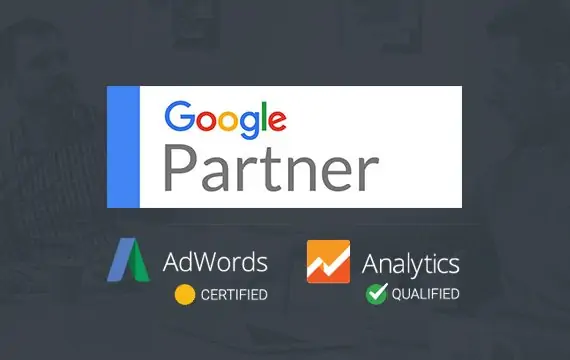 After plenty of training, research, and getting an even fuller knowledge of Google AdWords, Priority Pixels has recently gained official Google Partner status. And we couldn't be happier or more proud about it!
For anyone who isn't too clued up on what this all means, the Google Partner programme is put together for advertising, web, and digital marketing agencies who manage Google AdWords accounts for themselves and their clients.
Gaining the accreditation from Google requires a certain high level of AdWord knowledge, as well as using the system over a certain period of time. So having a client base who already benefit from our AdWords expertise has helped us immeasurably.
But it's not an accreditation that anyone can just pick up. Google only choose the best agencies as Partners, and there's plenty of hard work involved to achieve success. So, working our way through a series of exams and picking up specialist AdWords certificates along the way, our dedication has paid off to meet Google's demanding criteria.
And it isn't just the Priority Pixels team who's celebrating – it's all our clients who already use our AdWords services. And looking forward, it will give every new client complete peace of mind, knowing their AdWords advertising is in safe hands.
For us, helping businesses with their Google Adwords is a massive part of what we do, so we're beyond excited to be a Google Partner. And earning Google Partner status is just further proof of our in-depth knowledge and expertise which is always being used to help every client, whatever sector they're in.
To find out more, take a look at the Priority Pixels Google Partner page. And when you need Google AdWords to help drive traffic to your website, talk to the experts! Give us a call today on 01626 245061 or email us at hello@prioritypixels.co.uk.