Do I Need A PPC Campaign? How Pay Per Click Advertising Works and How We Can Help
---
---
Reading Time: 6 minutes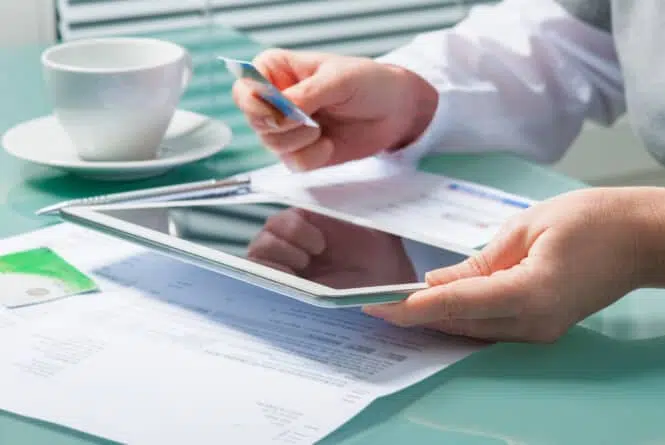 A PPC campaign, or Pay Per Click campaign, is a smart tool designed to drive traffic to your website, increase conversion rates and improve brand awareness. Many people see PPC as an easy way out of good SEO. However, this is not the case.
A strong SEO strategy can be supplemented by a great PPC campaign – the two may share goals, or they may target different areas of your business strategy. Often there's a negligible ROI from a PPC campaign, but that's usually because it isn't being run by experts.
You wouldn't let your mate Dave 'have a go' at fixing your new Beamer, so why are you handing control of your ad spend to Sally? She's an amazing floor manager, but she's not a digital marketing expert.
If you want to find a strategy that gets the most out of your ad spend, Priority Pixels can help.
What is PPC?
This could be your first foray into PPC – don't worry if you're bamboozled. Long before I came along our previous copywriter Charlotte, a talented comedian and absolute genius, began working on this blog and it allegedly took her three weeks to understand it all. Here's how she explained it:
"PPC is Pay Per Click advertising. Paid search includes remarketing but retargeting includes paid social. This covers Facebook Ads, Instagram, Linkedin, Twitter etc. It also includes search advertising in Google – you know the ads that appear right at the top of the search, before the results? That's where you see the results of a good PPC campaign. I know that the process of setting these up is quite complicated and I've seen the guys in the office spending hours on 'keyword research' but I'm not paid enough to understand any more than that." – Charlotte (don't feel sorry for her, she shops in Waitrose).
In the same way we copywriters are expert wordsmiths, our PPC planners are experts in Paid Advertising.

Why choose Priority Pixels for your PPC campaign?
🌐 We're experts in PPC. As a Google Partner, we've created successful PPC campaigns for businesses across a number of industries.
💙 We'll get personal. We will get to know you and your business so that we can create an effective PPC campaign. When you're spending money on advertising, it is crucial to see a ROAS. We know that every business is different and that a unique strategy is crucial to your success.
💭 Just like you, we're goal-driven. We know you have targets, and we want you to exceed them. Together we'll create smart goals for your PPC strategy that delivers measurable results.
Unlike traditional forms of advertising, PPC allows you to directly assess your return on investment, helping you to understand your profitability from any money you decide to invest – choosing the right type of advertising is key to making sure you get that ROAS (return on ad spend).
There are different types of PPC advertising, and each one will have its place, depending on what your goals might be.
The Different Types of PPC Advertising
👀 Search Advertising. Ads within a search engine. This means that your business is placed above organic search results when certain search terms are applied. Usually there is a bidding process.
📺 Display Advertising. Banners on Google Partner websites. Unlike Search Advertising, you can target these ads by demographics.
💅 Social Media Advertising. Sponsored posts on social media platforms such as Instagram or LinkedIn. Like display advertising, it is possible to target these ads to a specific audience. It also means that you'll be reaching out to potential customers directly through their news feed.
🛒 Remarketing. Ever visited a website, only to visit another page and see the website appear as an advertisement? This is remarketing, and it's really powerful.
🙌 Local Service Ads. These are only available for certain industries. If you're looking for clients in the local area, then you can easily reach a customer base through local service ads.
🛍️ Google Shopping. Google Shopping places your product on a carousel above search results. This means that potential customers have seen the product and price before clicking on your website, which raises conversion rates and makes Google Shopping a great way to advertise.
Why develop a PPC strategy?
Whatever your goals, an active PPC strategy can help you get there. From sales, generating leads, web traffic and brand awareness, to brand reach and app promotion, PPC allows you to advertise to millions of people and is perfect for small businesses that may be working to a tight budget.
Google Ad campaigns: This is how we do it
We build AdWords campaigns within your master account, giving you full administrative access, transparency and control
🚗 We'll deliver the highest quality traffic to your site and ensure you are seeing the true return on your investment.
🧰 We'll engage a wide range of tools and skills to develop a comprehensive strategy to meet your digital acquisition goals.
🤩 We'll deliver best-in-class search, display and video campaigns that respond to the needs of your business and generate the leads you're looking for.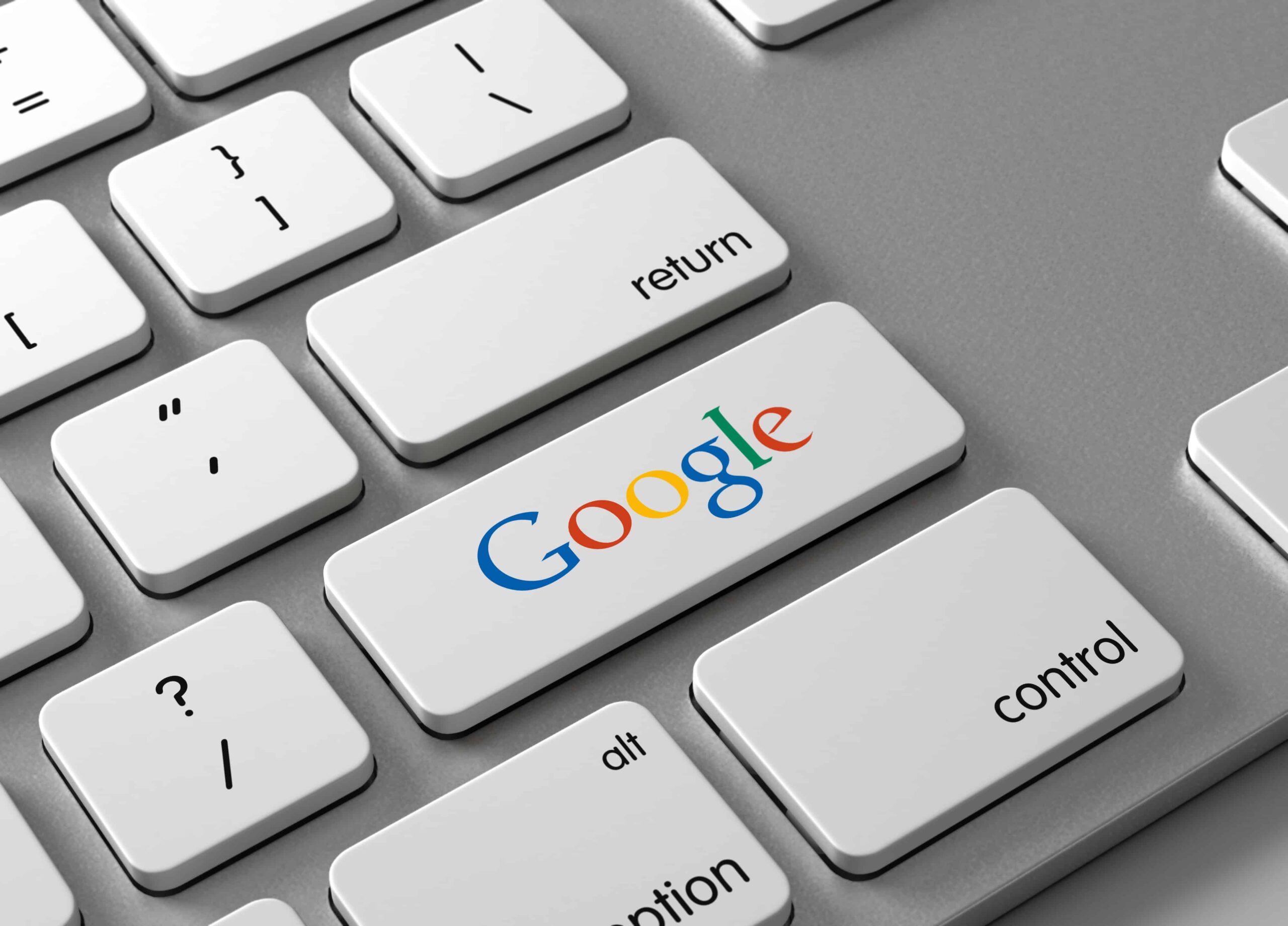 Research
Everything we do at Priority Pixels starts with research and discovery.
💬 Chit Chat. You can come to the office and have a coffee, or we can chat over the phone. We'll get to know more about your business and what your ambitions are so that we can paint a better picture of how we can help.
🤔 The Nitty Gritty. Once we've had a cuppa and a few biscuits together, we should have a clear understanding of what you need from us. At this point, we'll take a look at your competitors. We're looking for how they're advertising in SERPS (search engine results pages) so that we can find the best plan of action for your campaign.
⛏️ Digging Deeper. Next, we'll check in with your customer activities. Using industry-leading tools we can discover more about your customer behaviour; their online activi
ties, interests and demographics. We'll then take a deep dive into your website and online presence to check in with what you're already doing. Here we can see what is working well and identify new opportunities for your business.
🗣 Keywords. Keywords are integral to any PPC campaign and at this point, we will do in-depth keyword analysis. This is so you can get the most out of your ad spend by ensuring that your ads are working as hard as they possibly can.
PPC Campaign Strategy
🙋🏼‍♀️ On Your Marks. We will devise a comprehensive strategy using the insights generated from the Research and Discovery phase.
🏁 Get Set. We will outline our recommended techniques for reaching your target audience
🏃 GO! We will roll out a campaign that delivers on your digital objectives and goals.
It doesn't stop there.
The key to success is to review and audit your goals on a regular basis. As long as we are managing your campaign, we'll be reviewing and tweaking the strategy to ensure that you are getting the best results.
If you have been near a digital marketing agency before, you'll have heard people banging on about analytics. We can show you how to access and analyse those analytics and data to help you reach your goals by setting up some KPIs at the beginning of our journey. As a result, we'll be able to measure these against your Ad analytics to ensure that your campaign is working hard and smart.
Whether your conversion is a purchase, a lead generation form or a PDF download, we can track, report on and optimise the campaign to deliver on your objectives.
Strategising a PPC Campaign with Priority Pixels
Our small yet powerful team of web experts, cheeky copywriters, social media strategists and PPC aficionados have been delivering bespoke digital marketing strategies and campaigns to businesses in the South West since 2016.
If you're ready for an initial consultation or have a question about the work we do, contact us today. For more information on how Priority Pixels can help manage your PPC campaigns, get in contact with us by emailing hello@prioritypixels.co.uk or give us a call on 01626 245061.
FAQs
Is Pay Per Click (PPC) right for my business?
PPC is a quick and manageable way of getting your product or service visible. You should have at least one easily attainable goal or objective with your campaign, such as a message through your contact form.
If one of your key measures of success is brand awareness then PPC is for you. Even if someone doesn't click on your ad, they will still be made aware of your brand. You can increase your brand awareness by 80% with a PPC advertisement.
Why would I pay for a search engine advert?
It's estimated Google receives over 94,000 searches every second. PPC is worth investing in for the sheer amount of exposure you could be receiving.
While PPC can't guarantee your brand will receive that many clicks, it does allow businesses and organisations to advertise their goods and services with other sponsored links at the top of a search engine.
How long does it take to see results?
A PPC campaign is usually managed over several months, with optimal results usually achieved within about three to nine months of the advertisement being instigated.
Where do paid adverts appear in the search engines?
Paid adverts usually appear at the top of search results. On a desktop computer, you may them to the right in a designated column.
Why can't I see my PPC advert?
If you go looking for your paid advertisement and can't seem to find it, double check you're 'bidding' on the keyword you searched for.