Are Google Shopping Ads worth it?
---
---
Reading Time: 7 minutes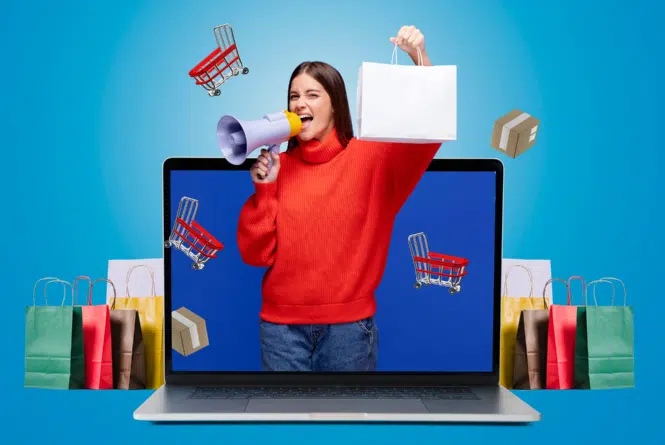 Google Shopping Ads have become an integral component of digital advertising for businesses seeking to showcase their products to a vast online audience. These visually engaging ads are tailored specifically for e-commerce and retail businesses, offering a compelling platform to display physical products directly within Google's search results. However, the decision to invest in Google Shopping Ads is not one to be taken lightly, as their effectiveness hinges on various critical factors. To determine whether Google Shopping Ads are worth integrating into your marketing strategy, it is essential to delve into these key considerations.
Type of Products
Google Shopping Ads are primarily designed for businesses that sell physical products. These ads utilise product images, titles, descriptions, and prices to visually showcase items to potential customers. Therefore, if your business deals in tangible goods, these ads can be highly effective in highlighting your inventory. Google Shopping is particularly suitable for businesses with a wide range of products or those offering unique items, as it allows you to present a variety of items in a visually appealing format. This visual presentation can capture the attention of users and drive them to your website to make a purchase.
Target Audience
Understanding your target audience is crucial when considering the effectiveness of Google Shopping Ads. You should assess whether your potential customers are likely to use Google to search for products. If your audience frequently turns to Google for product research and shopping, then deploying Shopping Ads can be a highly effective way to reach them. These ads appear prominently in Google search results, especially on mobile devices, making them particularly impactful for users actively seeking to make a purchase.
Competition
The level of competition in your industry and within Google Ads itself is a key factor to consider. In highly competitive markets, businesses may need to bid more aggressively to secure ad placements and maintain visibility. Additionally, competitive industries often have higher advertising costs due to increased demand for ad space. You should research and analyse your competition to determine the optimal bidding strategy and budget allocation for your Google Shopping Ads. Conducting regular competitor analysis can help you stay competitive and adjust your approach as needed.
Budget
Determining your advertising budget is a fundamental step in running Google Shopping Ads. These ads do require an initial investment, and effective budget management is essential for success. Your budget should encompass various aspects, such as setting competitive bids, allocating daily budgets across campaigns and product groups, and monitoring the performance of your ads. Keep in mind that different products may have different advertising needs, so budget allocation should align with your business priorities and goals. Regularly review your budget to ensure it aligns with your objectives and adjusts as necessary based on campaign performance.