50 Best Construction Industry Websites of 2023
---
---
Reading Time: 1 minute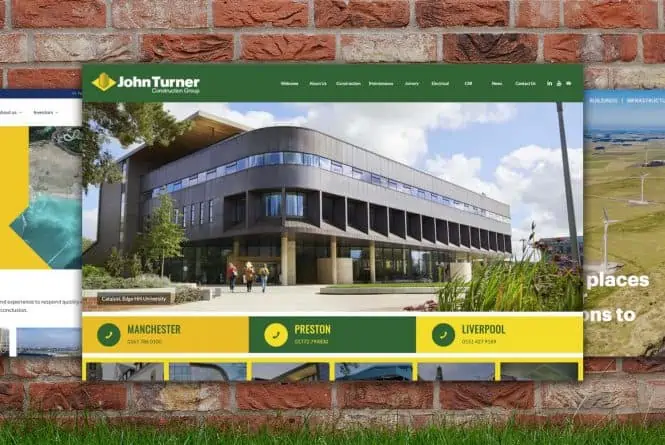 FAQs
Who makes the best websites for the construction industry?
How much does a construction website cost?
A fully functioning website for a construction company built by a professional digital marketing agency can cost anywhere between £1000 – £25,000.
For an accurate quote, contact the team at Priority Pixels.
What should be included on a construction website?
A informative yet concise 'about us' is an absolute necessity to let visitors to your site know who you are.
Be sure to go for a design packed with informative, regularly updated content in the form of a blog or news section.
A good construction website should include a vast portfolio of images from your different projects, as well as clean, concise copy explaining exactly what it is your company does and reviews from past and present clients.
Perhaps most important, your website should be mobile-friendly and optimised for SEO.
How do I build a website for my construction business?
While you could attempt to build the website yourself, you could also hire a web designer or digital marketing agency. Hiring a professional ensures your website not only looks great but is optimised for SEO, looks good on both mobile and desktop, and is generating leads for your company.
How do I write an 'about us' for a construction company?
When writing an 'about us' blurb within the context of the construction industry, be sure to express the personality of your company by including your past, present, and future.
Start with your humble origins like the year the business was established, before fleshing the copy out to include your current projects.
Lastly, write about where the company is heading and your team's collective goals and aspirations.