About Us
All those clever marketing 'things' you wish your company did? We can help you create, implement and manage them.
Priority Pixels is an expert team of professionals offering digital and traditional media services to businesses looking for bespoke solutions. Our clients come to us for websites that are built to last, memorable branding, clever SEO, paid ad campaigns that work and a strong business relationship built on trust.
Helping your company succeed and reach its marketing potential is our ultimate goal. We do this by revitalising your online presence, current advertising and the communication you have with your target audience. All of our work is based on in-depth research and strategic planning which deliver clear and measurable results.
The skillset of our in-house team means that we can offer the full spectrum of creative services. From website design, SEO and paid advertising strategies to visual media production, copywriting, branding and printing. Priority Pixels can provide everything you need to stand out in a crowded marketplace.
Above and beyond the services we offer is the care and attention we give to each project regardless of size or value. Our excellent reputation is built on satisfied customers who have seen their businesses grow because of the work we create.
The very first step of any new project is listening. We make sure that we understand exactly what you need, the problems you are facing and your plans for the future. That's how we plan comprehensive strategies that work and why our customers stay with us.
When we started Priority Pixels we were just Paul and Nathan. Web design brilliance and marketing expertise. Now we're Paul, Nathan and a lot of other very clever and talented people with broad and varied backgrounds. We've worked client-side and within creative agencies so we know how it feels on both sides of the table.
With years of experience under our belt, we know we can help you, regardless of the scale of your project or the size of your company.
Our guiding principles are creativity, attention to detail, honesty and care. We'll never ask you to spend money on a campaign, a site build or a redesign that you don't need. We want to make sure you get the most for your budget and feel informed and in control every step of the way.
We're here to help, advise, inform and create.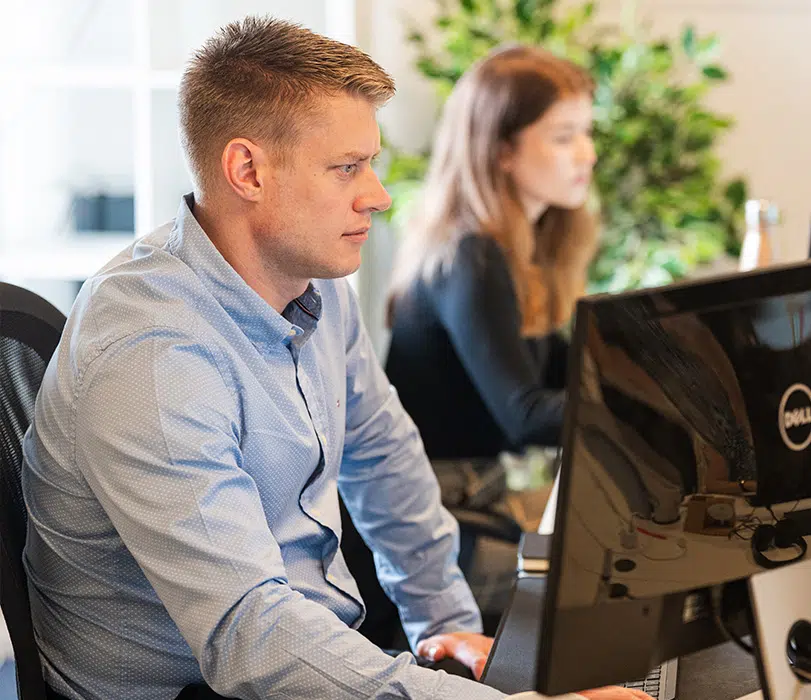 We're ready to help you
We know how daunting the digital world can be; whatever your project, no matter how big or small, we're here to help. Book a call or drop us an email and we can discuss your exact requirements.
Start your project