In April 2021, Torquay waterman Brendon Prince took on the ultimate endurance challenge – to circumnavigate mainland Britain on a stand-up paddle board. His ultimate goal was to raise awareness of unnecessary drownings in the UK and crowdfund the development of the world's first water safety app. Brendon was back in Torquay in just 141 days, completing his journey and setting several world records in the process.
Priority Pixels were delighted to sponsor Brendon on his journey, helping to build a bespoke website for The Long Paddle campaign. Unique content was created to help get Brendon's water safety message across in a clear and concise way to as many people as possible. A geo-tracking feature was also installed so that users could see where in the UK Brendon was during his 141-day adventure. And finally, to help collect donations, a JustGiving payment portal was added allowing supporters of Brendon's journey to donate to his cause.
Our relationship with Brendon and The Long Paddle campaign is ongoing. Brendon has many exciting adventures planned for the future and we'll be supporting him in any way we can.
Visit Website
A quality website is paramount to an endeavour of this nature. Priority Pixels have provided such a website.
Brendon Prince
The Long Paddle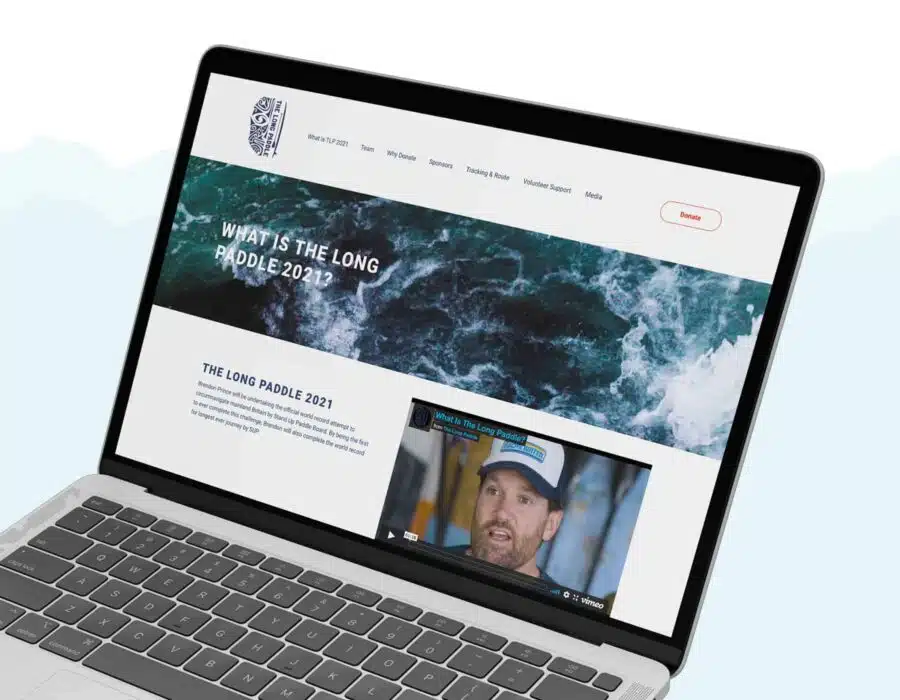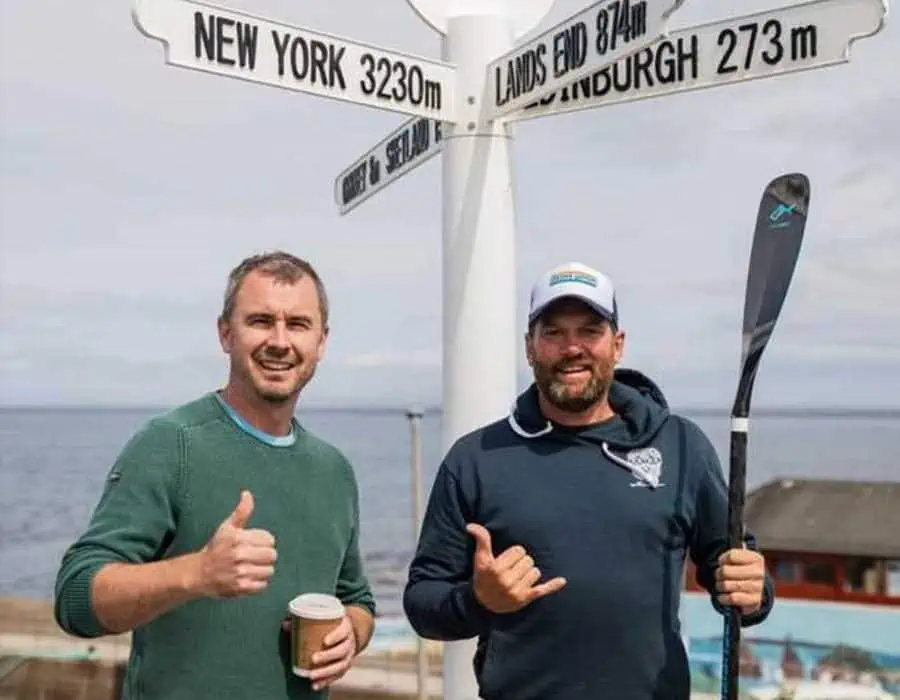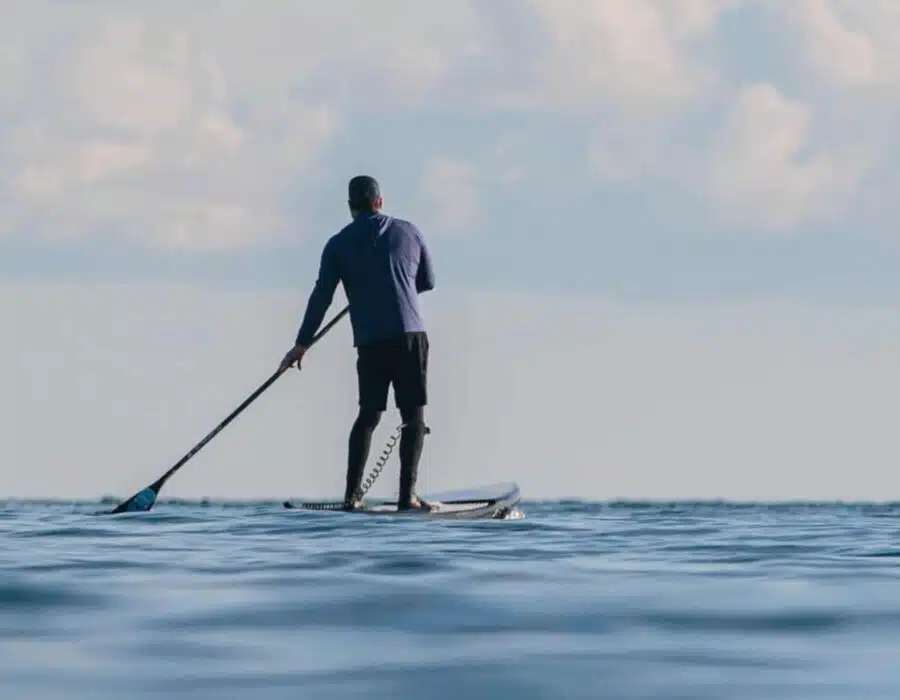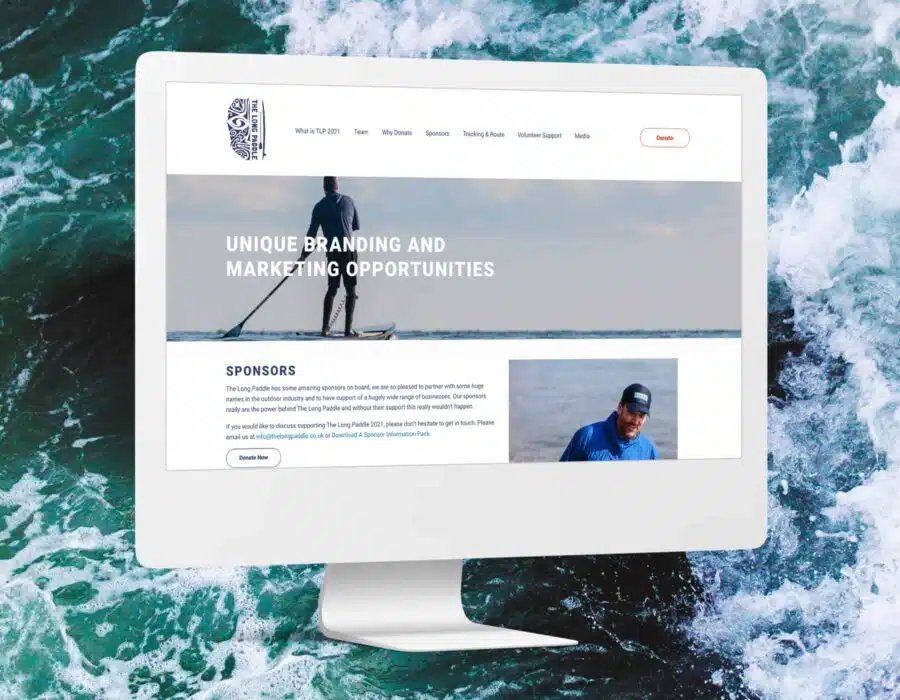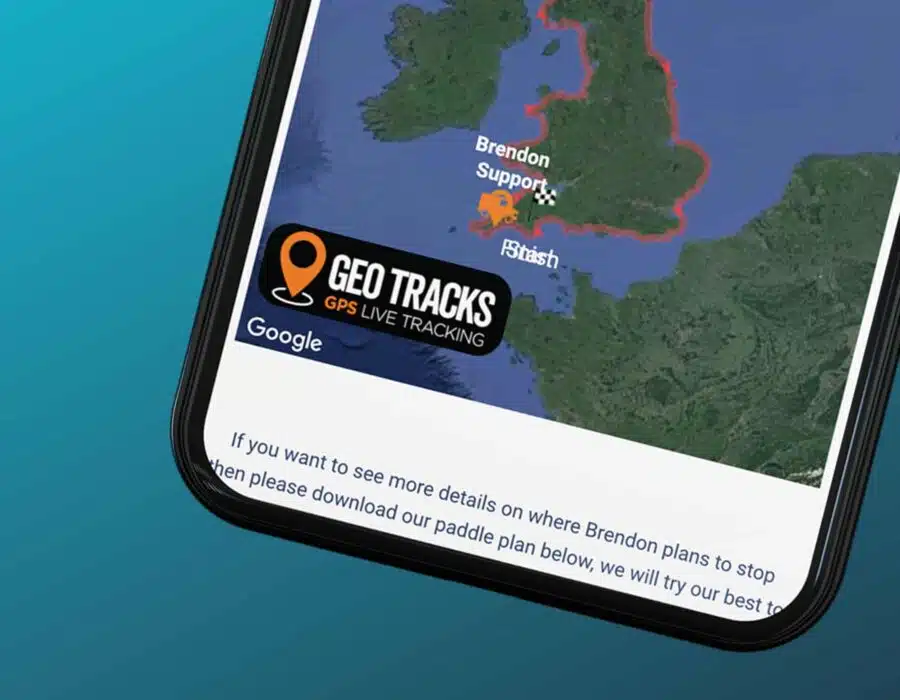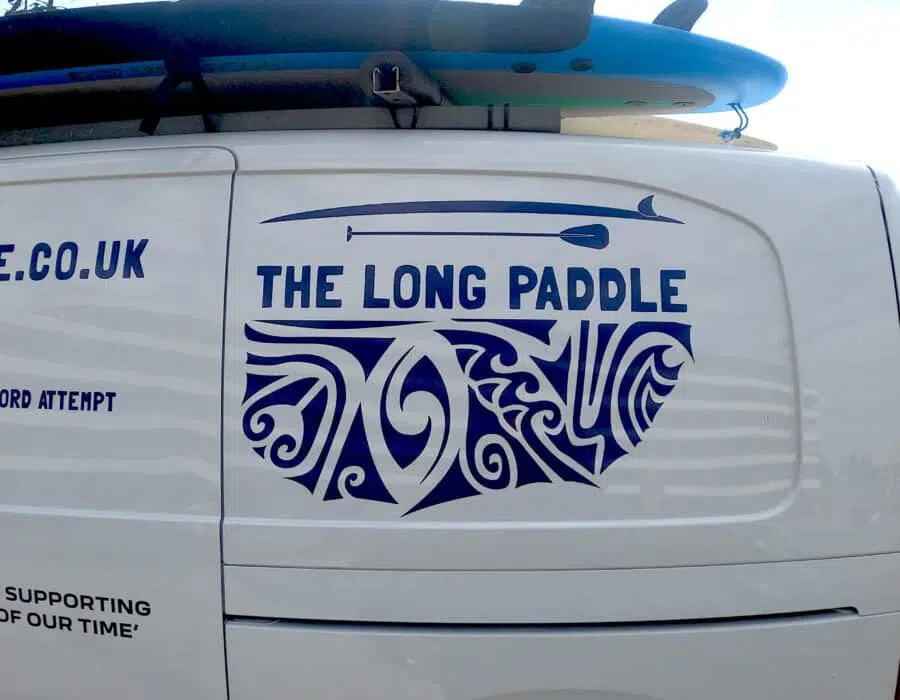 We're ready to help you
We know how daunting the digital world can be; whatever your project, no matter how big or small, we're here to help. Book a call or drop us an email and we can discuss your exact requirements.
Start your project