ShipSure is a one-of-a-kind marine digital platform developed by V. Group, a leading provider of global ship management and marine services. Utilised by marine industry experts, ShipSure was designed to create a more convenient and flexible way to control ship and crew management.
Priority Pixels have been working with the team at ShipSure since we partnered with its parent company, V.Group, in 2018. The platform is supported by more than 100 developers, who are constantly looking for ways to improve and enhance its capability.
Priority Pixels worked closely with ShipSure's team to develop an on-brand WordPress website in time for the launch of ShipSure 2.0. We provided copywriting for the new site, focusing on engaging and SEO-friendly content, as well as creating several videos. Using a combination of motion graphics and existing video content, Priority Pixels created a short promotional video that could be used on the new website and across V.Group's other digital platforms.
Visit Website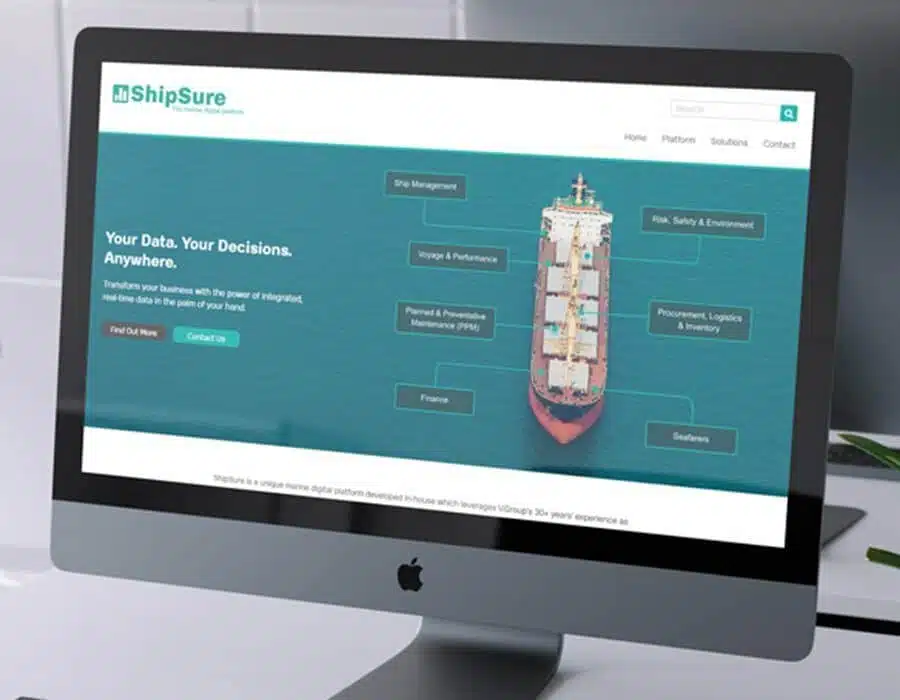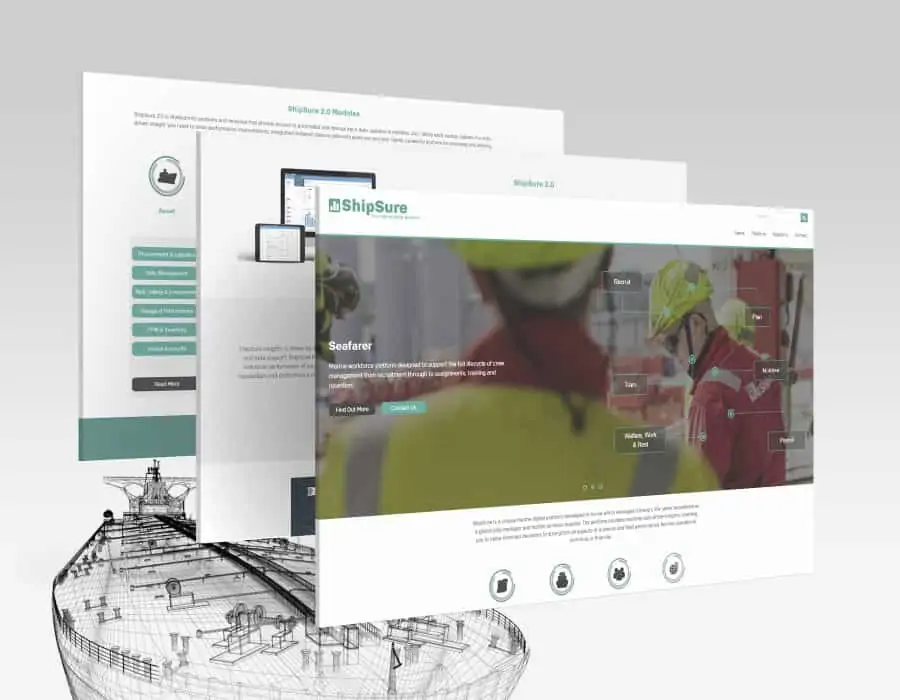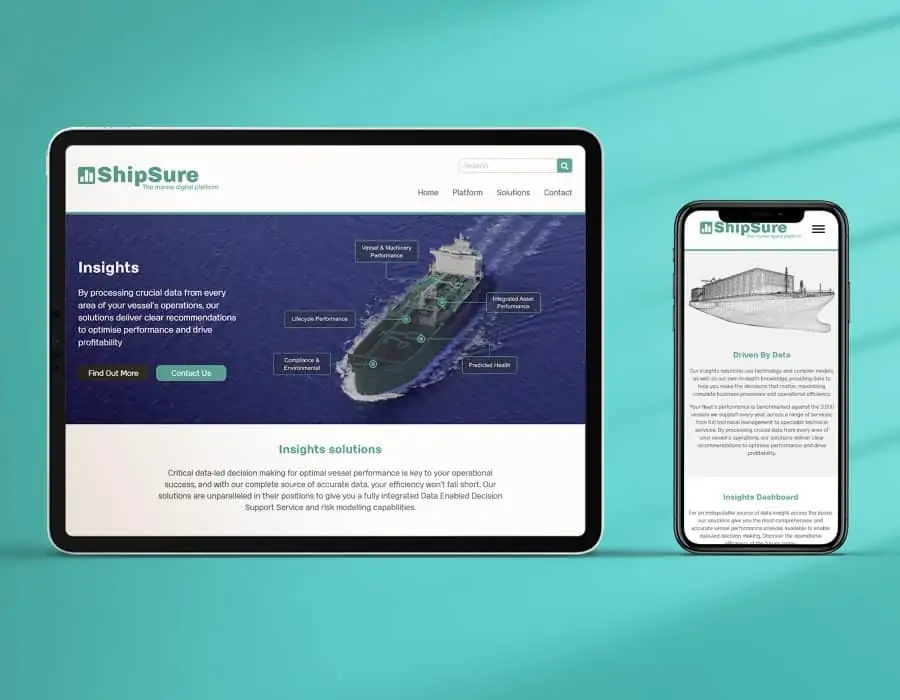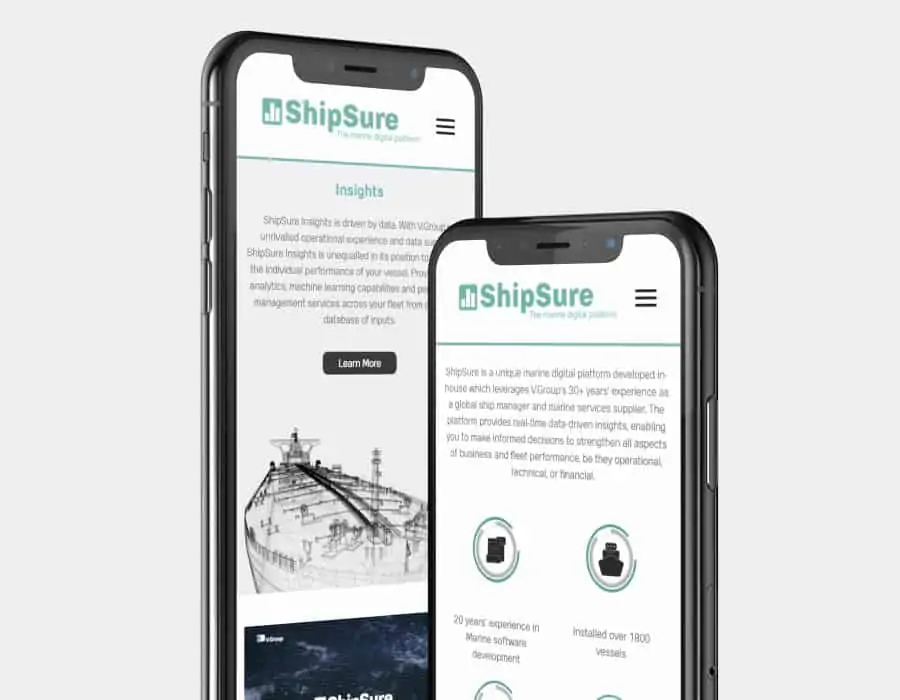 We're ready to help you
We know how daunting the digital world can be; whatever your project, no matter how big or small, we're here to help. Book a call or drop us an email and we can discuss your exact requirements.
Start your project