Established in 2014, Cobalt Property Partners is London's leading independent property consultancy. As a boutique property advisor, Cobalt Property Partners work for buyers – not sellers. They offer a comprehensive range of solutions including the arrangement of concierge services as well as project and property management.
Working in tandem with the internal team at Cobalt Property Partners, Priority Pixels assisted the company with a full rebrand. Our graphic designers developed fresh brand assets, including business cards and flyers, that can be used across the agency's digital and print marketing.
Using the new brand guidelines, Priority Pixels also built a modern WordPress website for Cobalt Property Partners. Designed with the new branding in mind, our team worked closely with the client to develop a visually modern and engaging online presence.
Visit Website
We have worked with Nathan and Paul for a few years for all our design needs. They recently re-designed our website which looks fantastic and getting very good results & compliments! Credit to Nathan & Danni for their outstanding work, patience and knowledge. Recently, we required some flyers for an event which we were attending at short notice; Nathan and Sheila turned around our flyers in 5 days and we received them in time ready for our event! The dedication and hands-on approach which Sheila took was very impressive and we can't thank her enough for her amazing design and the outcome of our flyers! We will continue to work with Priority Pixels for all of our design needs, I would highly recommend Priority Pixels to anyone!
Jade Wainwright
Cobalt Property Partners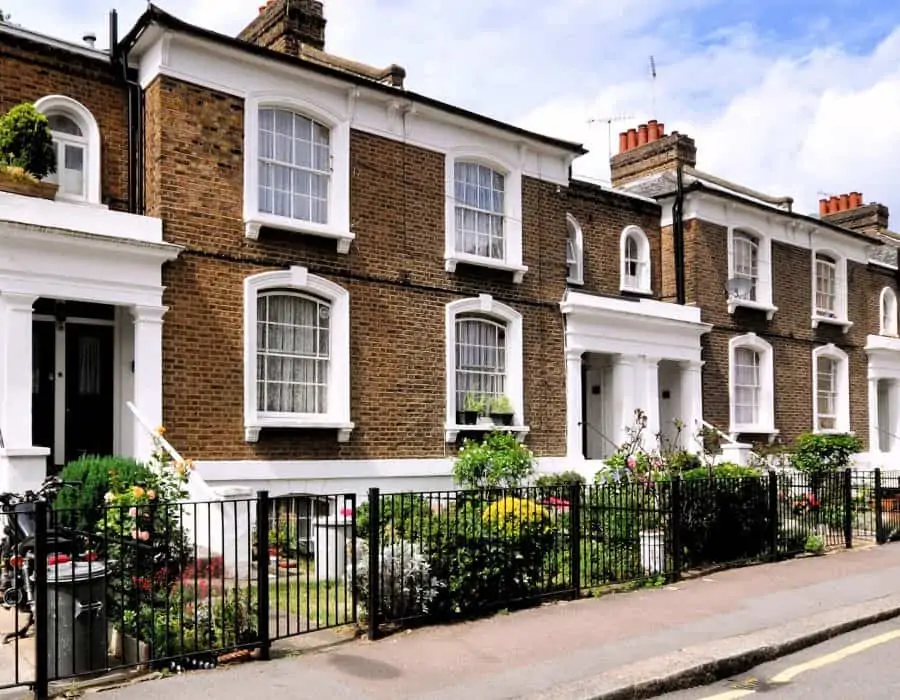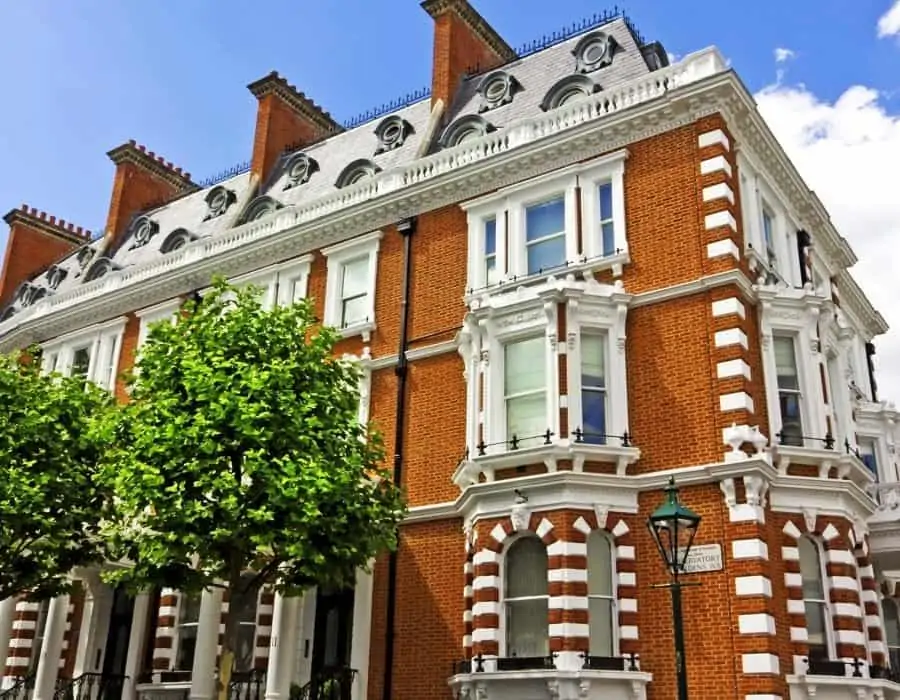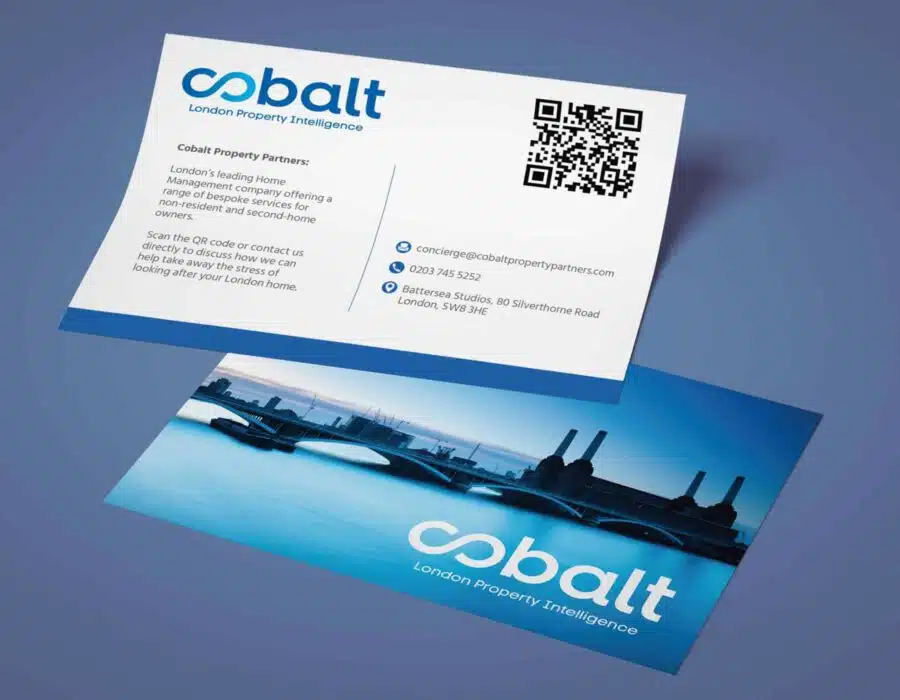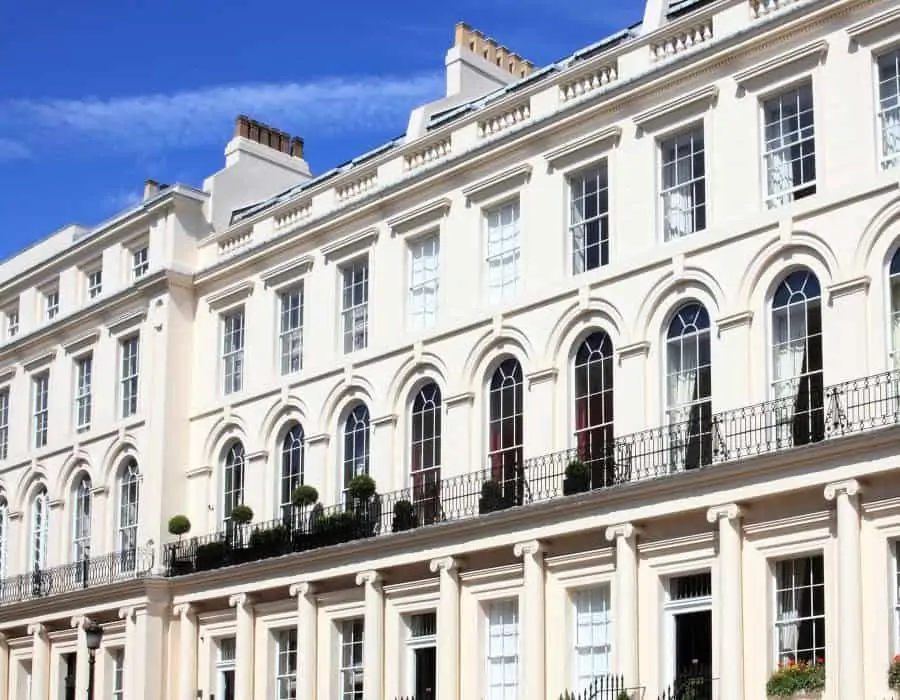 We're ready to help you
We know how daunting the digital world can be; whatever your project, no matter how big or small, we're here to help. Book a call or drop us an email and we can discuss your exact requirements.
Start your project