Our Team
Paul Clapp
Co-Founder & Director
Paul has been building websites for over 20 years. With an extensive background in web design and marketing, Paul is responsible for delivering each client's vision. From technical SEO and digital marketing to graphic design and content creation, Paul oversees all aspects of the web development cycle.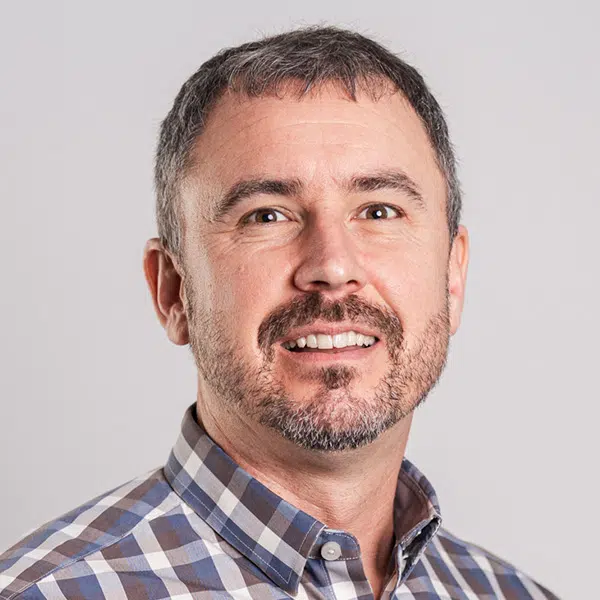 Nathan Yendle
Co-Founder & Director
Nathan has been leading our social media and paid advertising services for 8 years. As our Co-Founder and Director, he is a qualified Google Partner and runs successful PPC campaigns to help our clients succeed. Nathan heads up the digital marketing team at Priority Pixels, running search, display and social media advertising.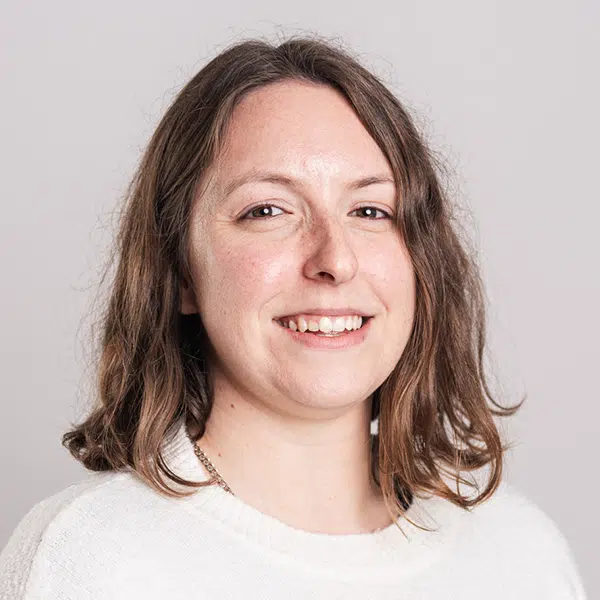 Danni Webber
Lead Web Developer
Starting with us as an apprentice, Danni has now been with Priority Pixels for 5 years. As our talented in-house Lead Web Developer you can usually find Danni at her desk, head down, coding up a website or solving a technical issue. Her skills and determined work ethic help Priority Pixels provide outstanding websites that last.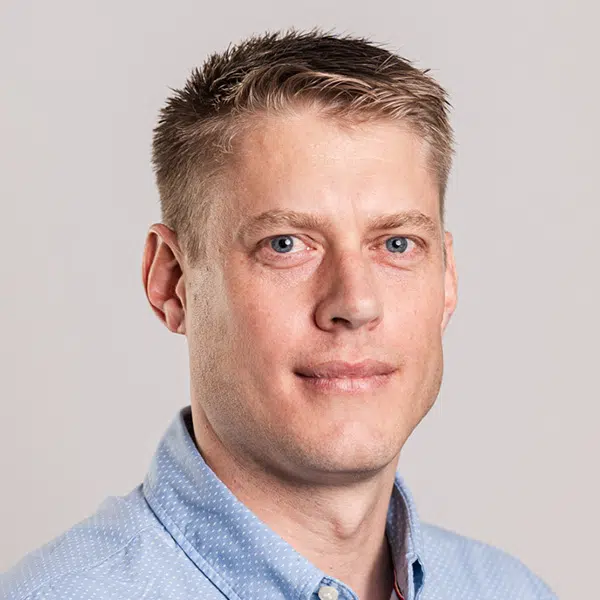 Chris Roberts
SEO & Web Developer
Chris is our in-house expert SEO and Web Developer. With skills in HTML, CSS, JavaScript and PHP, Chris is responsible for coding websites and delivering search engine optimisation strategies. He helps our clients increase traffic to their website, improve website rankings on major search engines, and boost brand awareness – resulting in more business.
Jessica Pearce
Digital Marketing Executive
Jessica runs all the social media management at Priority Pixels, which involves planning, executing, and administrating the social media content plan. As our skilled Digital Marketing Executive, you can find her growing the social channels – Facebook, Instagram, Twitter, LinkedIn, and TikTok. She runs paid advertising and campaign setup and optimisation for all of our clients.
Sheila Caputo
Graphic Designer
From websites and brochures to digital adverts and banners, Sheila handles all the creative graphic design for our clients. As our Graphic Designer, Sheila utilises her exceptional design skills in all aspects of digital and traditional marketing, turning the vision of our clients into reality.
Madelaine Couch
Copywriter
With an extensive background in writing, Madelaine is responsible for turning ideas into a captivating narrative. As our in-house Copywriter, she writes website copy, blog posts, and everything in-between. Her research, storytelling, and proofreading skills lead to engaging copy that supports the SEO team to boost positions in the search engines for our clients.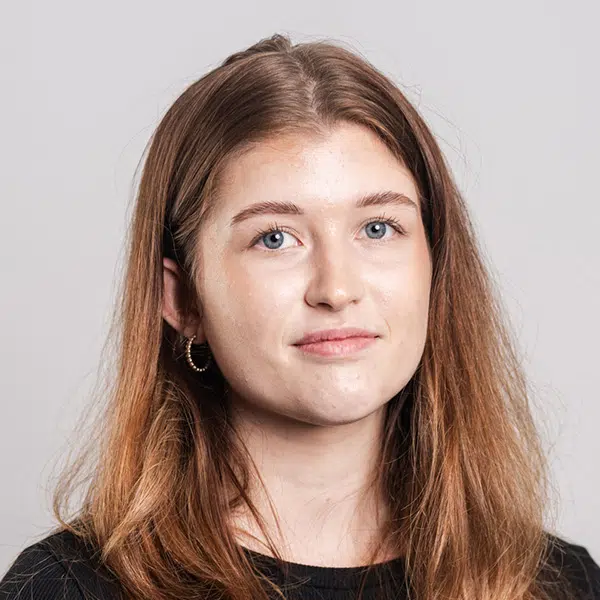 Hannah Courtier-Train
Apprentice Web Developer
Hannah has joined our team as the Apprentice Web Developer. Whilst studying at Exeter college, she is learning web development at Priority Pixels from our experienced dev team. Whilst learning about front-end WordPress development, Hannah has been writing CSS code and is gaining experience in the entire web development cycle.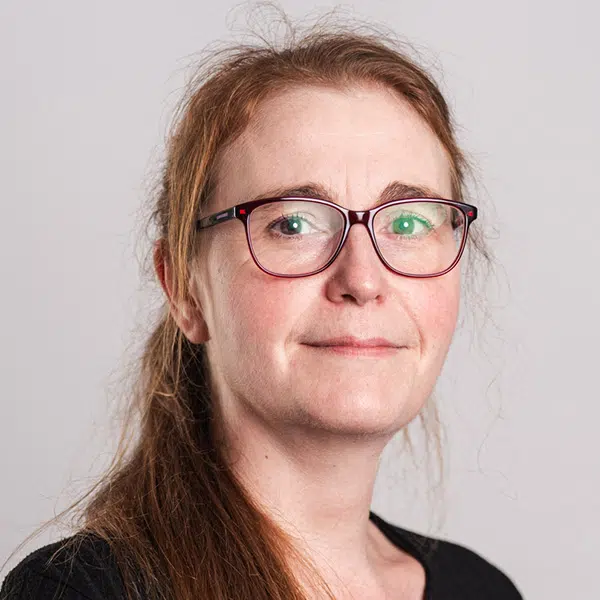 Louise Armitage
Office Manager
Louise is our Office Manager, overseeing the accounts and handling all the invoicing for our clients. She ensures everything runs smoothly, supervising record management and the office administration. You can usually find Louise at her desk, dealing with admin and managing office budgets.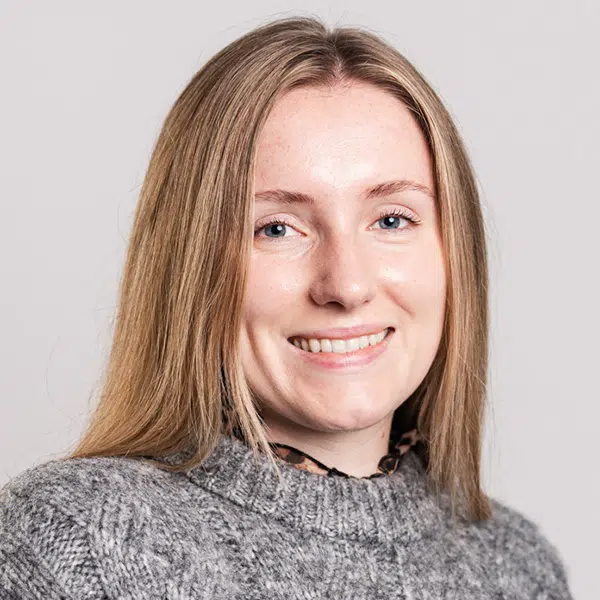 Natalie Morgan
Office Administrator
Natalie is our Office Administrator, handling office admin, dealing with enquiries from clients, and assisting with ongoing projects. With her expert organisational skills, she helps both our team and clients by arranging meetings, collating content and making sure tasks are completed on time.
We're ready to help you
We know how daunting the digital world can be; whatever your project, no matter how big or small, we're here to help. Book a call or drop us an email and we can discuss your exact requirements.
Start your project