What are the Best Call Tracking Software Apps?
---
---
Reading Time: 1 minute
From customer relationship management systems to installing a live chat plug-in on your website, there are a number of innovative solutions and services a business can implement that… well, make everybody's lives easier quite frankly. Call tracking software apps are just one of those solutions.
Call tracking software is not nearly as dystopian as the name would suggest. In fact, it's an innovative, highly sought-after digital asset. Call tracking allows large and small businesses alike to utilise the data from their incoming phone calls and further hone their marketing strategies.
So what is call tracking? And does your business need it?
What is call tracking software?
In a nutshell, call tracking software helps marketers to discover where their phone call enquiries have come from. It gives businesses the ability to track and trace incoming phone calls back to their marketing spend.
As a result, call tracking is a crucial integration tool in this day and age. If large and small businesses alike are able to measure the impact of their marketing campaigns on incoming phone calls, then those businesses are able to see exactly what is and isn't working when it comes to their marketing. As a result, call tracking is inherently an analytical tool. It allows businesses and organisations to further shape and tailor their marketing and advertising strategies.
Does my business need call tracking software?
Call tracking can improve and further optimise your pay-per-click (PPC) and search engine optimisation (SEO) strategies. It can also increase your return-on-investment (ROI).
Call tracking is especially important when you consider just how much competition is out there. Neglecting such a crucial component of modern marketing strategies could be the difference between gaining a competitive edge in your niche or having your marketing strategy fall flat. As a result, businesses and organisations that rely on incoming phone calls for their lead generation are particularly susceptible. In fact, they could be missing out on an enormous chunk of important data that could be actively streamlining their future marketing strategies.
Who provides the best call tracking services?
Digital or not, it goes without saying that phone calls aren't going anywhere. Fortunately, there are a number of service providers that offer call tracking to businesses and organisations. These platforms can be easily integrated with your own website, including e-commerce sites.
So what are the best call tracking software apps available?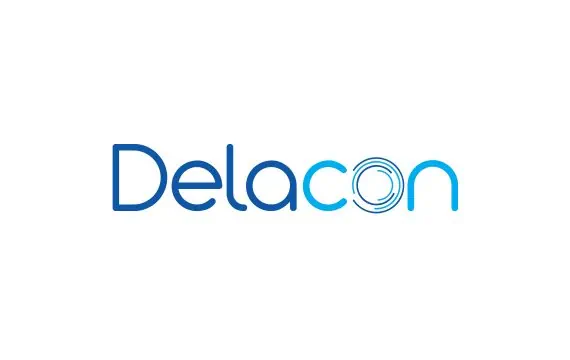 10

.

Delacon

Delacon offers an industry-leading call tracking software solution that seamlessly integrates with a range of market-leading platforms such as Google Ads and Zapier. With powerful features such as data and speech analytics, call recording and innovative reporting tools, Delacon can optimise your marketing initiatives and measure the success of your marketing campaigns.
9

.

WhatConverts

WhatConverts provides expert lead and call tracking for marketing agencies and their clients. Their software is trusted by pay-per-click (PPC) and search engine optimisation (SEO) specialists, who use collected data to grow value for their clients.
8

.

Dialogtech

If your business looking for high-quality leads and an increase in revenue, DialogTech may be for you. DialogTech offer a modern and innovative digital platform that can create a better user experience for your customers, generate more leads and increase your overall return-on-investment (ROI).
7

.

CallTrackingMetrics

Utilising conversation analytics to drive data-back marketing strategies, for over a decade CallTrackingMetrics' innovative software has enabled businesses and organisations to trace their phone conversations through call and campaign tracking and use the resulting data to boost their return-on-investment (ROI).
6

.

Marchex

Marchex provides businesses with award-winning conversation intelligence that can transform data insights into actions. Their innovative platform can optimise the sales performance of your business and create a better user experience for your customers.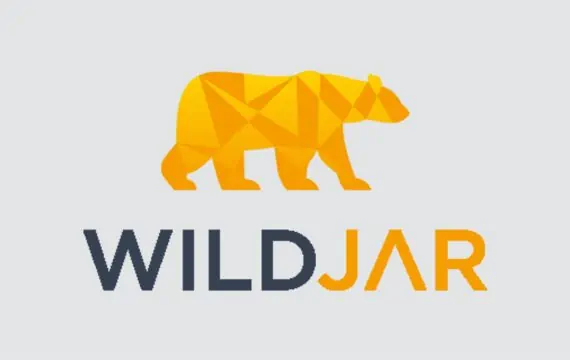 5

.

Wildjar

With a vow to tame inbound phone leads, WildJar help large and small businesses alike successfully reduce the costs of customer acquisition and boost their return-on-investment (ROI).
4

.

Twilio

Twilio is a top provider of cloud-centric call tracking software. The company prides itself on offering simple tools and solutions to even the trickiest of conundrums through their unique call tracking platform Voice, that allows businesses to create solutions around their existing operations.
3

.

CallSource

CallSource is driven by user experience. With customer service at the forefront of everything they do, CallSource provide a user-focused call tracking platform that helps businesses and organisations better understand a customer's journey.
2

.

Callrail

CallRail offers businesses a fully integrated digital platform called Lead Center that includes call recording and an innovative data analytics suite.
1

.

Avanser

With the option to fully integrate with other customer relationship management platforms (CRM), Avanser allows small and large businesses alike to track and record their phone calls with clients in real time.
Web integrations at Priority Pixels
Call tracking software is an innovative tool that helps marketeers work out where their phone call enquiries are coming from. It gives large and small businesses alike the ability to trace their incoming calls back to their marketing spend, and further tailor their marketing strategies to what's effective and what isn't.
Priority Pixels has been designing and developing bespoke websites since 2016. Our close-knit team boasts decades of combined industry experience and expertise and can easily assist your business in seamlessly integrating call tracking software with your website – and we're always happy to help.
If you think your business could benefit from call tracking, get in touch with the team at Priority Pixels today.