Graphic Design Services
Getting all the elements of Graphic Design right for your brand and ultimately your website is essential. Along with clever copy, great stills and moving images, graphic design will help to communicate your message clearly. Getting it right means that you can enhance a user's experience of your brand and ensure a deeper, lasting engagement.
Successful graphic design can reflect your company values and ethos and of course your products and services. It is a visual shorthand for who you are and what you do.
Logo design, fonts, imagery and content structure all play a huge role in your brand identity. At Priority Pixels we can help you to put all the parts of this jigsaw together with our bespoke Graphic Design services.
The Design Process
Where do you start when you have a blank canvas? At Priority Pixels we start by listening. Listening to our customers talk about what they need their visual identity to do and say. We look at your existing logos and any imagery that you have and discuss whether a complete overhaul is needed or if your current content can be enhanced and developed.
We take a rebrand very seriously. The final results will be the visual calling card for your company for years to come and so the work we produce needs to go above and beyond expectations.
Our talented team of graphic designers are here to create a stunning, unique and powerful brand identity for your company that will help you engage with your customer base and ultimately drive sales.
Goal Orientated
Before we begin we need to know what the ultimate goal is. How will the branding be used and across which types of digital and traditional media? Are we starting from scratch or with an existing company colour palette? When we know the scope of the project, our graphic design team can create an array of content for use across your output.
The Right Strategy
We start with a plan. With the end goal in mind, Priority Pixels will work with your team to compile a project strategy. Whether it's a complete rebrand, a website overhaul or a new logo and colour scheme, we work methodically and strategically to ensure you get the right results quickly and efficiently. Linking everything you need together with clarity and step by step planning is our speciality.
Working Collaboratively
It's your brand; your company. We are here to help you realise your vision for all the digital and traditional media spaces you occupy. Our way of working is entirely collaborative, from the planning and preparation stages through production and design to the final proofs and sign off. We work to your brief and your schedule. You can be involved every step of the way or sit back a little and let us take the lead.
Creativity at our Core
Our designers are experienced at creating high quality imagery for a range of companies and industry types. They undertake thorough research and use the latest design tools and software to deliver a bespoke result that reflects your brand, your vision and values. We expect to design a series of images for you in a variety of colourways so that you can decide which best suits your needs.
Checking the Details
We invite feedback and reviews of the work we produce every step of the way. Because of our thorough research and extensive planning we often find that the work we produce is right first time. However we know that occasionally changes and edits need to be made and for this reason we include substantial proofing periods in every project plan so that you have the time you need to review the work we have created.
Final Delivery
Final sign off on designs is the moment when our creativity becomes the visual identity for your brand. The project may then require physical printing of assets like brochures or business cards or uploading a selection of digital versions for you to use across your company. We can supply the final imagery in any format you need and can advise on the best versions to use on various platforms.
Logo Design
Why is it so essential to have the right Logo?
Your brand and your company need to be memorable for all the right reasons.
A well constructed logo is at the heart of customer engagement and the right, high quality design can help to succinctly communicate your ethos and values.
It is the most important graphic design decision that you will make for your business. At Priority Pixels we understand the inherent value of creating the right logo.
The visual identities that we have produced for our clients have been very successful and have facilitated:
Business growth and development
Increased sales
A sense of professionalism and better market presence
Consistency across the company
Improved unity between departments
Better customer engagement
The Benefits of an Effective Logo
Recollection. Recollection. Recollection.
A well designed logo makes you more memorable to your target audience, enhances customer engagement and helps you to rise above a crowded market-place.
A Professional Approach
A quality design delivers a level of professionalism to your brand and helps you stand out from the competition. A professionally designed logo is the first step to building your brand.
Brand Consistency
Your logo will be used across your company on everything from social media and email sign-offs to uniforms and van signage. This brings unity to a brand and subconsciously delivers a sense of quality and value.
The Essential Building Block
A logo is at the centre of all your output. It ensures a consistent and professional message which in turn attracts new customers and builds your brand.
Flexible Solutions
Logos can either be a design which is text based, featuring the name of the company and occasionally a strapline, or text with an icon. In our design process we will work around both options, offering you a range of choices and versions.
Future Proofing
We know that design trends and colour palettes fall in and out of fashion. We aim for simple, effective designs that stand the test of time delivered in a vector format which gives you increased clarity and flexibility of use.
Delivering your Designs
After proofing and sign off, your finished logotype will be supplied to you via email or file transfer in the following file formats: ai, pdf, eps, png, jpeg and psd.
Copyright & Use
On completion of the project Priority Pixels will transfer copyright of the final designs to you. Giving you peace of mind that your branding can not be used without your permission.
Traditional and Print Media Support and Solutions
At Priority Pixels we can help with the full range of media and print needs to accompany your rebrand and web design project.
When you've got the right design for your logo, you'll want to roll it out across all of your digital spaces and traditional literature. This delivers a consistency across your brand, promotes a sense of unity between staff and/or departments and enhances customer awareness of who you are and what you do.
Although more and more workplace communication is now digital, we believe it is essential to apply the same amount of time and effort to your business stationery as you do to your images, website, copy and social media.
Our graphic design team can develop bespoke designs for:
Business Cards
Letterheads
Compliment Slips
Sales Documentation
Marketing Material
Brochures
Flyers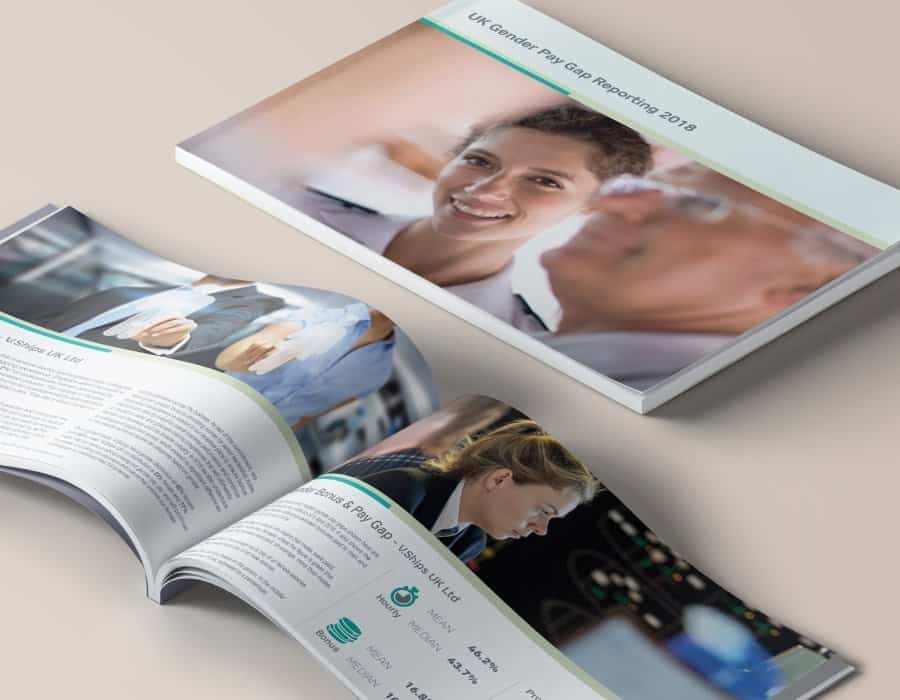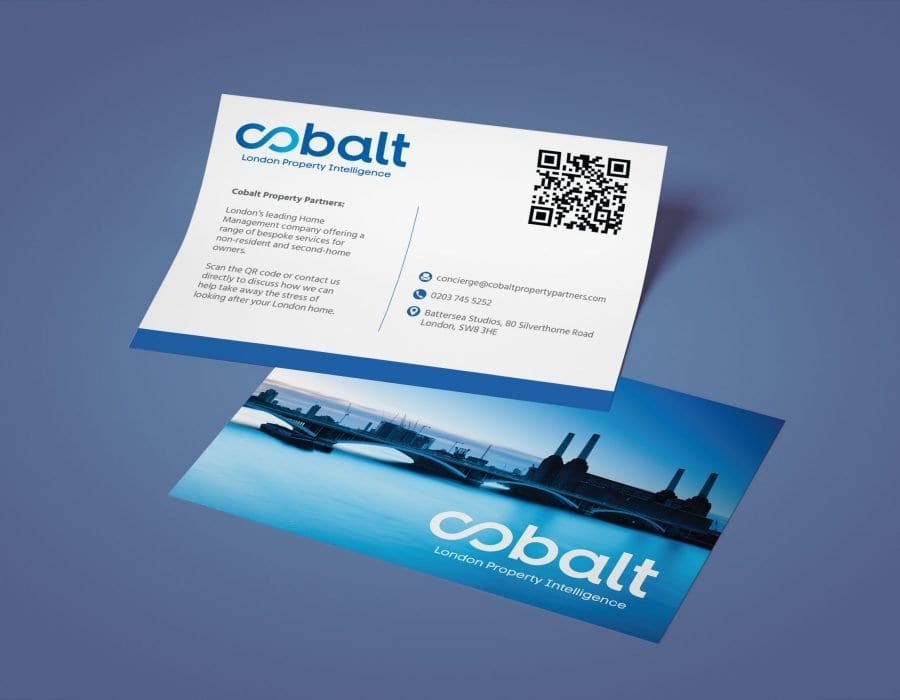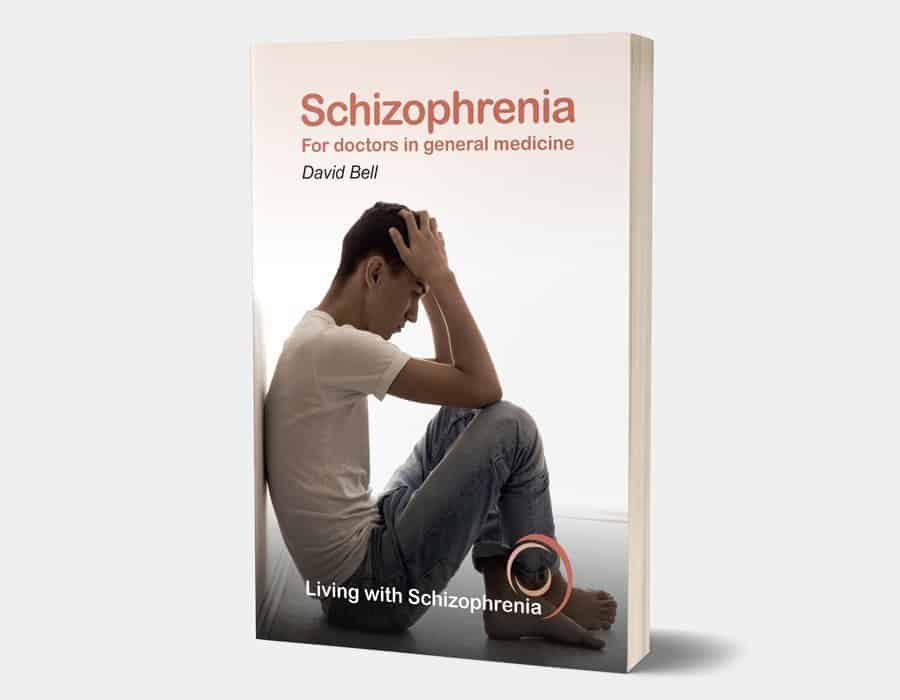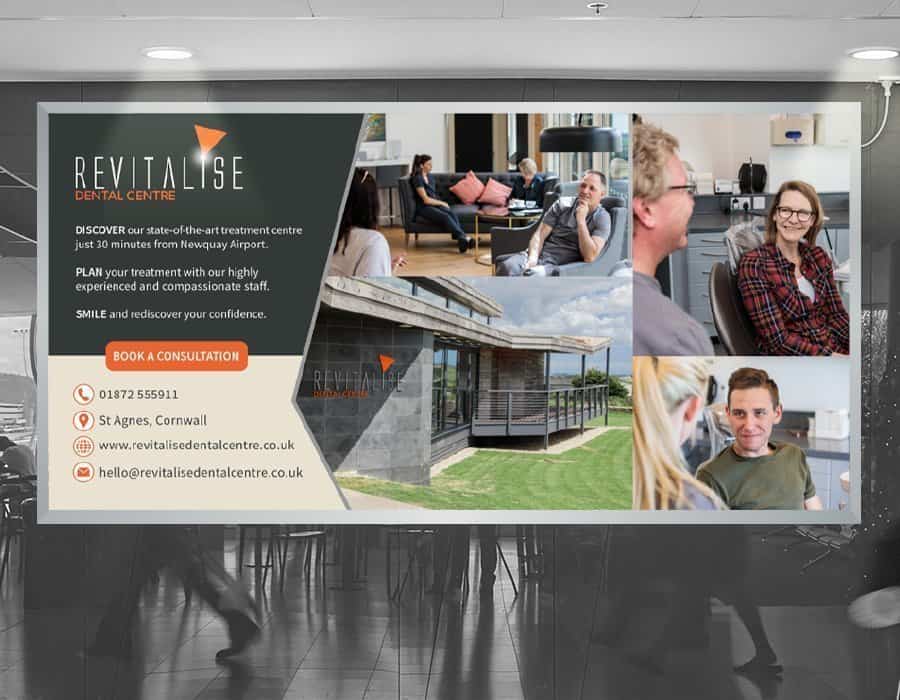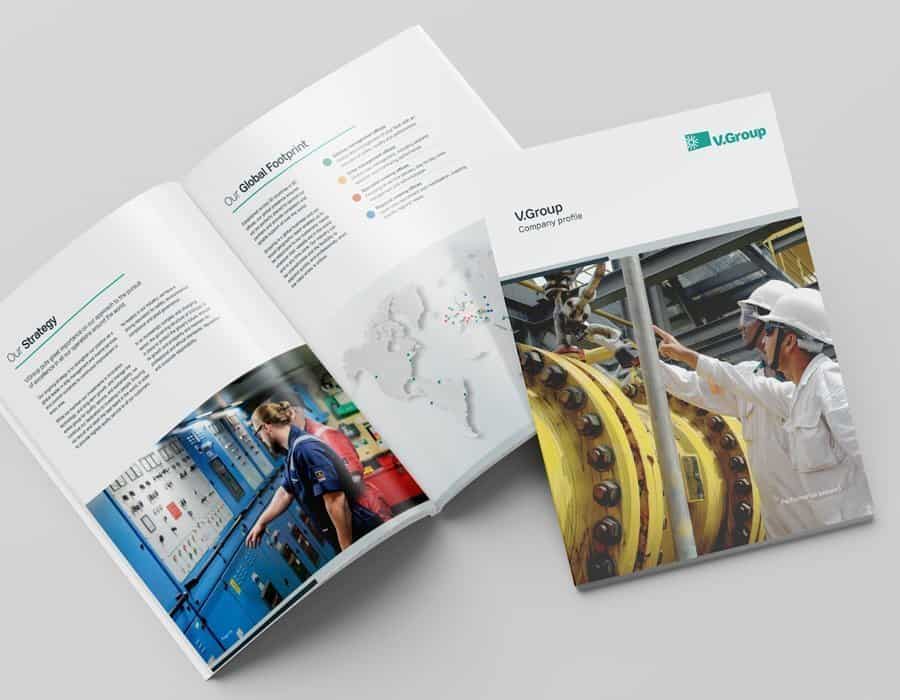 In our discussions with you about your rebrand we'll encourage you to think differently. To step away from the limited templates of cheap business card suppliers and to really imagine how impactful a cleverly designed brochure could be. We'll show you how choosing quality designs and materials for your business stationery will positively impact your sales and presence.
Within any industry it's true that first impressions count. Whether that's an email dropping into a new contact's inbox, a glossy brochure hitting a doormat or simply a bold and striking logo on the front of a quality business card.
Priority Pixels are here to help you with excellent graphic design, rigorous attention to detail, expert project planning and delivery that goes above and beyond.
Whatever visual, rebrand, design or print project you have in mind, give us a call. Our web and design experts are here to listen and guide you and to make sure your visual identity makes you stand out from the crowd.
Why stop at a brochure? Our team of talented and dedicated graphic designers have helped hundreds of clients create
Pop-up Stands
Event Backdrops
Product Packaging
Pitching Presentations
Planning Documents
Annual Reports
POS Shell Schemes
We're ready to help you
Eye-catching designs for your business are key to increasing your brand awareness. Whether its new business cards, letterheads, or banners and posters, consistency is key.
Our skilled in-house graphic design team will be able to create imagery to cover every area of your marketing efforts. Get in contact today to discuss how we can help create you a strong and memorable brand identity.
Our Location
Bridge House, Courtenay Street,
Newton Abbot, Devon, TQ12 2QS
What our clients say
Priority Pixels have created a beautiful website for us and have been extremely clear and helpful when explaining everything that was involved from the very beginning and throughout the whole process. They have been prompt and straightforward about tweaks and corrections during the process, and very kind and patient when I was ill and everything went rather slow as a result during the testing part of the project.
Jill Szuscikiewicz
Concept Stew, London

Priority Pixels helped bring the Lazy Bones Fitness into reality. They created our logo and full branding, alongside our bespoke website and social media pages.
But more than that, Priority Pixels continue to work with us 18 months later, assisting with all things SEO, online marketing, graphic design and general business advice. The team go above and beyond in helping their clients and we would never go anywhere else. I can recommend the team 100%!
Tom Mole
Lazy Bones Fitness, Newton Abbot
Recently, we required some flyers for an event which we were attending at short notice; Nathan and Sheila turned around our flyers in 5 days and we received them in time ready for our event! The dedication and hands-on approach which Sheila took was very impressive and we can't thank her enough for her amazing design and the outcome of our flyers! We will continue to work with Priority Pixels for all of our design needs, I would highly recommend Priority Pixels to anyone!
Jade Wainwright
Cobalt Property Partners, London
What we do
Priority Pixels is an expert media, design and digital marketing agency offering a full range of creative services designed to help our clients stand out from the crowd.
Our experienced team will work with you to drive your business forward online by creating websites that are built to last, memorable branding, clever SEO and paid ad campaigns that work.
By providing innovative digital experiences for your target audience, improving customer interactions and offering authentic engagement through market leading campaigns we can deliver the results your company needs.
View all services
Need more information?
We know how daunting the digital world can be; whatever your project, no matter how big or small, we're here to help. Give us a call or drop us an email and we can arrange a suitable time to meet or have a call to discuss your exact requirements.